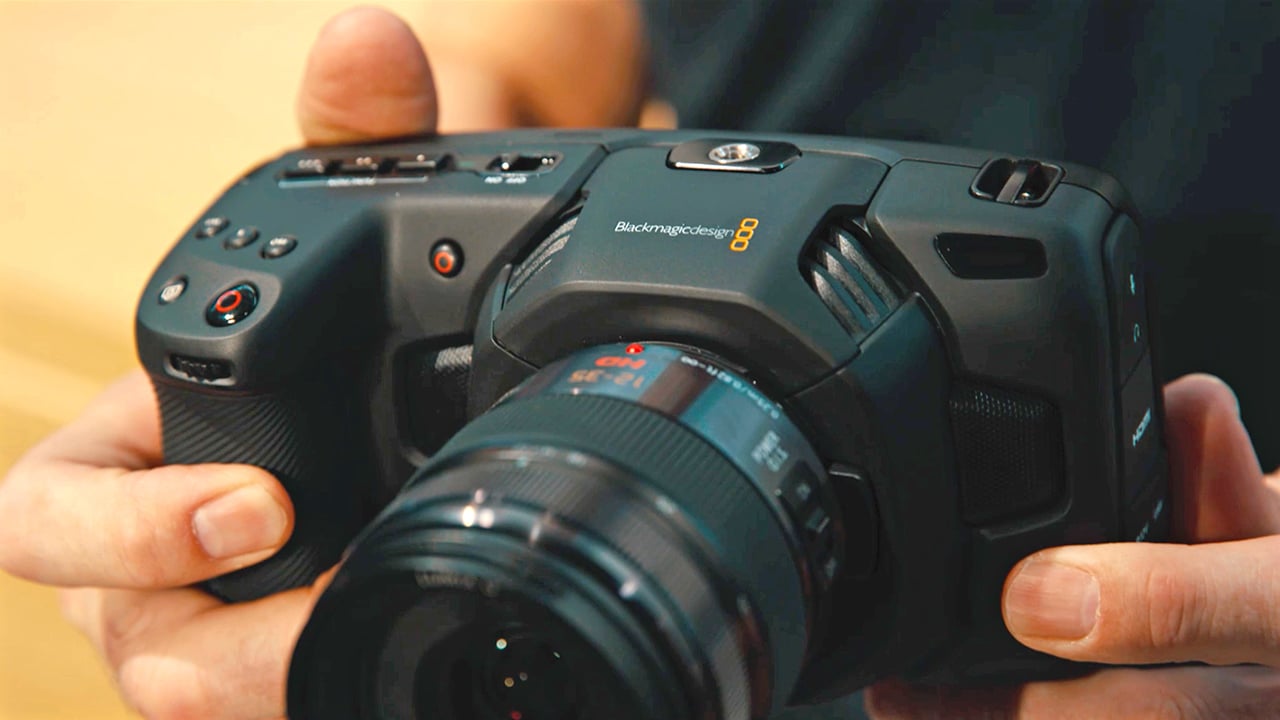 In this exclusive interview we talk to Grant Petty about all things Blackmagic Design, and yes, the Blackmagic Pocket Cinema Camera 4K!
It's hard to believe that Blackmagic Design have only been producing cameras for around 6 years. When they produced their first model, the Cinema Camera, they faced a steep learning curve. And yet they produced a camera, that while not perfect, was completely functional, and set the course for everything that came afterwards with a colour science that kept people coming back for more.
The latest cameras from the company are light years ahead of those first models. From the body design and ergonomics, the connectivity through to the quality of the picture and framerate options. Not only that but Blackmagic Design is the only company that has a complete production ecosystem from the cameras through to post production and delivery in the form of DaVinci Resolve and Fusion.
In this interview CEO of Blackmagic Design, Grant Petty, talks about the products on show at NAB2018, and yes, in particular the Pocket Cinema Camera 4K!