CreatorVault by ActionVFX brings the best curated stock elements to your disposal.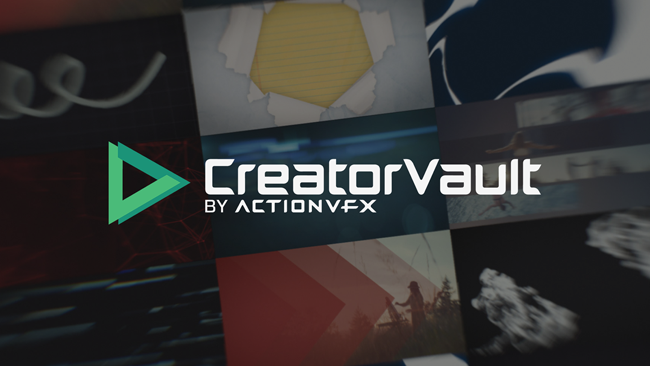 The team at ActionVFX set out to revolutionize the VFX industry with professional-grade elements that are unique and have variety found nowhere else.
ActionVFX products have been used in productions like SpiderMan: Far From Home, Stranger Things, Jumanji: The Next Level, as well as countless independent films and video games, such as the Call of Duty franchise. ActionVFX has launched a new website, CreatorVault.com.
What is CreatorVault?
CreatorVault is launching with 640+ premium video editing assets, including lens flares, paintbrush strokes, cartoon effects, paper transitions, ink mattes, grunge overlays, and much more.
CreatorVault is a compilation of professionally curated stock assets that have the same quality video creators have come to expect from ActionVFX.
The ActionVFX team has spent hundreds of hours crafting the products found on CreatorVault.com. From utilizing stop motion to shooting organic lens flares on RED cameras with Cooke anamorphic lenses, ActionVFX has put the work in to making the integration of CreatorVault seamless. The team analyzed every detail in the product creation process and found ways to deliver assets that require fewer clicks to achieve your vision.
Why CreatorVault?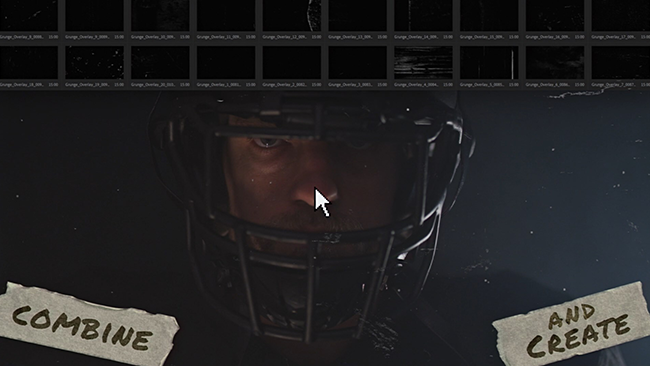 "We are artists just like you, and we noticed many sites give you so many mediocre options that you spend more time sifting through thousands of sub-par options than you actually do editing. This is why we're focusing on highly-curated collections. The entire CreatorVault experience has been designed with quality and ease of use in mind. You can quickly find the perfect asset without searching through thousands of useless elements," said Rodolphe Pierre-Louis, CEO of ActionVFX and CreatorVault.
CreatorVault assets work with your software of choice and are the new home for video creators whose concern for quality is as important as their vision.
CreatorVault has officially launched. Visit them today and see for yourself!
Tags: Production