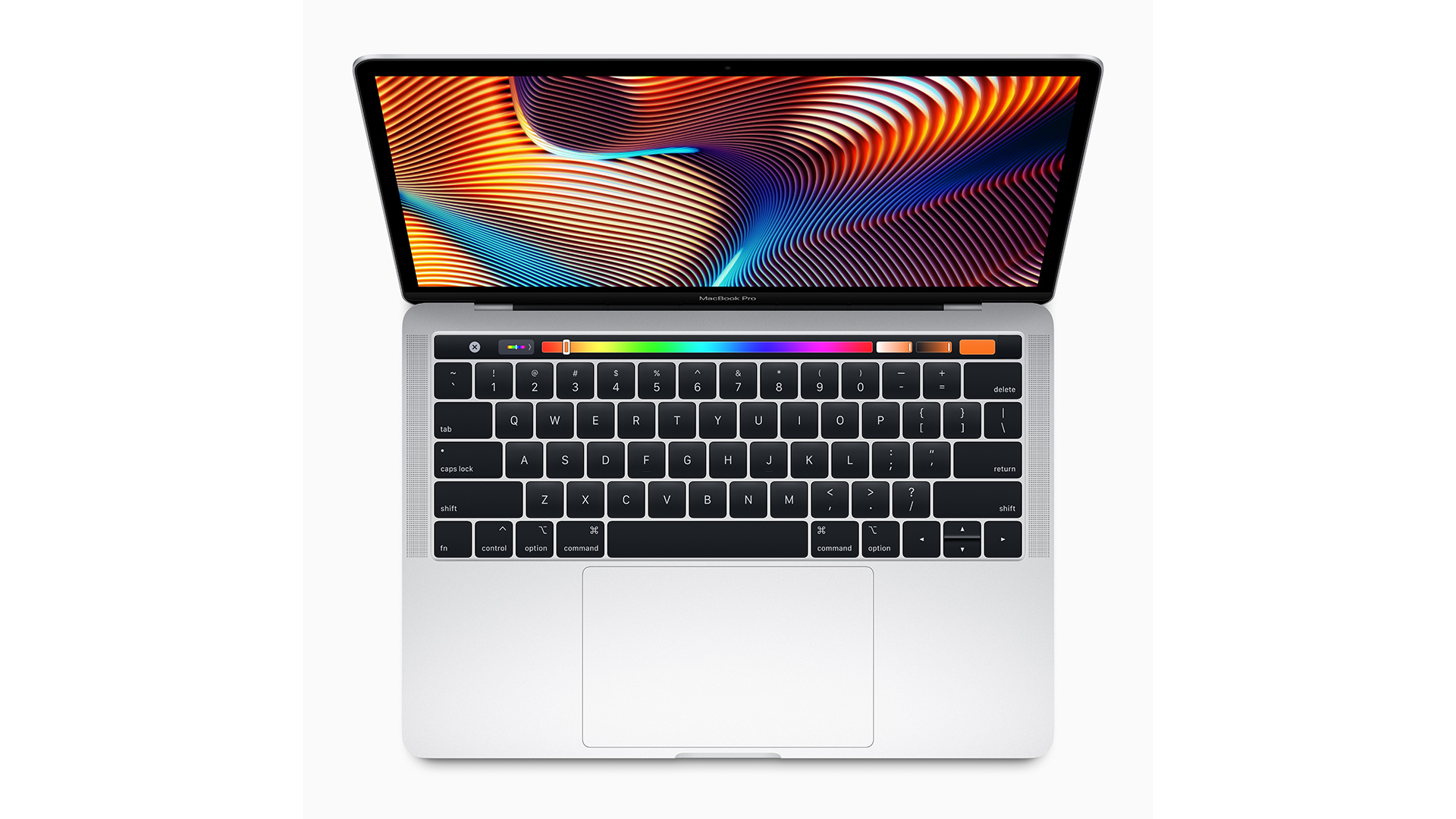 Apple has announced two updates to its MacBook Pro and Air product lines, including a price drop.
In time for its Back to School promotion Apple has announced two product updates to its computer lines.
The MacBook Air has received the addition of True Tone to its Retina display along with a $100 price drop down to $999 for college students. Additionally the entry level 13-inch MacBook Pro has been updated to include an 8th get quad core processor, which the company claims gives a two times performance increase over the previous model.
Apple has now ditched all MacBook Pro models that don't feature the Touch Bar, so the update includes both this, a True Tone Retina display, and the T2 Security chip, and will cost $1199 for college students.
Whilst they are small improvements, the performance bump to the entry level MacBook Pro will be a welcome one and prevents it from being left too far behind. The updates are available immediately.