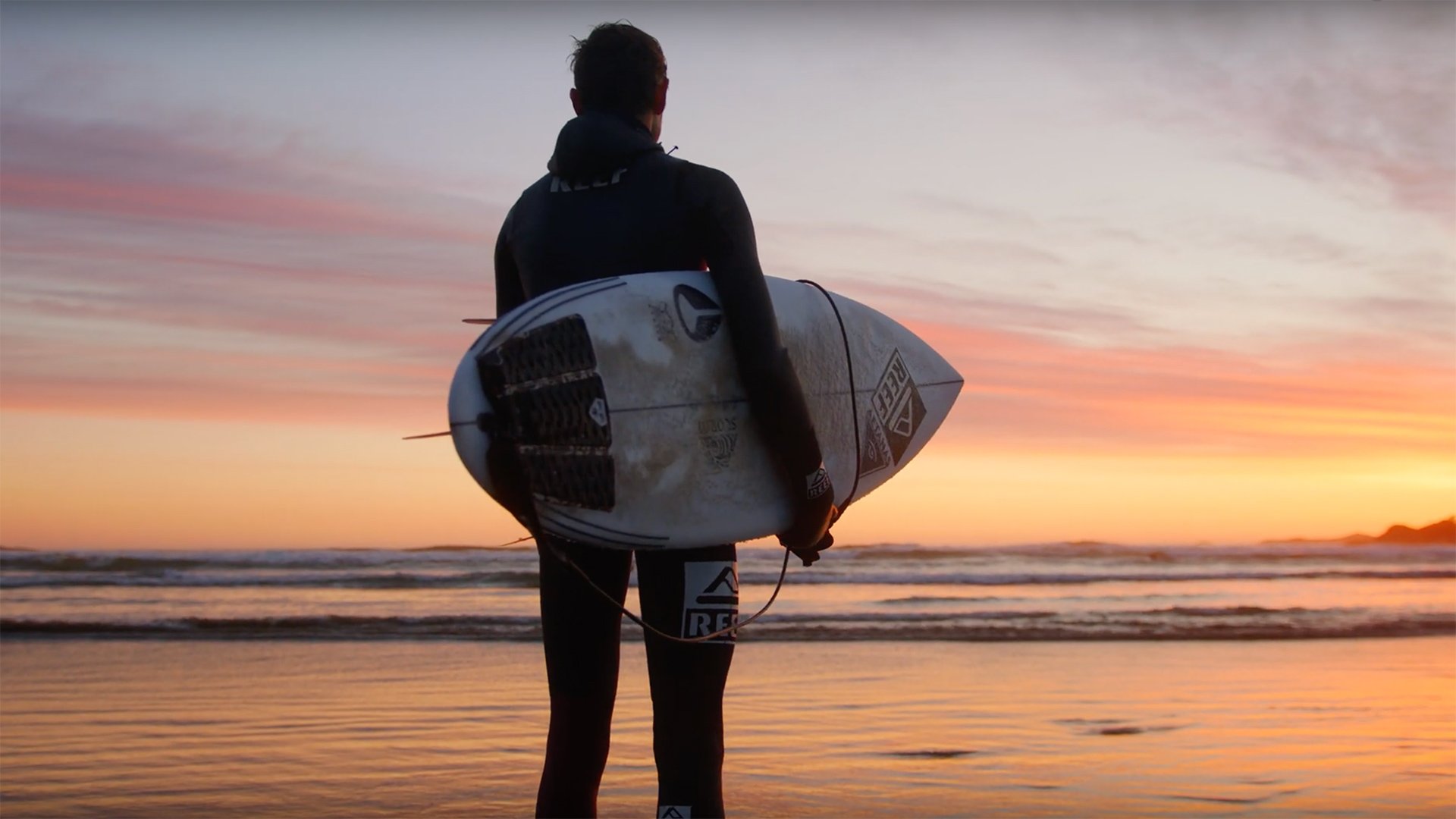 Sometimes test footage videos can be a little dull. When you watch this stunning display of the URSA Mini Pro G2's slow motion abilities, you'll forget it's a test video and just become immersed in the visuals.
The new URSA Mini Pro G2 promises to be one heck of a lot of camera for the money when it finally reaches retailers. And if there's one USP that the new camera has, it is most definitely its slow motion capabilties. With a full 120fps available at 4.6K settings, and up to 300fps using windowed HD, this is surely the most capable slow motion camera available at anything close to its price point.
The footage below was taken by Wyatt Visuals and shot on the west coast of Canada using all of the different slow motion settings on the camera. All recorded to BRAW 8:1 and 12:1 and then graded in DaVinci Resolve. The video also highlights another aspect of the camera. The beautiful looking colour. We have no doubt that this is a camera to watch in 2019. Anyway, take a look at the video below, and as always let us know what you think in the comments section.