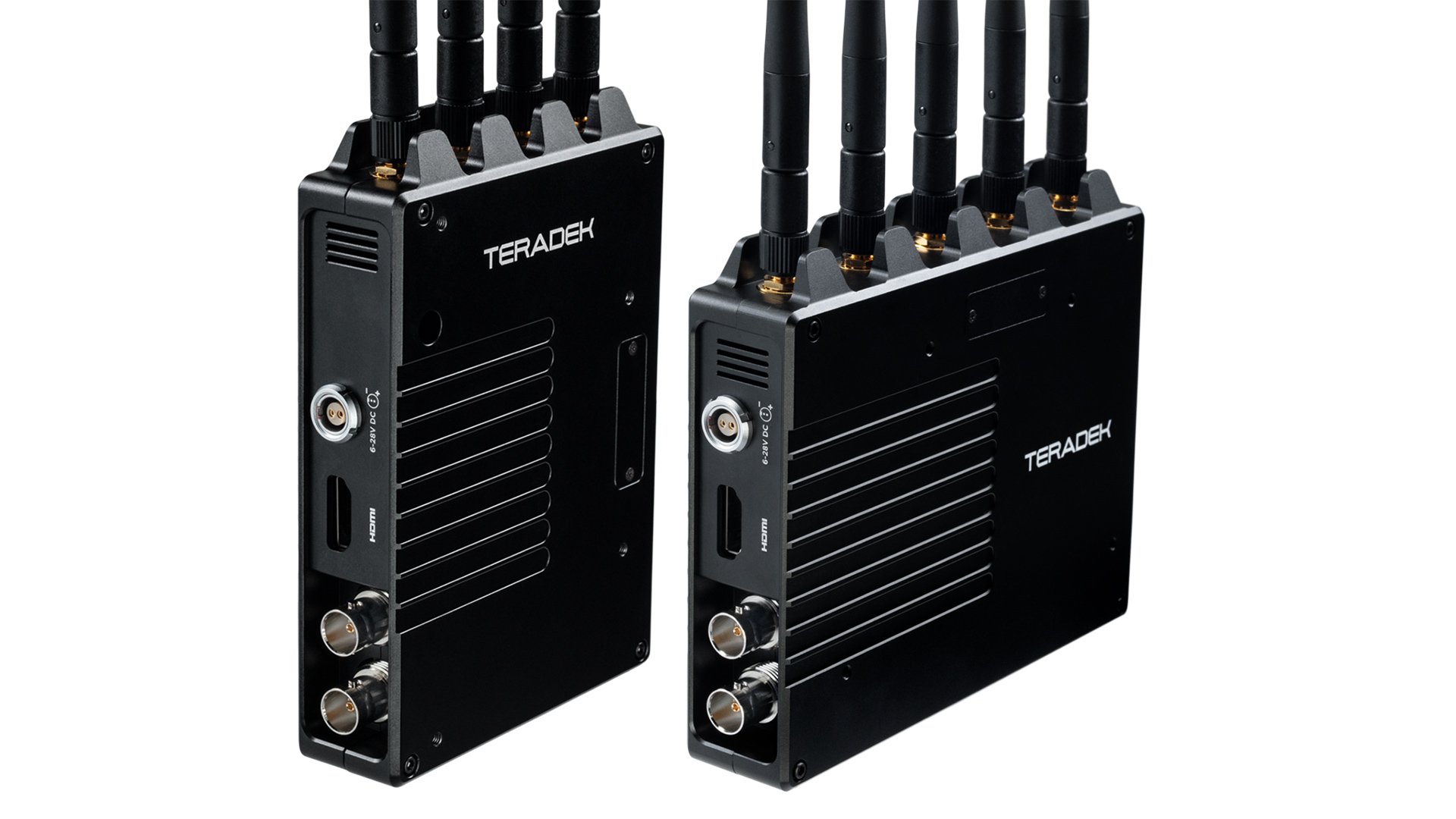 Teradek has announced two zero-delay Bolt 4K wireless video transmission devices.
Building upon the technology in Bolt HD models, Bolt 4K will be offered as Bolt 4K 750 and Bolt 4K 1500, referring to the devices range in feet.
Both will transmit 4K 10-bit 4:2:2 HDR signals with the ability to multicast to up to 6 simultaneous receivers. The units support HDR-10, PQ and HLG standards for HDR while also transmitting all camera metadata.
There will also be a free iOS app to provide real time control and monitoring of Bolt 4K functions via a Bluetooth connection along with a real time quality analyzer.
Shipping will be in June with Bolt 4K 750 priced at $3990 and Bolt 4K 1500 at $7990.