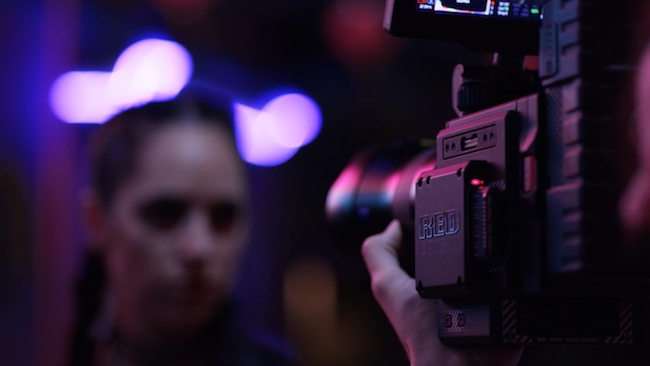 It might only be 48 seconds long, but the promo video for RED's new $29,500 8K Epic-W is certainly enough to whet the appetite.
It doesn't impart any extra information above and beyond what we already know, and there are only brief snatches of new footage taken with its HELIUM S35 8K sensor, but the new video definitely sets the context for RED's latest tilt at revolution.
HELIUM 8K S35 reads one frame, before listing:
35.4 megapixel CMOS
Pixels: 8192x4320
Size: 29.90mm x 15.77mm
16.5+ stops dynamic range
Which is pretty much all public domain, but still impressive to read.
Our favourite bit is probably the single shot which illustrates nicely just what a leap 8K is over HD; a small overlay showing the size of one seventeenth of the HELIUM-captured frame. But, as is often written, if a picture is worth 1000 words then a video has to be worth even more — especially when parts of it have been shot in 8K.