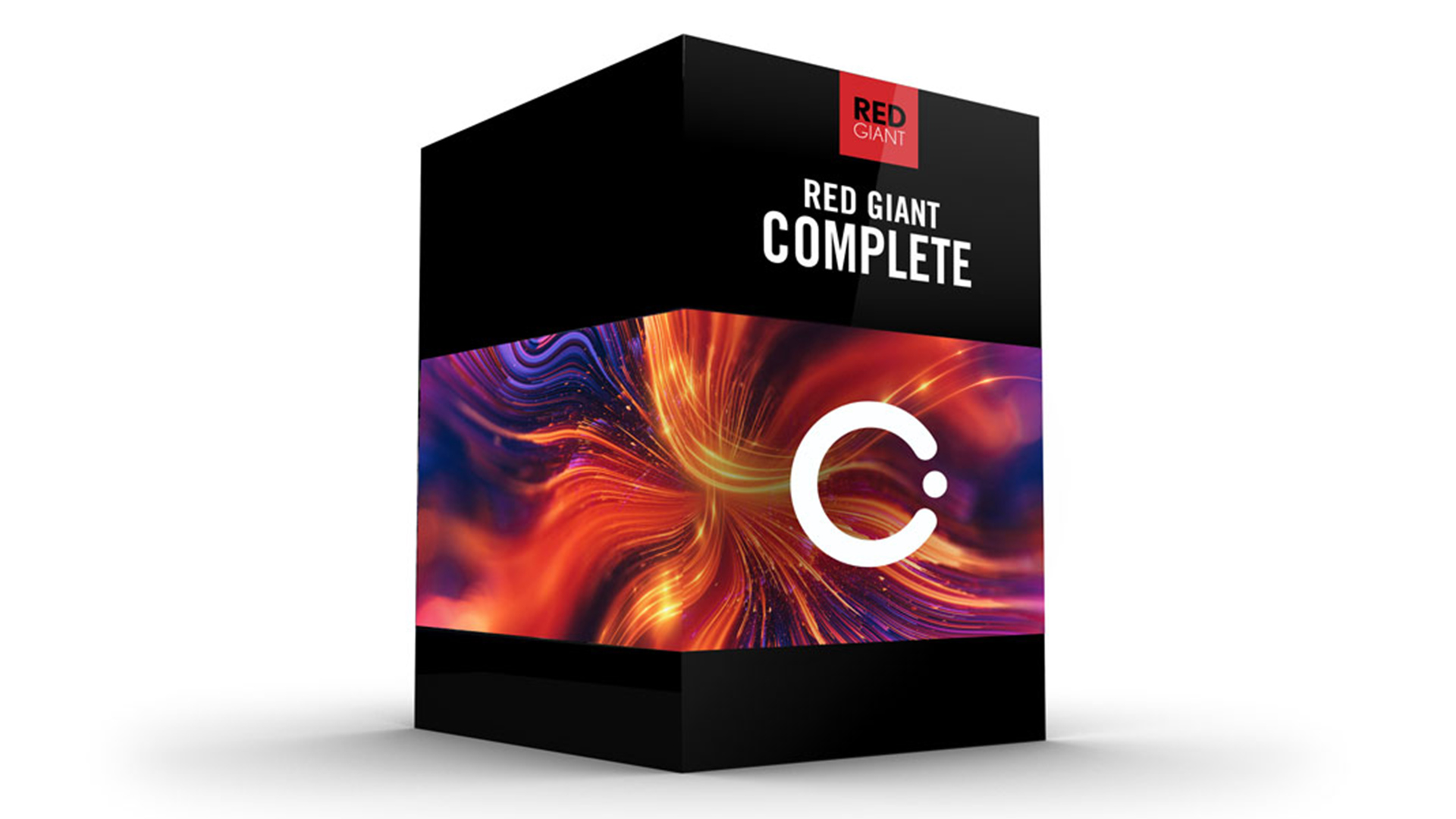 Red Giant's subscription model gives users every tool the company makes for one rolling price.
Love it or hate it, subscription based software is here to stay, and one of the latest additions to the camp is Red Giant with Red Giant Complete.
Complete has been available for a number of years now to volume customers, but the option of using it via subscription opens up its toolset to people who may not want to fork out the $3495 it would cost to purchase them all outright.
Red Giant Complete will cost $599 a year for individuals and $299 for students and teachers. The package includes Trapcode Suite, Magic Bullet Suite, Universe, VFX Suite, and Shooter Suite. Existing Red Giant suite license holders, both individual and educational will be able to upgrade to Complete for 50% off the normal respective price for the first year.
The subscription model has always had its detractors, but for users who make a living from using this type of software, the fact that it stays constantly up-to-date with the latest version is a price worth paying. One year's subscription amounts to less than the price of doing one job in most cases. Red Giant itself sums it up by pointing out that the normal cost of $3495 would take 5 years to cover with the subscription pricing.
In other words, by moving to the subscription model you could be saving money. Five years is a long time in software terms, and if this is your bread and butter you would likely be wanting to upgrade after that sort of time period anyway, if not well before.
The good news is that if you prefer to stick with purchasing the products in the traditional manner, this option will still be available for you, so you won't be corralled into the subscription model.
Find out more on the Red Giant website.
Tags: Post & VFX