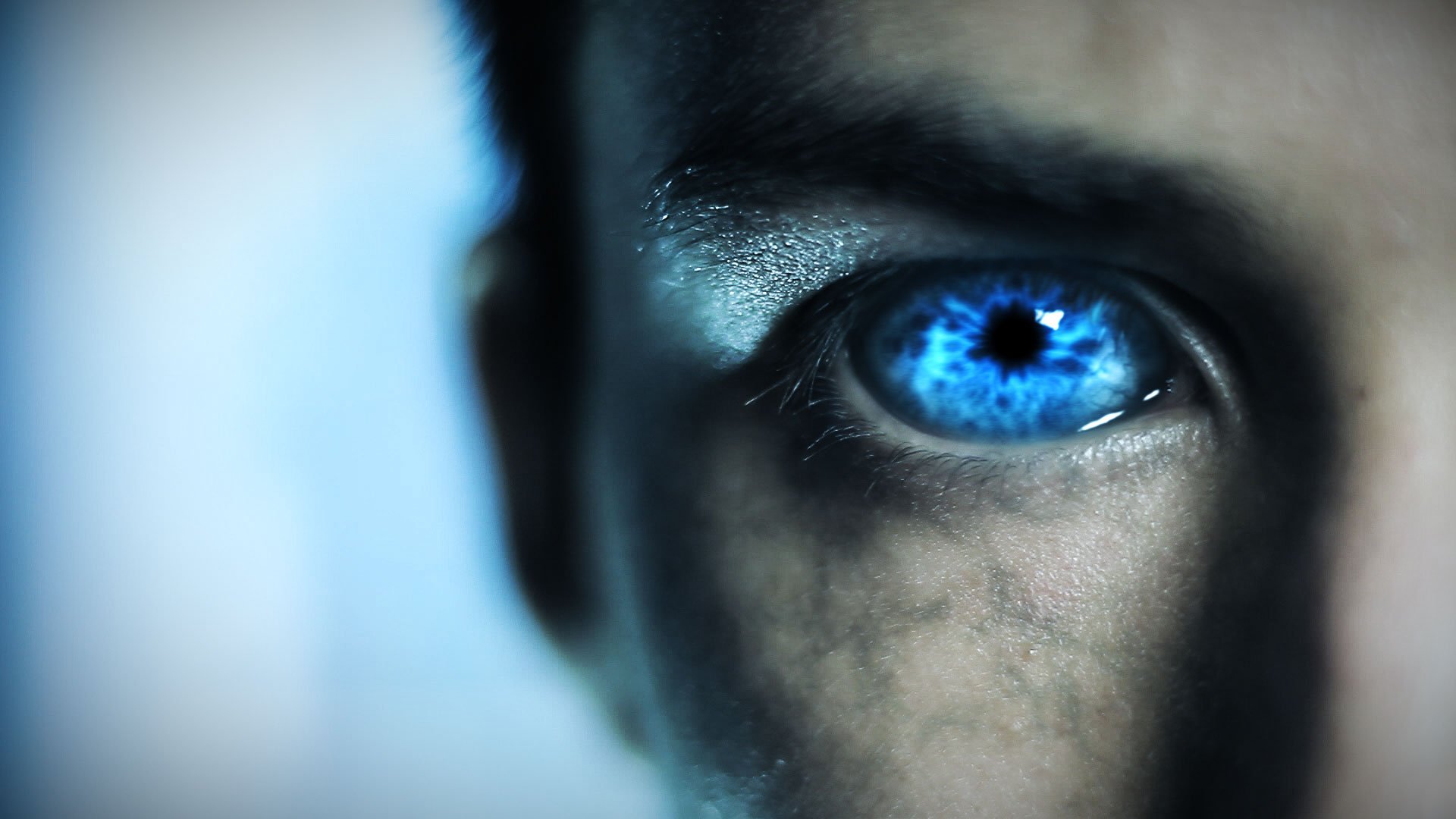 It might have flown under the radar, but the latest release of FXhome's HitFilm is now available.
We've covered some of the new features within HitFilm 13 previously, but now the software is available to buy, and it's a big upgrade over the previous versions.
The standout feature of the release is the new integrated 3D CameraTracker, which allows complex match-moving and motion tracking right from within the HitFilm timeline. What's special about the new camera tracker is that it can analyse your 2D footage and determine how the camera is moving within 3D space, allowing much more realistic and seamless comps to be created.
The new release also features the following additions and changes amongst others (the full list of which can be read here)
The ability to lock and unlock layers in comps and tracks directly in the timeline.
New plug-ins for Tone Coloring, Stock Background Removal and High pass Sharpen.
Strength sliders on LUT effects.
Enhanced H.264 decoding on Xeon Processors.
Improved non-GPU playback speed/performance.
Support for 4K, 60fps projects.
Support for multiple audio streams.
HitFilm 13 is priced at $299, which gets you three seats and 12 months of free upgrades and technical support.
HitFilm is one of the best value NLEs out there, and at the pace at which it is being advanced you'd be well advised to keep a very close eye on it!
Tags: Post & VFX