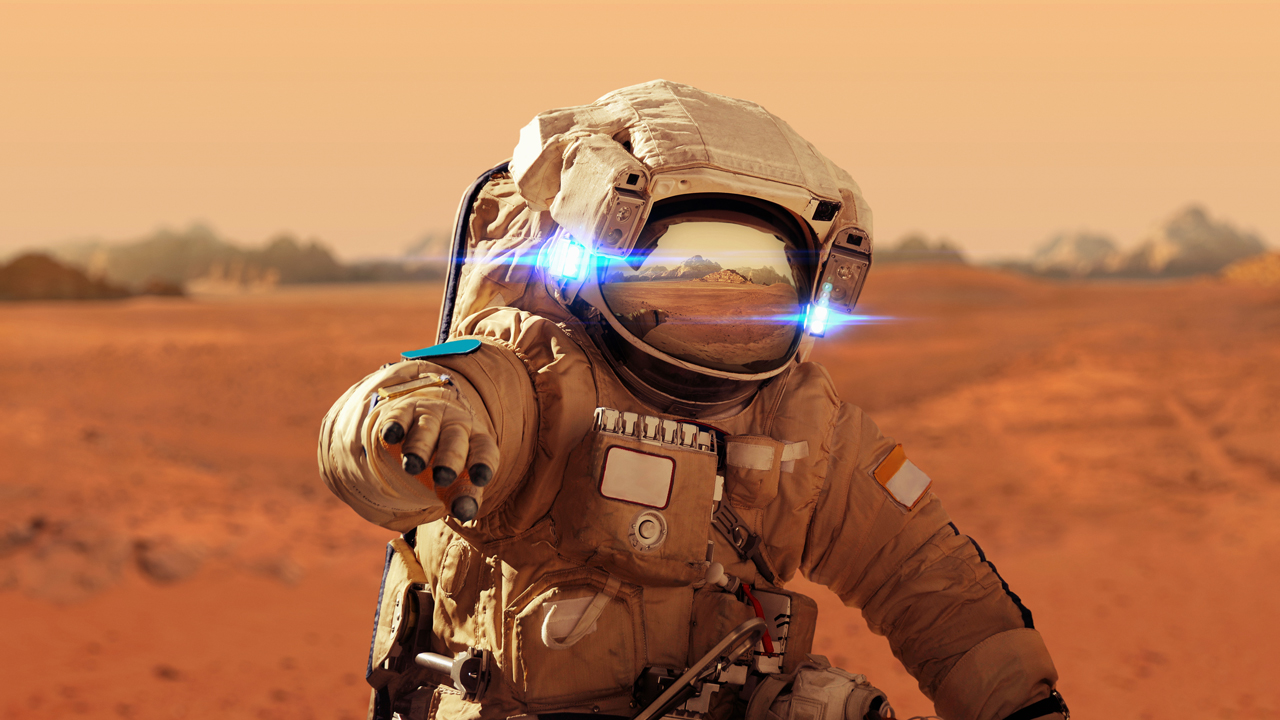 2018's biggest creative trends in filmmaking, photography, and music.
As it's done every year, Shutterstock has revealed their data-driven report on the latest creative trends. When it comes to royalty-free images, videos, and music, these are the search terms with the sharpest search rate increases heading into 2018. Expect to see these trends everywhere in the months to come.
Space
Things are going out of this world in 2018. Space is the biggest filmmaking trend.
From the blockbuster appeal of Star Wars to the resurgence of sci-fi series like The Orville and Star Trek, space is a popular trend. Searches for "solar" are up 991% on Shutterstock, and "astro" is up 671%.
To get you excited about space, the team at RocketStock put together 19 free space background videos. These are perfect for creating animated title sequences. Check them out!
Check out how easy it is to use the free assets in this Shutterstock tutorial. You can download all the free space assets here.
Fantasy
From mermaids and unicorns to dungeons and dragons, fantasy is another major trend in both graphic design and filmmaking.
This trend not only incorporates traditional fantasy elements ("unicorn" is up 297%, and "mermaid" 145%) but also modern twists on the genre like Stranger Things. This includes the show's soundtrack, with synthwave seeing an increase of 494% in search volume.
If you're looking for that retro synthwave sound for your video project, check out these curated playlists from PremiumBeat. If you want a classic orchestral score, try Shutterstock Music.
• Classic Orchestral Fantasy
• Retro '80s Synth Mixtape
• Strange Synth Music for Horror and Fantasy Films
• Sci-Fi Synth for Ultramodern Noir Thrillers
New Minimalism
Discover the simplicity of vibrant neon and bold lines. This trend is all about sleek design and continuous flow. Searches for "continuous line" are up 432%, and "neon circle" is up 387%.
You'll discover much of this trend in animated video transitions and graphics, popular in commercials and on YouTube.
More Creative Trends
You can discover all 11 trends on the Shutterstock blog, and see what's to popular with looks like Natural Luxury, Ancient Geometrics, Holographic Foil, and more.