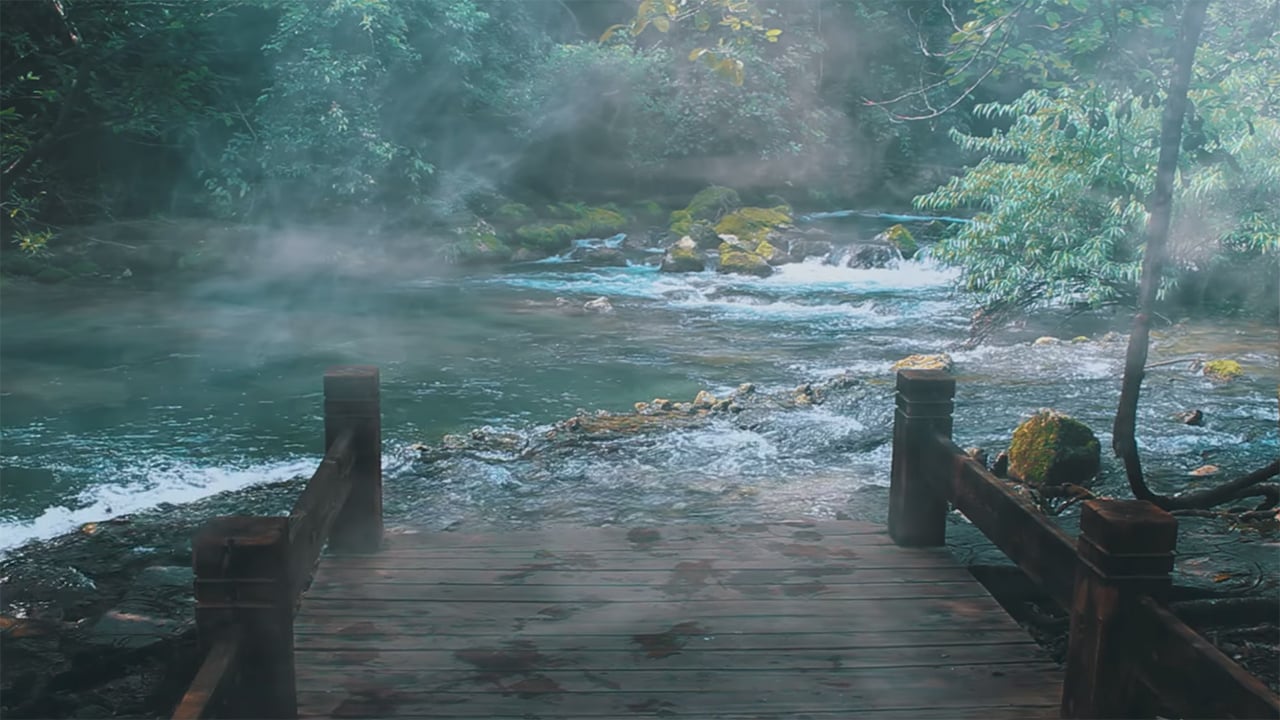 Free Week has become an annual tradition over at PremiumBeat, a provider of royalty free music. Here's how it works: every day for five days, the team unveils a new downloadable video element via their blog. And the best part? As the name suggests, each asset is totally free!
This year's Free Week may have come to an end, but each freebie is still up for grabs. So check out what's available below and start downloading! Every asset is good for use in both personal and commercial projects.
Free 4K Fog Overlays
Shot organically in a controlled studio environment, this free overlay pack features atmospheric fog effects, beautiful mist elements and more. These 21 unique 4K effects are perfect for use on footage or with motion graphics.
Download 21 free 4K fog overlays now.
40 Free Explosion Elements and Sound Effects
Appropriately named Detonate, this exciting collection features 15 free explosion elements and 25 free sound FX. Packed with all the action movie essentials from fireballs to mushroom clouds, Detonate is the perfect way to make your video pop.
Head to PremiumBeat to download 40 free explosion effects.
17 Free LUTs for LOG Footage
Give your video a stunning cinematic or vintage look with these 17 free LUTs. Each file is compatible with most non-linear editors too. That means you can use them in Premiere Pro, FCPX, DaVinci Resolve, and more!
15 Free Camera Shake Presets
Add a realistic camera shake to your footage or motion graphics with this collection of 15 free HD and 4K After Effects presets. The PremiumBeat team have put together a useful tutorial too, so you'll have these pro-quality camera shake effects up on screen in no time.
Download 15 free camera shake presets.
29 Free Futuristic Computer and HUD Sound FXs
Give your Sci-Fi themed video a boost with an extensive collection of 29 free sound effects. These futuristic sounds are perfect for bringing shots of hi-tech interfaces and heads-up-displays (HUDs) to life.