FiLMiC Firstlight, a photography app for iOS and Android, has received a big update, bringing new film emulations, features, and improvements.

FiLMiC First Light. Image: FiLMiC.
While the company is known for FiLMiC Pro, its famed cinematography app for mobile devices, Firstlight gives smartphone owners plenty of controls and features to take quality photos.
New Features
Among the new features for FiLMiC Firstlight are the film emulations, including CR-41 with Plus, Gold, and Gypsum, all of which emulate classic Kodak films. In addition, they've added a new emulation called Layton, which is part of their Chrome category.
There is also an option for a new 35mm lens, giving photographers the ability to use third-party 35mm lenses and adapters. There is also a reduction in color bleed while using the IR film emulations.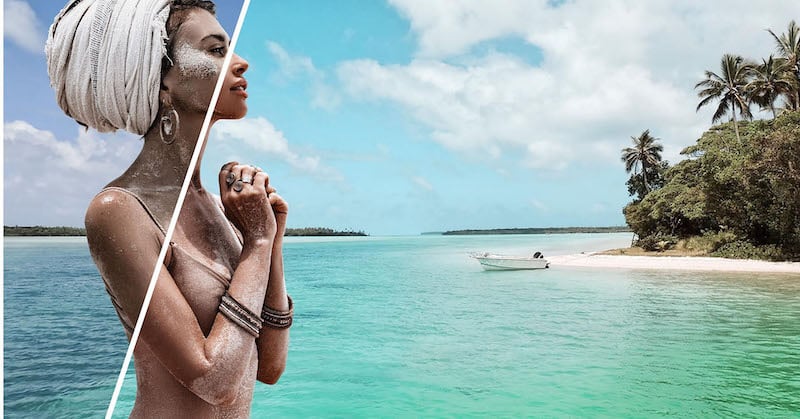 There are plenty of other new, improved, and existing features that FiLMiC has invested heavily on:
Fast focus and exposure controls.

Swipe to manually control the image settings.

Burst mode, timer, flash, grid overlays, and aspect ratios are among classic camera functions.

RGB Histogram.

Lens selector.

AE Mode.

Vignette.

RAW DNG and TIFF formats.

Film grain.

And much more.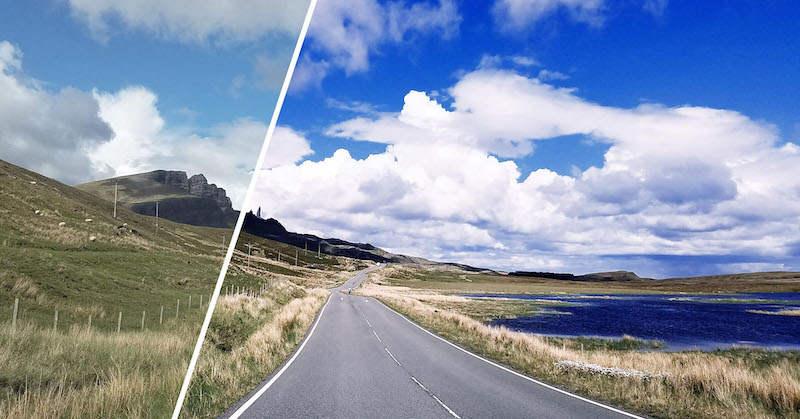 One of the cool things about FiLMiC Firstlight is that the app just gets out of your way, allowing you to take photos and not worry about messing around with controls. I have a few different photography apps, and sometimes I feel like I'm taking more time pulling up the controls to adjust exposure and focus, than taking a great picture. Especially if it's all about timing, like a beautiful sunset. The Firstlight interface is intuitive, fast, and easy to use. Check out Simon Wyndham's full review.
The app is well worth checking out if you're into photography, and looking for something to take your mobile device photos to the next level. Priced at only $7.99 (iOS and Android), it's a bit of a no-brainer if you're even somewhat serious about smartphone photography. Visit the FiLMiC Firstlight page to learn more.
Tags: Production