New workflows require new kits, and as the line between on-set and post-production becomes steadily more blurred, products that link the two together such as Teradek's Serv 4K are becoming ever more essential.
One of the key tasks of any production is to fold the workflows together as much as they can, and one of the standout aims of that in turn is to loop the grading and editing process in as soon as possible.
From on-set to any remote location:

This is exactly where innovative kits such as Teradek's Serv 4K comes in. The idea is to be able to let you stream fully 256-bit encrypted and colour-accurate, 4K HDR video from your camera, video switcher, or DIT cart to both local and remote stakeholders at the same time. Viewing devices can be sited anywhere from on-set, where the system supports direct streaming via the company's VUER app (up to 20 devices); or to a video village and on to post pretty much anywhere in the world via the cloud using Teradek Core and Frame.io.
It supports up to DCI-4K 60p, and uses HEVC and AVC compression to encode up to 45Mbps 10bit 4:2:2. DCI-P3 / PQ 2084 HDR throughput is also supported. And it means that your post team wherever they are can see precisely what is coming out of the shoot as it is shot, with all the time savings and ability to avoid any downstream issues that imply.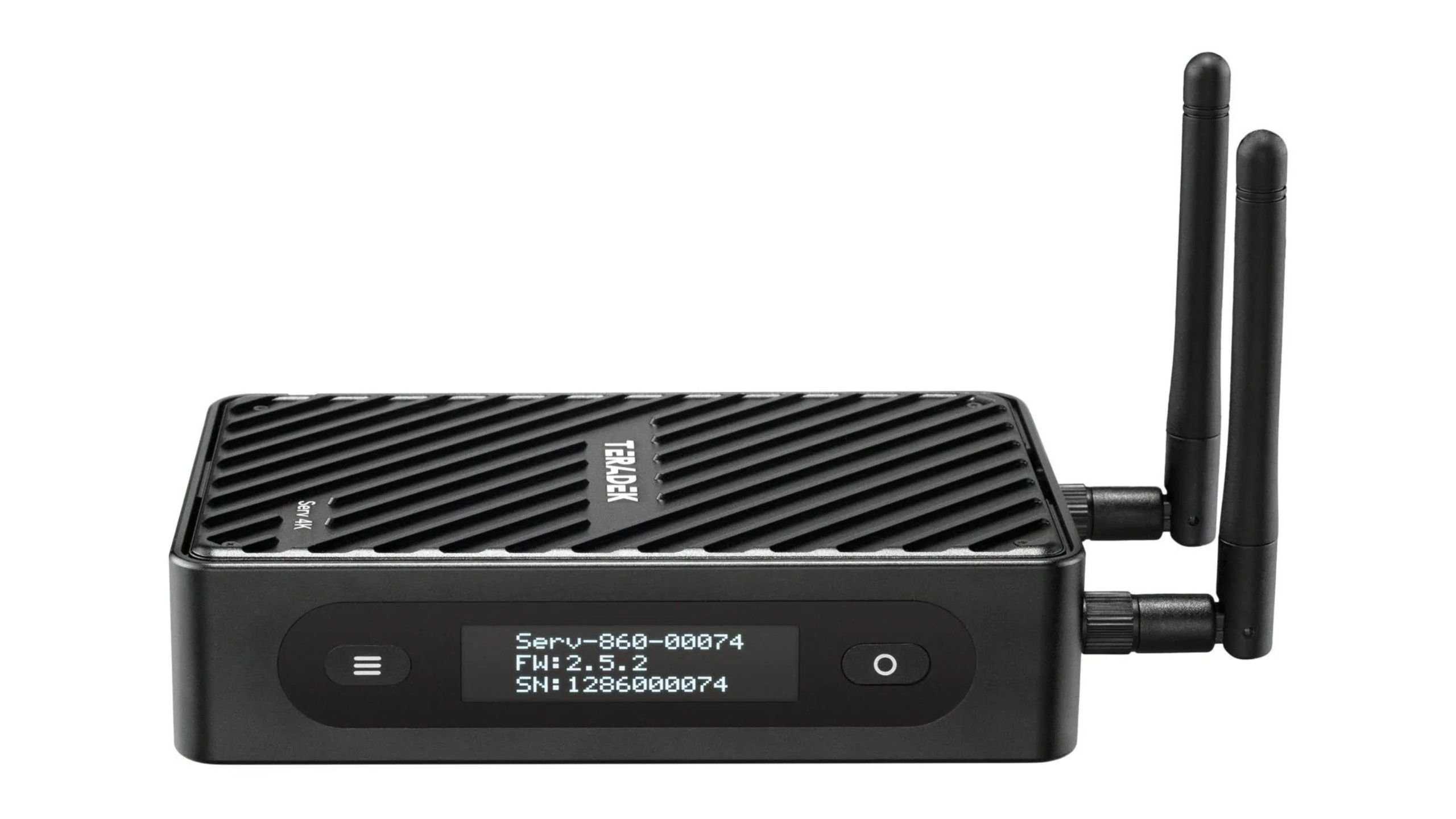 Sitting below it in the range is the Teradek Serv Pro. This is better suited to an on-set crew that doesn't need the 4K resolution quality and full HDR bit-depth of the Serv 4K but still needs to be kept in the real-time loop with what's being shot — clients, makeup, script supervisors, and so on. It connects to cameras via HDMI or 3G-SDI and streams over 2.4 / 5Ghz WiFi or ethernet to mobile devices, AppleTVs, and computers connected to the same network. Each unit supports up to 10 simultaneous connections, whether connected directly to Serv Pro or to the same wireless access point and streams at 1080p with just a two-frame delay.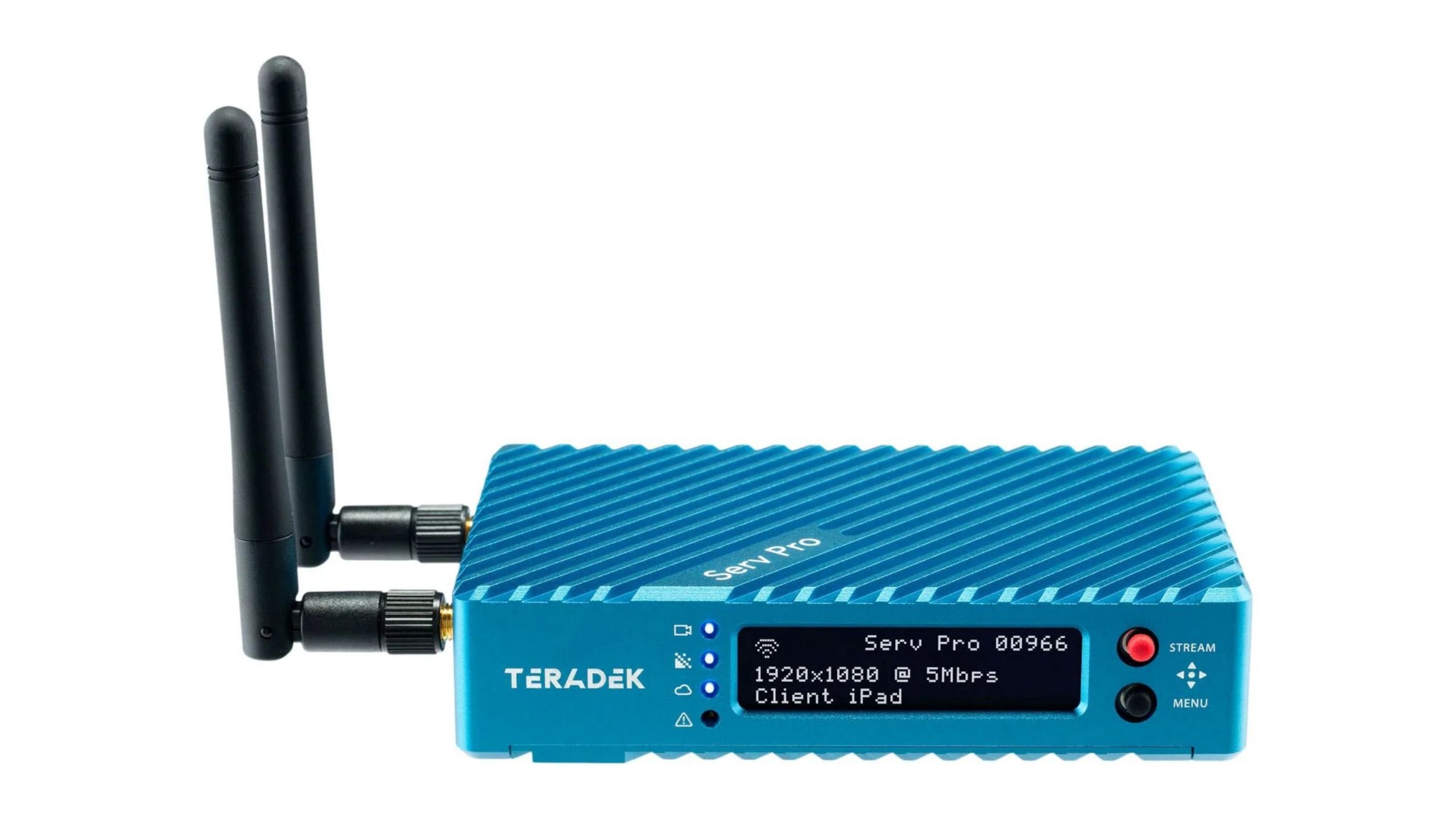 And the latest member of the family is the Serv 4K Micro, a small form factor HDMI-only wireless video transmitter that streams 1080p in 4:2:0 colour at up to 30p with a maximum bitrate of up to 15Mbps. Again it supports up to 10 different devices, and can use cellular bonding to create an online connection to the cloud, taking its connectivity — and your pictures — worldwide.