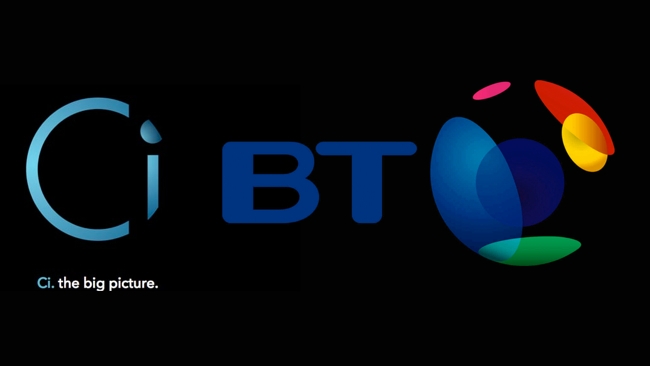 Cloud computing for content creators has endless promise, and we're just starting to see Cloud applications for everyday users as well as much bigger enterprise-level software. This Sony/BT deal is a case in point
Today, in a move that will increase the ability of the cloud to compete with local networks, Sony has announced that its Media Cloud Services (branded as Ci) will be made available though BT's Nexus network, a media-savvy network that was developed by BT Media and Broadcast - the specialist digital media services arm of BT.
Media producers have been successfully using the cloud in their workflows for some time now, but it still isn't commonplace. One of the reasons for this is that network access to the cloud is typically via existing, and often largely inadequate networks - it almost feels as if the media technology is "bolted on" to an old telecommunications network.
Luckily, cloud media services tend to be flexible and will work with what's available, and just sometimes, what's available is very fast indeed - but that remains something of a rarity outside of city centres and industrial parks.
That's why the deal announced today between Sony Ci and the UK's BT (formerly British Telecom, the UK's incumbent national telco) is so significant. Because, essentially, BT will be offering Sony Ci over " Nexus", its dedicated media network.
BT started out as "The General Post Office" (the "GPO"). It was the national (and nationalised) provider of postal services and telephone connections.
It was privatised in 1984 and today is the leading seller of broadband and internet services in the UK. While most BT customers think of it as an ISP these days, the entire business is built around BT's Core Network, the part of the network that most people neither see nor understand, but which is essential to the entire operation.
Owning a Core Network - and the Access Network that connects it all together - means everything - speed, security, access - is controlled, and not subject to the operating rules of a third party network.
BT is not just UK based. It's a global network, and, while it's not clear yet how widely the network will be available to Ci users, this collaboration could potentially be a quantum boost to the way the industry uses cloud services.
Tags: Technology