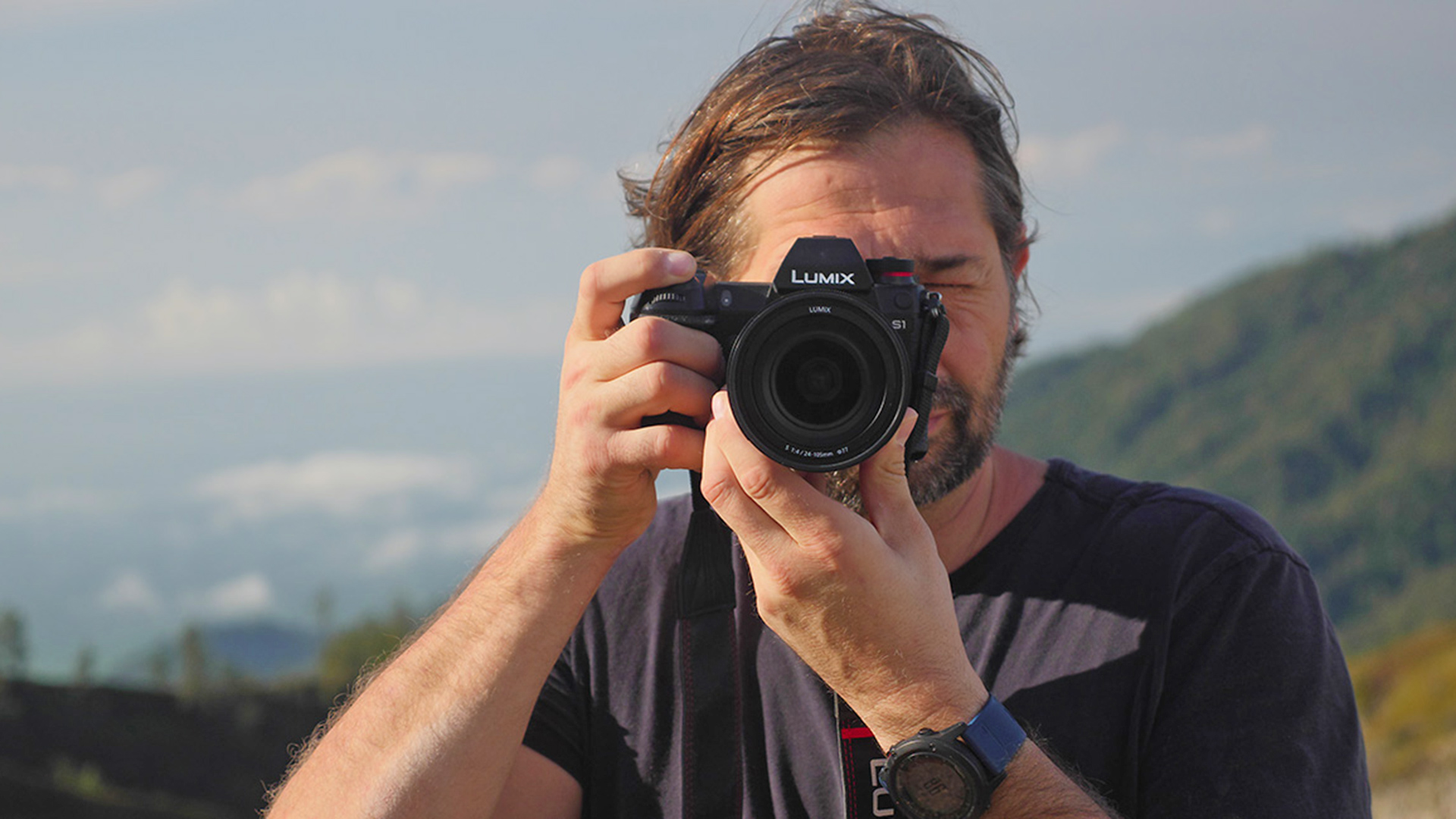 Want one camera that really does do it all? The Panasonic LUMIX DC-S1 will take on any job you care to throw at it.
Wouldn't it be great if you could have one workhorse camera that gives you amazing results for every type of work you give to it? If we go back a few years, the idea that your stills camera could produce video every bit as good as a cinema camera would be unheard of. But this is precisely the situation we find ourselves in today, and it has opened up a huge wealth of opportunities. The Panasonic LUMIX DC-S1 is part of that new charge.
The affordability of the latest generation of hybrid cameras has meant that more people than ever before can develop their craft without the overheads of previous generations. But it also means that professionals can maximise the the usage that they get out of their equipment. With an increasing number of people having to diversify into different disciplines it is only logical that the gear we use can be adapted to a wider variety of applications.
The award winning LUMIX DC-S1 is a camera that is designed to strike a perfect balance between video and stills capabilities. It is as capable of taking gallery worthy photographs as it is taking cinema quality video footage; recording 10-bit Vlog either internally or via its HDMI output to an external recorder with the DMW-SFU2 optional upgrade.
As a full-frame camera, the large photosites on 24.2MP sensor mean that the LUMIX DC-S1 has a superbly wide dynamic range and staggeringly good low light abilities. But while the S1 has some of the best video specifications in its class, it has also been designed handle everything the environment can throw at it, too. Here's why that is so important.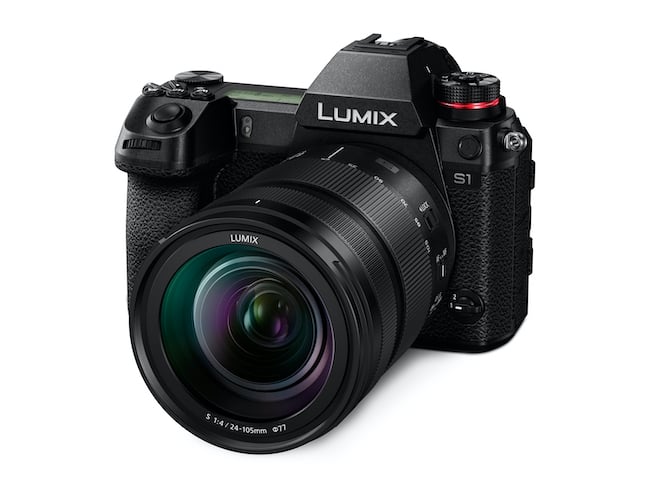 Robustness
Gear that is being put to professional use has to be able to stand up to all sorts of locations and environments. The LUMIX S1 is constructed from a lightweight magnesium alloy body with full weather and dust sealing, and it can operate in temperatures down to -10 degrees centigrade. This means that when it is used with equivilent weather sealed lenses, you never need to worry if you are caught in heavy rain or in a dust storm, or if you need to operate it in some of the coldest environments.
This also gives the DC-S1 a very distinct advantage over most traditional video camcorders, which only very rarely feature anything like this level of protection and durability. Taking away this type of concern means you can be much more flexible about where you shoot, and when. Combined with the form factor, it means that you have an incredibly portable camera that really can be used anywhere.
With a full 5-axis Dual I.S. 2 stabilisation system the camera is supremely well equipped to film rock steady video even if you are not carrying a tripod. This could be essential if you are in a situation where using lots of gear will be intrusive or takes away from the intimacy and spontaneity of the shot. If you are a journalist who needs to travel light and fast without drawing attention to yourself, this quality of stabilisation is essential.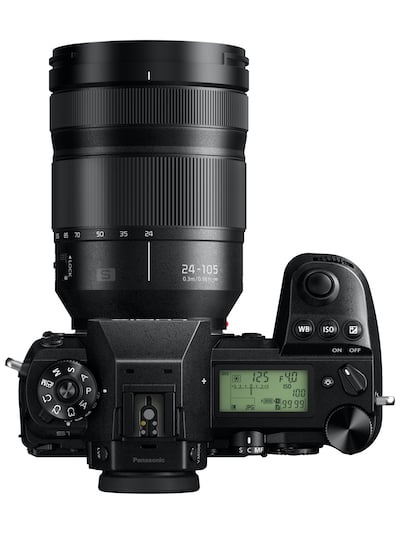 Stills capabilities
But while the popular focus on the S1 tends to be on its video capabilities, it should not be forgotten that it is an extremely capable stills machine, too. The ultra high resolution 120fps OLED viewfinder creates an experience that is in many cases better than using an optical system. A 0.005 second minimum lag means that you can follow the fastest action without disorientation.
The S1 also has some neat tricks up its sleeve when it comes to the stills images it can capture. If you want to capture fast action it has a maximum burst rate of up to 9fps in AF-S mode. But it goes further by adding a 6K burst mode. This lets you capture compressed images at up to 30fps at a resolution of 5184 x 3456, which is ideal if you really need to get that perfect stills shot of the fastest action.
At the other end of the spectrum the S1 features a High Resolution mode, which will capture an absolutely huge 96MP image that is full of detail, ideal for the largest prints. This works by utilising the In Body Stabilisation System (IBIS) to microscopically shift the sensor to capture several shots in quick succession. These are then combined by the camera into a final image, resulting in pictures that capture the finest of details, perfect for those expansive landscape vistas.
Technical specifications aren't everything however. If there's one area that professional camera users talk about about on a regular basis, it's ergonomics. How does a camera feel in the hand? Are the controls intuitive? If you are going to be using a piece of equipment on a daily basis it's an important thing to take into account. The Panasonic S1 has been designed with these considerations right at the forefront of its design priorities.
All dials and buttons are easy to access while hand holding the device, and many of these can be configured so that your most used functions can be adjusted quickly and easily without the need for menus. For example you might want the ISO adjustment mapped to the rear rotary dial. This can save a huge amount of time by literally having the ISO adjustment right next to your thumb. Combined with the front and rear top dials, this means that your f-stop, shutter speed, and ISO level can all be adjusted quickly to hand.
What we've covered here is only the tip of the iceberg when it comes to the capabilities of the Panasonic LUMIX DC-S1. But if you want the perfect merger of video and stills it is one of the most powerful options on the market today. For more information about the camera, visit the LUMIX S Series website.