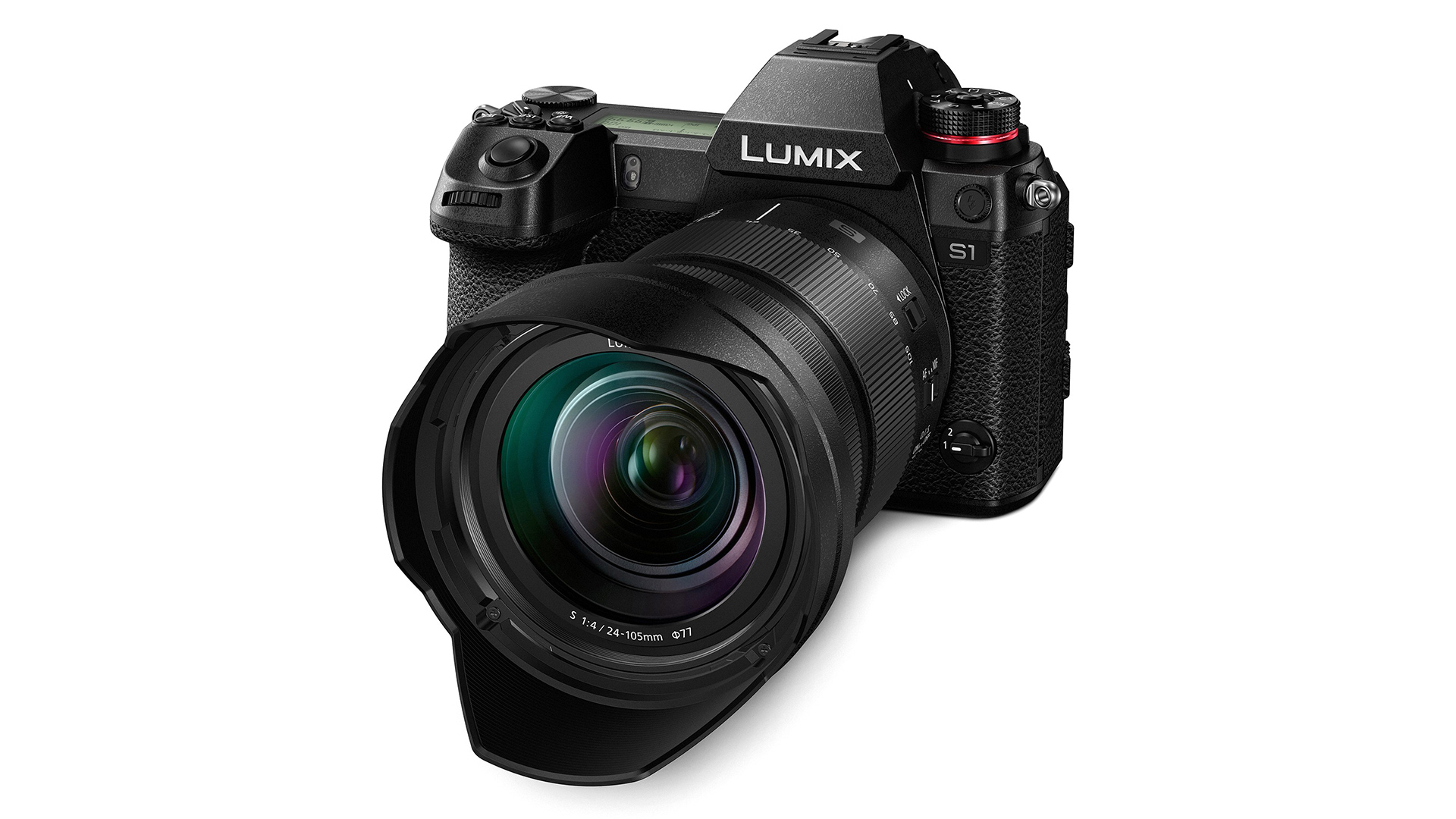 A major new firmware for the Panasonic LUMIX S1/S1R cameras has been announced, and it offers much welcomed improvements. Owners of G9 and GH5S cameras also have big reasons to celebrate.
The new firmware, version 1.3, for the Lumix S1 and S1R cameras solves some of the niggles users had with the cameras, as well as adding some notable new features.
To start with the new update will allow the cameras to use the new CFexpress type cards. These have the same form factor and interface as the existing XQD cards, but can go up to a theoretical maximum speed of 2000Mbps, 300% faster than XQD. CFexpress is an important new format, and it is great that Panasonic has added compatibilty so quickly.
The firmware expands compatibility with Profoto wireless transmitters, "Air Remote TTL-O/P" and "Profoto Connect-O/P", which will enable wireless control and connection to external strobes.
There is improved compatibility with both the Sigma L-mount lenses, adding the ability to assign functions to the lenses Fn buttons. Most notable though is the improved performance of the in-body I.S. system when using lenses with the MC-21 mount adaptor. This enhancement improves the compensation for roll movement. Assignment of functions to the Fn button of the new Lumix S PRO 70-200mm f/2.8 lens has been added in addition.
AF+MF can now be used in AFC mode. You can now set continuous AF on the live view screen in Creative Video mode or in other video recording modes when the video recording area is displayed.
One of the biggest, and most welcome, new features is one that was desperately needed, is the ability to manually expose the picture in high speed video modes. Previously this was auto-exposure only, which was a little frustrating. But no longer! This now makes slow motion shooting on the S1/S1R totally practical for professional shooting purposes.
For the S1 with the V-log upgrade applied, Panasonic has improved the issue of both blue clipping and afterimages that some users experienced.
GH5S and G9
Perhaps the most surprising announcement is that in a separate firmware update the G9 gains most of the video functionality of the GH5S. This includes 4K 30p/25p 4:2:2 10-bit internal recording as well as 4K 60p/50p 4:2:2 10-bit HDMI output. VFR from 2-180fps in HD and 2-60fps in 4K is now supported, as well as HDR recording. The SFU1 V-Log update can now also be applied to the G9.
Both the GH5S and the G9 have gained Animal Detect autofocus modes, which can detect cats, dogs, birds, and humans.
The new firmwares will be available from the Panasonic customer support website from Nov 19th.