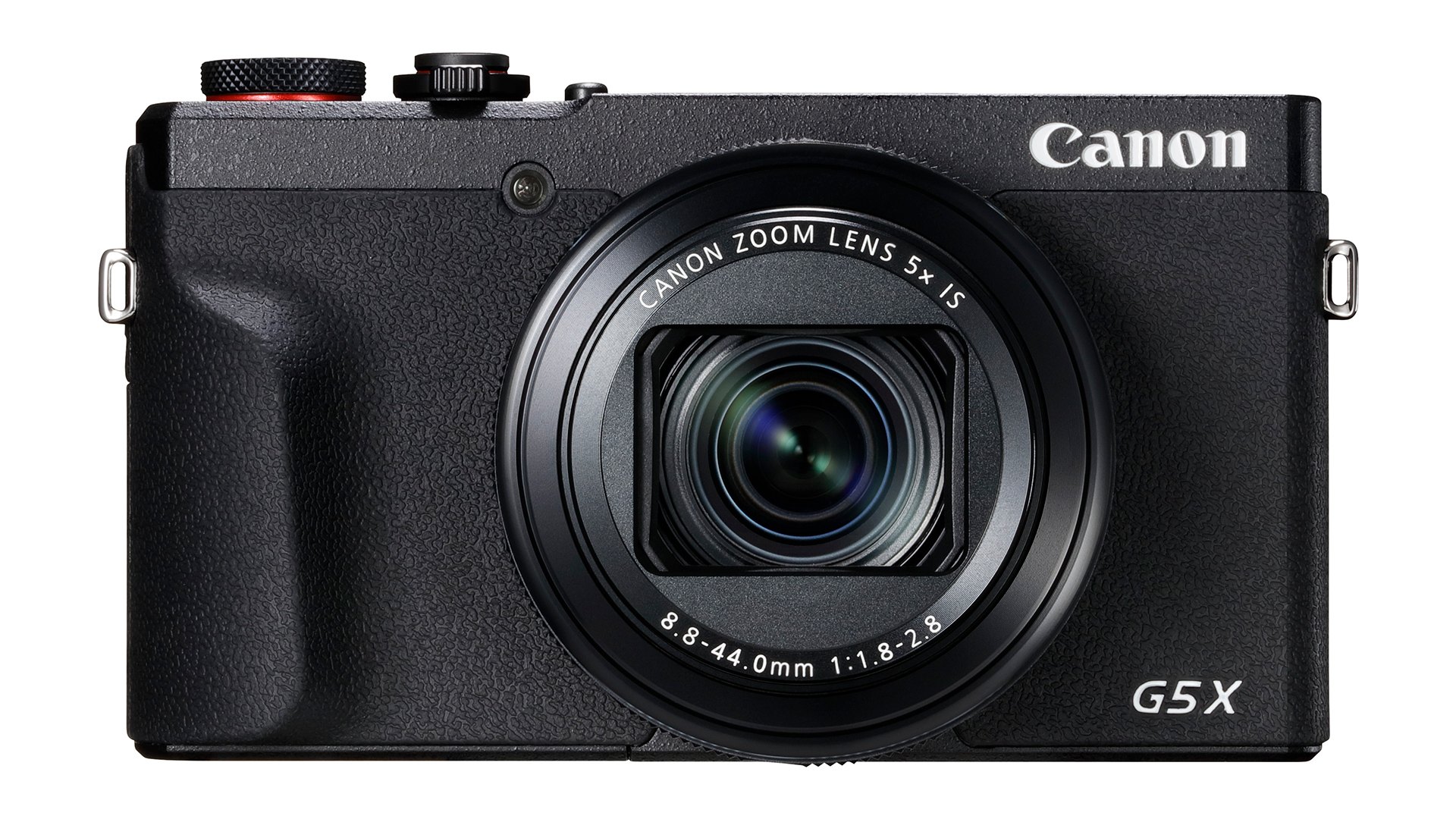 Two new lightweight G series cameras from Canon place a focus on travel mobility and vlogging. By Mart Goossens
The two new cameras, the Powershot G5 X Mark II and Powershot G7 X Mark III both feature a 20.1 megapixel 1" CMOS sensor along with a DIGIC 8 image processor. Both cameras are also capable of shooting raw photos in Canon's CR3 format.
So what are the differences between the two? Superficially both look almost identical from a cursory glance. Well, the slightly pricier G5X Mark II features a 5x zoom lens made up of 13 elements in 11 groups, capable of f/1.8-2.8 apertures, while the G7 X Mark III has 4.2x zoom made up of 11 elements in 9 groups, and again f/1.8-2.8 aperture fully open from wide to telephoto.
The Powershot G5 X Mark II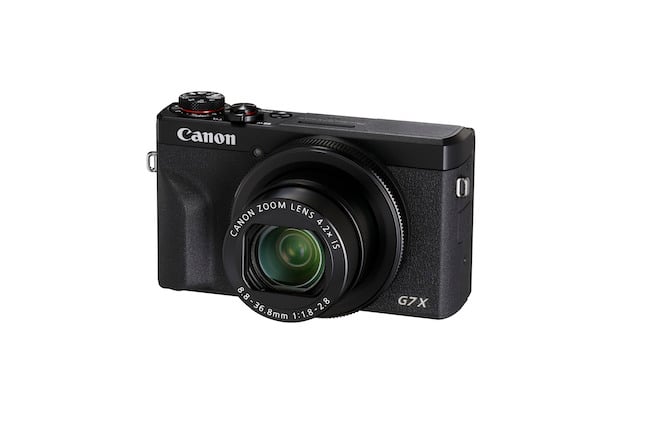 The Powershot G7 X Mark III
It goes without saying that both cameras 4K video, and can go up to 120fps in full HD. No information has currently been provided as to the bitrates of these recordings, although we do know that they are recorded in H.264 format.
The G5 X Mark II has a corner mounted pop-up OLED viewfinder while the G7 X provides a tilting touch screen display. Both cameras are apparently equipped with a built in 3-stop ND filter, which is something that could come in particularly usefully. The spec sheets don't specify whether this is a form of electronic ND or a physical filter. If it is the latter this will be a pretty neat step forward, and will hopefully feature on more cameras of this type in the future.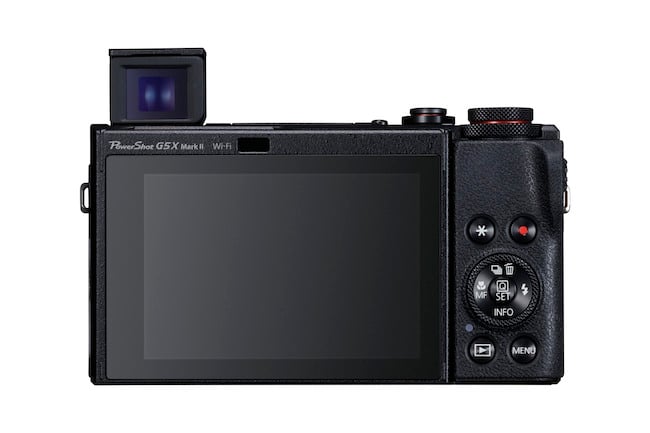 The rear of the G5 X Mark II showing the pop up OLED viewfinder
Stabilisation comes in the form of a 5-axis system with a claimed 4-stop advantage over non stabilised use. Autofocus is based on a 31-point system, and includes face detection and object tracking.
Vertical video is catered for... Yes, I did say that with a straight face. But us traditionalists have to accept that social media has made such shooting modes, umm, 'necessary'.
Social media use features prominently with both models, with wi-fi and Bluetooth abilities allowing them to upload directly to your social media accounts, as well as providing for live streaming on the G7 X.
A top view of the G7 X Mark III
Stills wise both cameras can shoot continuously at 20fps, with 30fps being available as a raw burst mode.
Both cameras will be available to pre-order from July 9th with a release expected in August. Prices are as follows:-
• PowerShot G5 X Mark II: £849.99/€999.99
• PowerShot G5 X Mark II with Battery Kit: £899.99/€1,049.99
• PowerShot G7 X Mark III: £699.99/€849.99
• PowerShot G7 X Mark III with Battery Kit: £749.99/€899.99