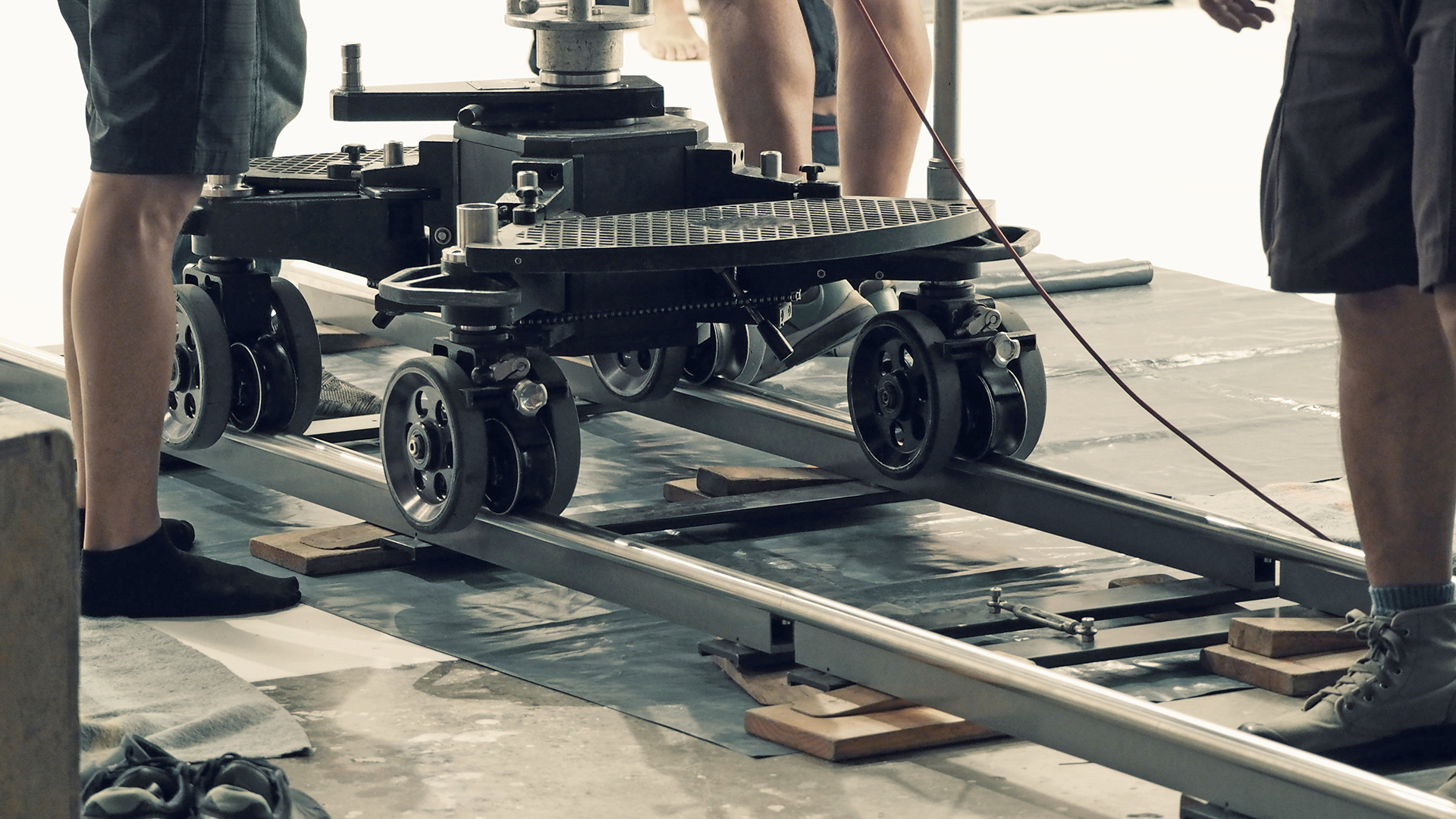 When you think of cinematic imagery, you may have pictures in your head of wide vistas with long flowing camera moves. Here is a list of gear that will help you create some visual masterpieces.
Please note that this article contains links to our Sponsor, Adorama. The links go directly to product pages and are safe to click on. Adorama is one of the biggest sources for video equipment. It's prices are always competitive.
Camera movement has been a part of cinematic filmmaking ever since the first panning shot in the 1903 film "The Great Train Robbery" and one of the earliest dolly shots in the 1912 film "The Passer-By". Filmmakers have often gone to extraordinary lengths to achieve complex camera moves.
But in 2019 we have much lighter cameras than those early filmmakers could have even dreamed about, and as a result of this, achieving cinematic camera movement is easier than ever before. So here is our pick of some of the latest gear to make those shots possible, even if you don't have the budget of a Spielberg or Cameron.
The dolly shot is one of the widely used camera movements around. It is one of the foundational moves that modern cinematography was built upon. The Matthews Doorway Dolly might not be the cheapest options around, but if you are looking for quality, look nowhere else. Matthews Studio Equipment is one of the most respected grip equipment manufacturers, and the Doorway Dolly is built to last. It's a very serious piece of kit and will cope with load weights of up to 800lbs.
ProAm SolidTrax Universal Platform Dolly $199.00

If the Matthews dolly is beyond your budget, the ProAm SolidTrax is a versatile budget option. It features a large wooden platform to take your tripod and accessories, it has eight wheels with sixteen precision ABEC bearings, and it will work on all tubular track sizes between 1"-1.5" diameter.
Kessler KC-Lite 8.0 Camera Crane $399.95

Next to the dolly, the crane is one of your next fundamental camera moves. At $399 the Kessler KC-Lite isn't going to break the bank, and is perfect for people using lightweight cameras such as DSLRs and mirrorless models. Adjustment is 100% tool-less and is able to use the fluid head of your tripod for the smoothest of movements.
The Steadicam is one of the most iconic pieces of camera equipment. It completely revolutionised camera movement in the movies. The skill required to operate a Steadicam exists on an almost Jedi-like level, but with a bit of practice anybody can use one and take their cinematography to an entirely new place. The Steadicam AERO is designed for loads of between 12 to 20lbs and so it is ideal for users with the latest generation of lightweight cameras. Don't forget to add a good quality C-stand to mount your docking bracket to.
The motorised gimbal has transformed low budget production with the ability for anybody to move their camera through the set for a comparatively small amount of money. The Zhiyun Crane-3 Lab is one of the latest generations of single hand gimbals. The Crane-3 LAB has been designed to be compact, easy to hold, and is packed to the rafters with features to make obtaining the perfect shot easier than ever.
Header image: Shutterstock