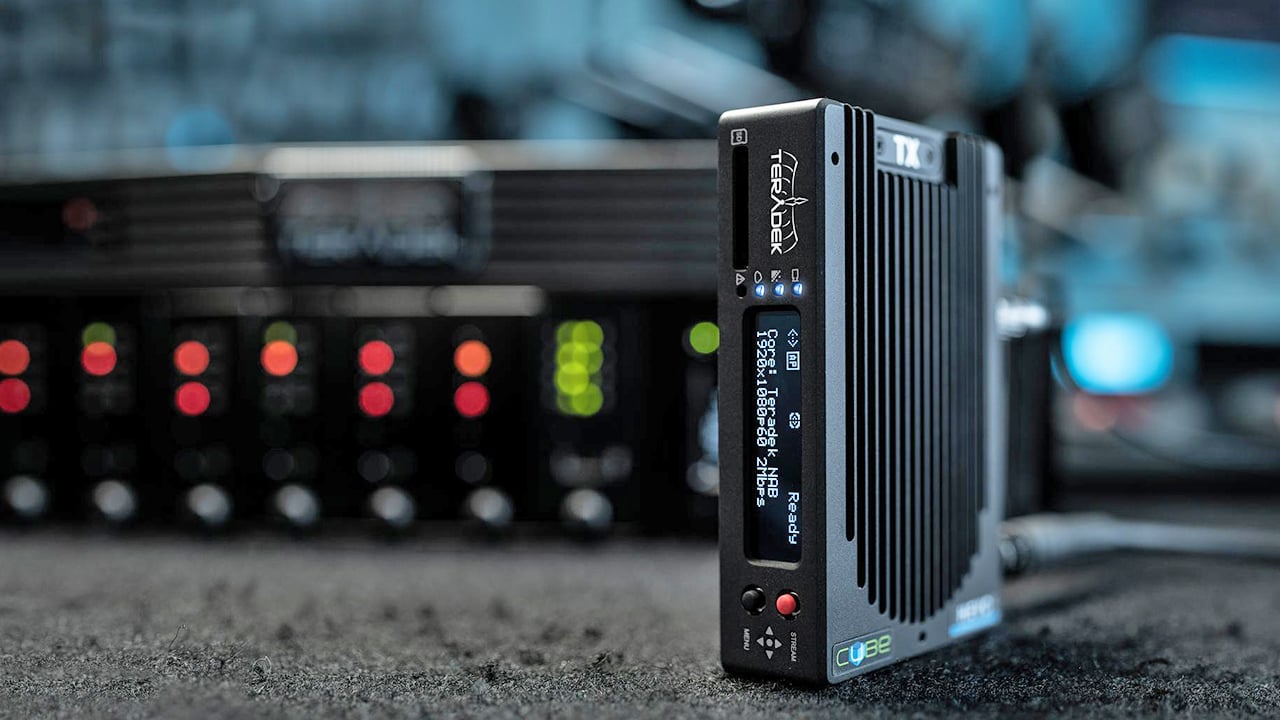 Teradek has just teamed up with Singular to bring graphical overlay power to live streams using its products.
There's good news for any live streamers out there who need a simple, but effective solution to bringing graphical overlays to their programming. Teradek has teamed up with Singular to bring a new integration with its products such as the Bond, Slice, T-Rax, and VidiU Go that allows streamers to overlay such things as lower thirds, tickers, scoreboards, and logo bugs to name a few.
The new features will be integrated into Teradeks's cloud-based management and production platform, called Core.
Easy to use graphical overlays will be possible over live streams next year with Teradek's collaboration with Singular
Teradek claims that the new development will help content creators increase their viewer retention and offer an all-round better viewing experience.
The new features will become available in the first quarter of 2019.
Keep up-to-date with things as they progress at the Teradek website.