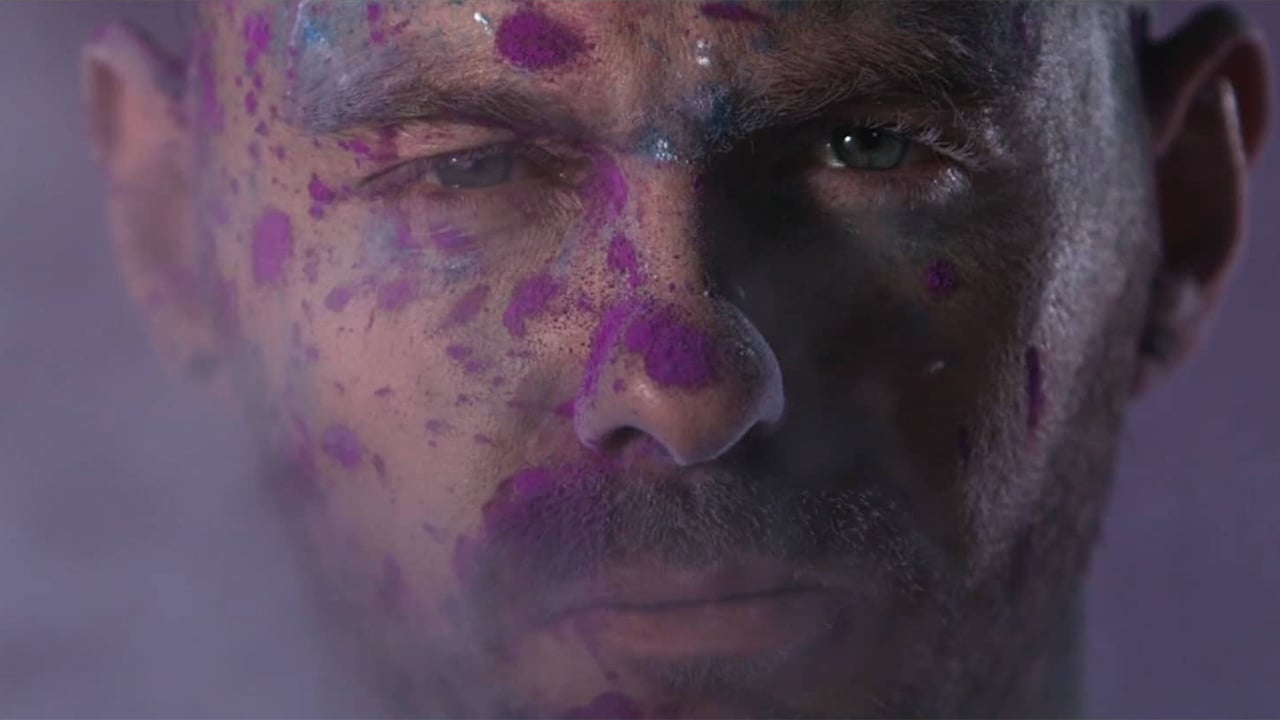 Music videos and commercials abound in this week's video showcase featuring cinematographer Rick Joaquim.
Rick Joaquim is a cinematographer based in South Africa. His work covers a wide range of subjects and genres, from TV commercials through to drama. We asked him a few questions about his work.
Can you briefly describe yourself, your style and what you do?
My name is Rick Joaquim. I work as a freelance Cinematographer and shoot TV Commercials, Music Videos and Narrative projects. I often get to travel for shoots and would like to think I'm rather versatile and have the ability to change my style or look depending on the project and what's needed for it.
How did you get into the business?
I actually played in quite a few rock bands growing up and got involved in shooting music videos for other bands and friends. I had so much fun being part of it that I decided to study TV and Film at the University of Johannesburg. I haven't looked back since then and couldn't imagine doing anything else.
What project are you most proud of?
There are so many but all for different reasons. Most recently I would say the music video I got to shoot for Bongeziwe Mabandla. I was given a pre-production version of the Fujifilm X-H1 before it came out at the beginning of this year and shot a Double Exposure music video on a Beta version of the camera. It came out really well and I feel quite happy with the lighting and cinematography in it.
You can watch the music video here:
There is also a BTS Video that Fujifilm put together while shooting it where I explain my process and thoughts:
What piece of kit couldn't you live without?
A good monitor that I trust on set. I almost always travel with my SmallHD 702 Bright monitor.
Is there any advice you'd give an aspiring filmmaker?
Make the stuff you want to do... I really believe that worked for me and to a huge degree you have to create your own opportunities sometimes for others to take you seriously in this industry. Also don't be an A-Hole - I know I certainly don't want to work with or have those kinds of people on set.
Here's my latest showreel:
More of my work can be found here.
Instagram: Rickjoaquim
Twitter: @RickJoaquimDOP