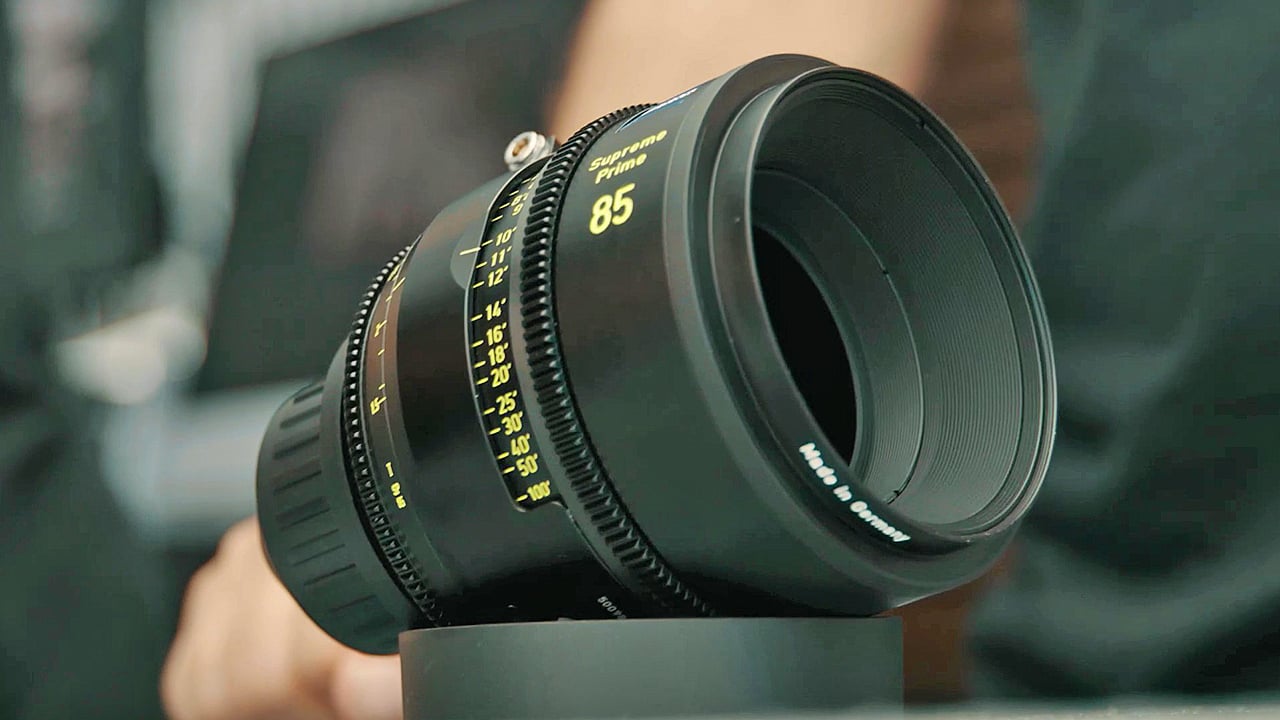 Cinegear 2018: If you like glass, Cinegear was the place to be. We spoke to ZEISS about its brand new Supreme Primes range, a set of lenses designed to bring a classic stylised look back to cinematography.
Cinematographers are soon going to be spoilt for choice when it comes to full frame compatible lenses. It's safe to say that full frame cinematography is now well and truly established, and it is gradually making its way into every tier of production. The Supreme Prime Lenses from ZEISS are one of the latest additions to the market. Covering focal lengths from 15mm up to 200mm the Supreme Primes claim to offer total consistency of characteristics across the range.
Most of the lenses offer between T1.5 and T1.8 maximum light transmission, with only the 200mm, due for release in 2020, offering T2.1. All of the lenses feature a 95mm front diameter, and the same positioning of focus and iris gearing for consistency when swapping lenses. The company also has made great efforts to ensure smooth focus barrel rotation so that lower powered motors can be used when required, saving weight.
The lenses are designed to integrate within production workflows that utlise CGI. The eXtended Data metadata system employed by ZEISS is designed so that lens characteristics are passed along the production chain without the need to shoot grids, for example, when trying to match distortion and vignetting characteristics. The metadata is frame accurate and encompasses all main shooting settings such as iris, focal length, focus distance, T-stop, and depth of field.
In the video below we talk to Tony Wisniewski, US marketing manager for ZEISS about the new lenses at this years Cinegear expo.