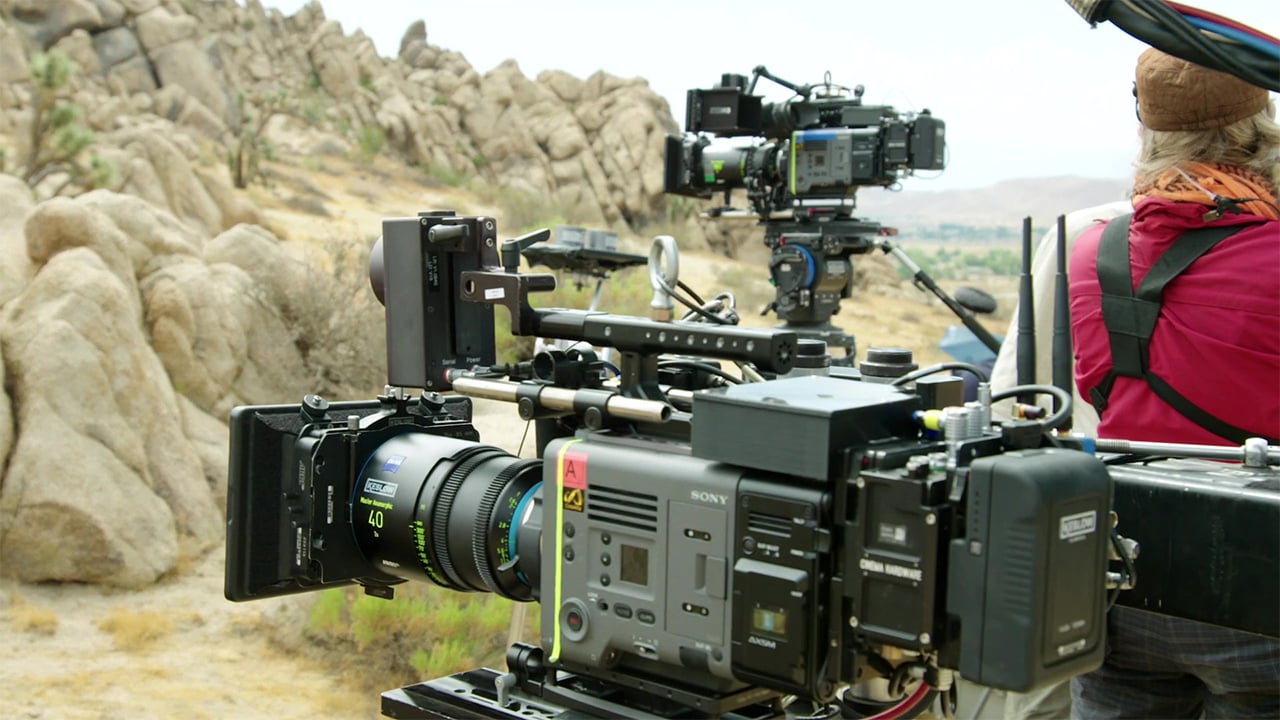 Concluding our essential video guide to the Sony Venice, Jody Eldred takes us through the workflow options.
Even though the Venice is a totally new camera, Sony has kept the workflow as close as possible to existing ones. Dual-codec recording means you can edit and grade immediately with XAVC and then conform to the much bigger but more detailed XOCN RAW footage.
If you are visiting Cinegear 2018 be sure to see the Venice for yourself at the Sony booth # S212 - Stage 18.