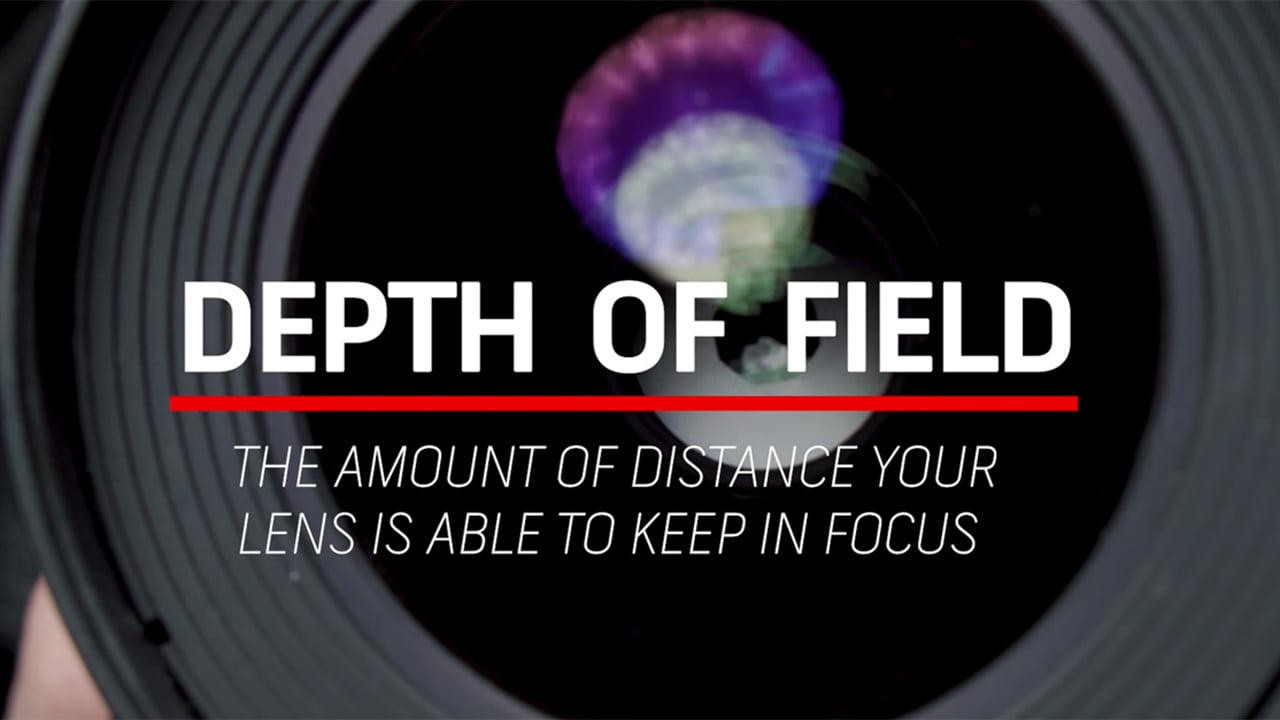 Looking to pick up some sweet new video editing techniques? Maybe you want to brush up on the filmmaking fundamentals? There's a wealth of useful videography tips online - you just need to know where to look. With our tutorial roundups, we'll uncover the most informative lessons on the web.
This time around, let's take a look at Shutterstock's helpful tutorial series. Posted on their YouTube channel, this collection offers a wide range of video editing and filmmaking tips for anyone from beginners to seasoned pros. Let's dive in and see what this YouTube channel has to offer.
Back to basics: Mastering wide and close-up shots
Part of Shutterstock's informative Back to Basic series, this tutorial offers a refresher course on the whens, whys and hows of two crucial shot types - the wide shot and the close up.
This useful video will help you determine, from a narrative point of view, which shot to employ to help get your message across in the most effective way.
To accompany the video, Shutterstock have produced an in-depth blog post too. Check it out.
Choosing the right lens for your shot
Lens choice is just one of the many decisions you'll face when planning your shoot. But it's an important one to get right if you want to your project to look as professional as possible.
Whether you're capturing an intimate conversation scene or shooting an epic landscape vista, different shot types call for different lenses. Watch this quick 101 to brush up on the need-to-knows.
If you want to take a more comprehensive look at this subject, read the accompanying blog post as well.
Using LUTs: Color-grading made easy
With this next tutorial, let's step away from the set and head into the editing room. This handy tutorial is for anyone who can't quite apply the right color to their footage in post.
A LUT (or a Lookup Table) is an incredibly useful tool that makes the daunting task of color grading a pretty simple process. With this tutorial, you'll see how to plug LUTs into your editing software in order to give your footage the color you need.
How to make effective YouTube content
There are so many high-quality YouTube productions out there these days that it's hard to keep up. If you're looking to up your video editing skills and give your channel a more professional vibe, this is the tutorial to watch.
Covering lighting, sound and camera tips, see how to improve the quality of your next online video. Ready to get meta with a YouTube video about making YouTube videos? Then press play.
Need more filmmaking tips and video editing techniques? Check out PremiumBeat's YouTube channel too. You will learn simple and more complex things with PremiumBeat. For all your royalty-free music needs, explore Premiumbeat's music library.