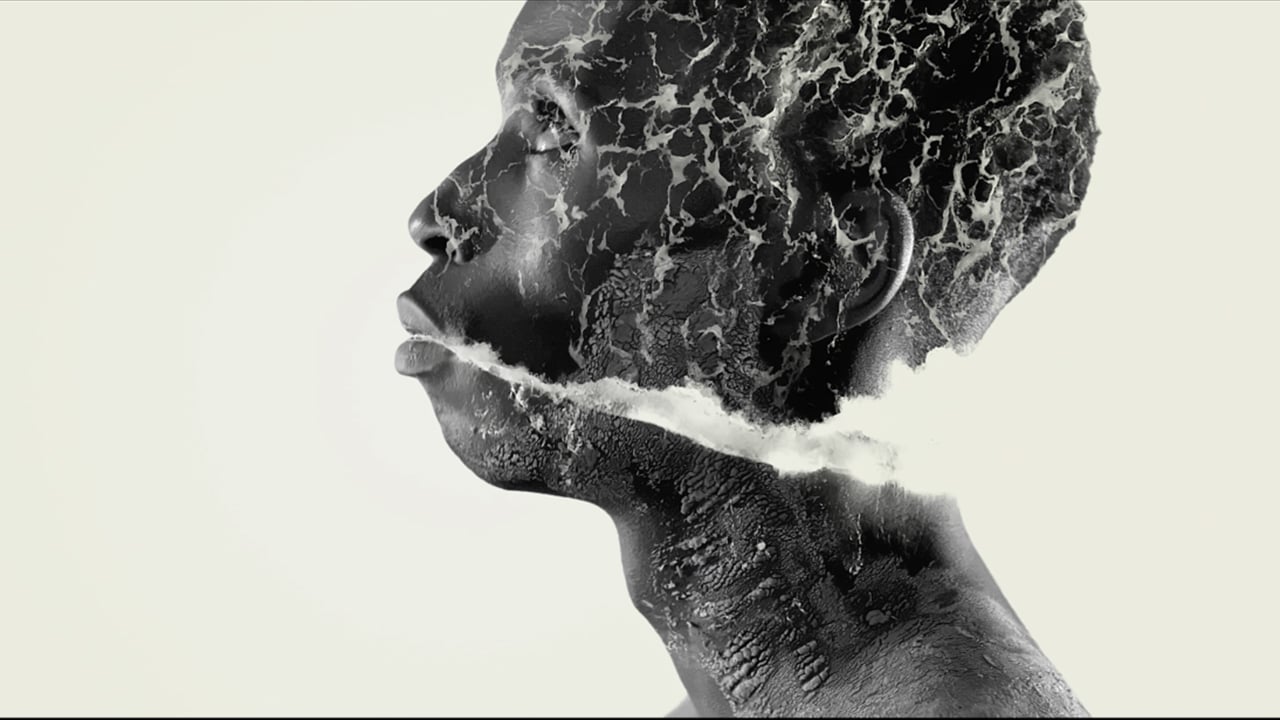 The Fujifilm X-H1 caused a lot of excitement on its release with its film simulation modes, and it was only a matter of time before we started to see what people were doing with it professionally. This BTS video of a music video shot with the camera is a fantastic example of what it can do in the right hands.
The Fujifilm X-H1 mirrorless camera has certainly started to get itself a bit of a following. In fact we have barely heard a bad word against it. One of the things that people are loving is its film simulation modes. It can produce wonderful looking footage right out of the camera. But what about its use in a professional environment?
We were recently contacted by Rick Joaquim who had just produced a creative music video using the camera last December. Rick told us "For the Bongeziwe Mabandla "Bawo Wam" music video I wanted to make use of a technique called Double Exposure."
Double exposure is a technique whereby two images are combined into one. Except that in the case of the music video, Rick shot the actors in the video initially against a green screen before going out and shooting the background plates separately, before combining them in post.
The results from what we have seen are pretty stunning. We have yet to see the full music video, but Rick has supplied us with a behind the scenes video, which you can watch below.
We are looking forward to see more of what creators can do with the X-H1. It would appear to be a camera that lets creativity flow rather than allowing people to get bogged down in the idea of shooting everything in Log and deciding on the look in post.