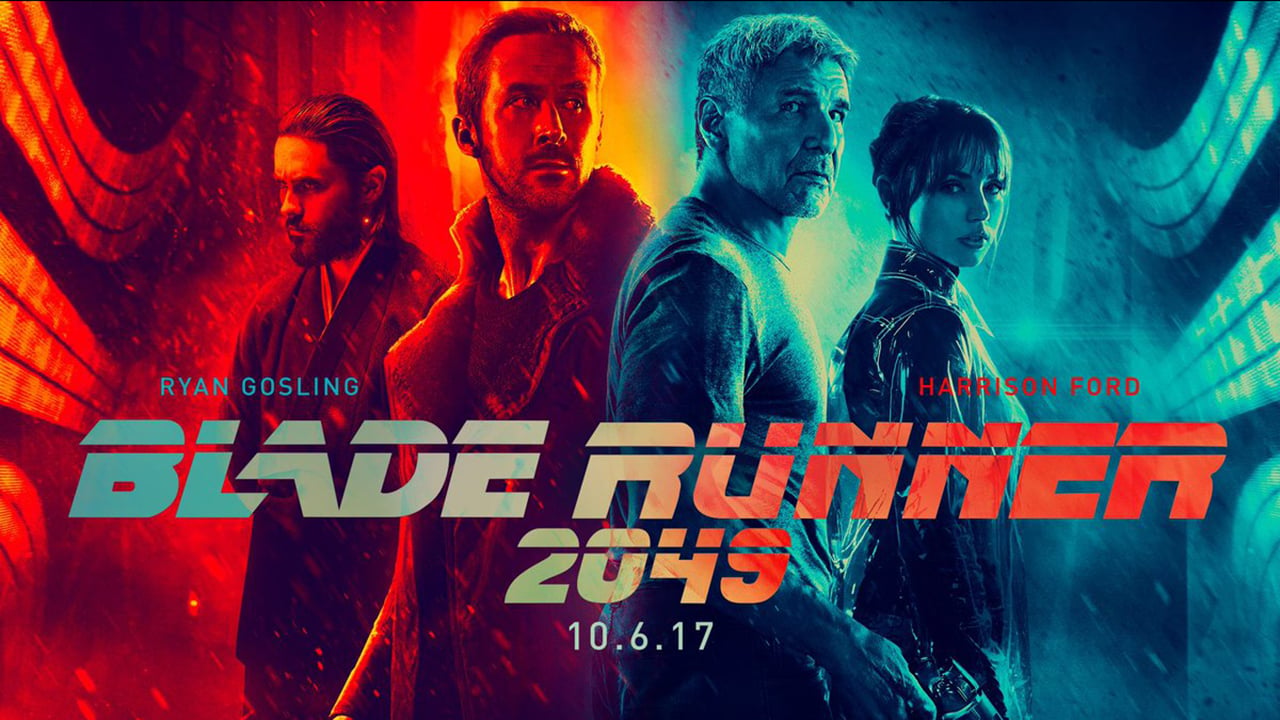 After fourteen nominations, Roger Deakins has finally won a Best Cinematography Oscar. Revered by DoPs at all levels of the industry, he has worked hard for almost 50 years to earn that golden statuette.
Deakins was born in 1949, in the Devonshire seaside town of Torquay. As a child, his actress mother taught him a love of painting, and he learnt about cinema by attending a local film society. He studied graphic design at the Bath School of Art and Design, where a burgeoning interest in photography led him to purloin the school's darkroom key so he could make a copy for unlimited access. He cites London street photographer Roger Mayne amongst his earliest influences.
In 1971 the National Film and Television School opened. It was destined to become the UK's most prestigious film school, with a reputation for turning out top-quality heads of department - and Deakins would be amongst the first. However, his initial application was unsuccessful. Undeterred, he requested a meeting with the headmaster and convinced him to promise the young Deakins a place on the next year's course, so long as he gained more experience in the interim. The aspiring filmmaker dutifully spent the next year working as a documentary photographer in Devon, before beginning his studies at NFTS.
Documentary career
After graduating, he began his career in documentaries. One particularly challenging early project was Around the World with Ridgway, a TV series about the 1977-78 Whitbread Round the World Race. Deakins spent nine months aboard John Ridgway's 57' yacht, filming the tensions between the sailors while helping crew the boat as well.
Alongside his documentaries - which included several films in Africa - Deakins worked on music videos for the likes of Madness and Carl Perkins. By the time the eighties arrived, Deakins had followed his director collaborators into the world of drama, and he spent the decade shooting low- and mid-budget British features.
The Coen brothers
His career really took off in 1991 when he was hired to photograph Barton Fink for Joel and Ethan Coen, beginning a collaboration that would span a dozen films. Deakins is heavily involved in the Coen brothers' extensive storyboarding, and has been described by the pair as "the third collaborator".
Deakins' first Academy Award nomination was for a Frank Darabont film, the celebrated 1994 prison drama The Shawshank Redemption. He would go on to collect five nominations for the Coens' films, and further nominations for work with - amongst others - Martin Scorsese (Kundun), Angelina Jolie (Unbroken) and Denis Villeneuve (Prisoners, Sicario and Bladerunner 2049). Other directors whose visions he has brought to the screen include Ron Howard (A Beautiful Mind) and M. Night Shyamalan (The Village).
Innovator
Deakins has always been interested in the possibilities afforded by new techniques and technologies. On 1984, an adapation of the George Orwell novel, he used a bleach bypass to achieve a stark, unique look. The Coen brothers' 2000 comedy O Brother, Where Art Thou? was the first Hollywood feature to exclusively use the digital intermediate process, whereby film footage is scanned, graded on a computer and then recorded back to celluloid for exhibition. It was the only way for Deakins to give the Mississippi landscapes the dry, yellow look he was after.
A decade later, Deakins began shooting on the Arri Alexa, quickly becoming an outspoken advocate for digital capture. With Skyfall he became the first DoP to shoot a Bond film digitally. He has also served as cinematography consultant on several CGI movies, such as WALL-E, How to Train Your Dragon and Rango.
Deakins always operates his own camera, despite US union regulations to the contrary, insisting that composition is intrinsic to the DoP's job. He prepares comprehensively, pre-lighting everything and preferring not to tweak lamps on set so that he can focus on operating. His documentary days inform his up-close-and-personal angles and his motivated light sources. If you want to know more about how he shoots, and about cinematography in general, visit the forum on his website, where he is generous with his time and knowledge.
Deakins is arguably the only "name" cinematographer in the world. When Sicario was released, his involvement formed a major part of the publicity, something unheard of for a DoP.
Aside from his numerous Oscar nominations, Deakins has four Baftas, an American Society of Cinematographers' Lifetime Achievement Award and over 100 other awards to his name, not to mention that he was made a Commander of the British Empire (CBE) in 2011. It was only a matter of time before the Academy handed him the gong.