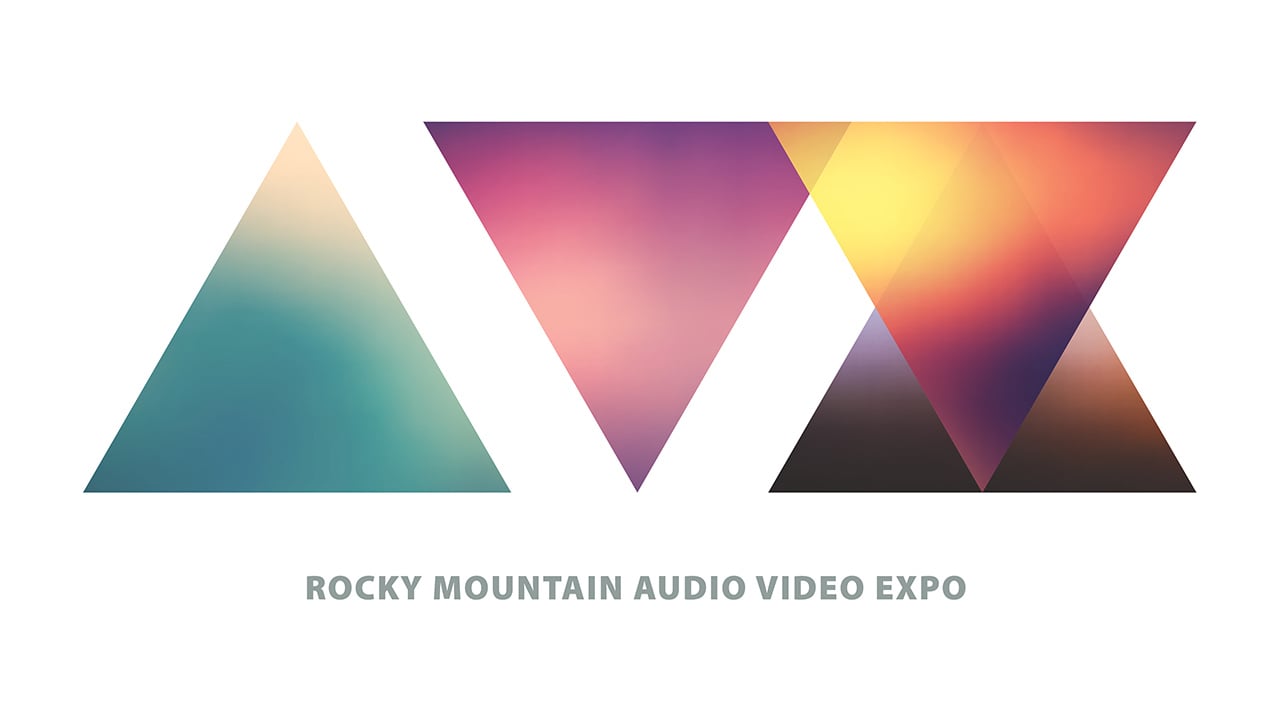 AVX is one of the largest gatherings of broadcast and AV manufacturing companies in the central US. It will be held OCT. 25-26 at CROWNE PLAZA DIA, DENVER.
This year's AVX is produced in conjunction with the SBE National Meeting and CBCcon and will feature leading speakers on a variety of topics and keynote presentations. For more information, visit the official AVX expo website. AVX will feature special displays for Virtual Reality and our Drone Zone. In addition, we offer learning pavilions where the most qualified instructors provide a hands-on learning experience with Adobe and Apple Pro App certified training. Best of all, it is all free if you register before Oct. 20.
The most incredible business resources are at your fingertips when you immerse yourself in the latest technologies and business solutions on the exhibit floor, featuring more than 150 companies you want to see.
So, whether you escape reality at our new VRXperience or take flight in our DRONEZone, this is one show you cannot afford to miss. Details at www.avxpo.biz.