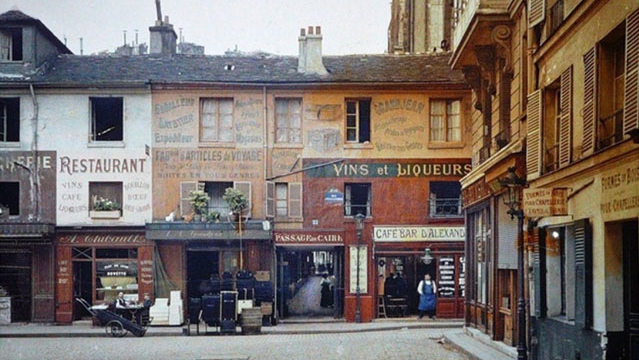 Amazing 100 year old full colour pictures of Paris.
RedShark is the magazine for the Moving Image industry but that doesn't stop us liking extraordinary still images. One of our favourite still photography sites, www.petapixel.com, has a lovely article about a French banker called Albert Kahn, who set out to photograph the world with a new colour process based around colour filters and dyed potato starch.
It's well worth going across to PetaPixel and reading the whole article. There's a very nice gallery of these extraordinary pictures.