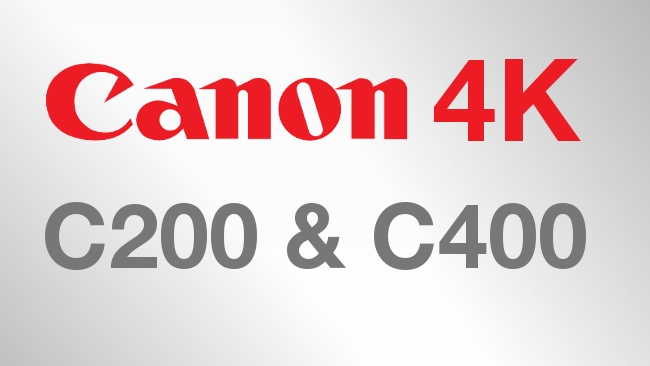 We heard this rumor before, but if recent reports can be believed, NAB could bring two new entries into Canon's Cinema EOS camera line.
Caution - keep in mind that this only a rumor - and also the proximity to 1st April - but we're bringing this to you for what it's worth. If it's false: we warned you!
We love a good Canon rumor as much as the next person, but there have been such a scattershot of Canon rumors and predictions, including a 2.5K global shutter 7D, that it's becoming increasing difficult to believe any of it.
But this next bit of rumor fodder comes straight from EOSHD, a leading DSLR news site, so it carries a little more weight. According to EOSHD (quoting an unnamed DP's Twitter feed), Canon will use NAB as an opportunity to "refresh" its Cinema EOS line with an "entry" level C200 and a "semi-pro" C400, both at 4K resolution.
As is the case with most rumors, details are scant, but the entry level C200 could utilize H264 Canon codec or Prores422. No word on pricintg, or whether Canon's current C500 and DSLR 1D C will experience another steep price drops to compete better with the slew of other 4K cameras likely to debut at NAB 2014.
For price versus specs, it seems that Panasonic has set the value bar with its new 4K GH4 camera, which tops at around $3300 for the camera and expansion base (which adds 3G SDI out, XLRx2 in, timecode and more) or around $1700 for just the camera body. While the Canon's Cinema EOS series is more of a premium product line, the mere existence of the powerful yet budget-friendly GH4 means Canon may have to adjust its strategy, or at least its pricing.
Tags: Production