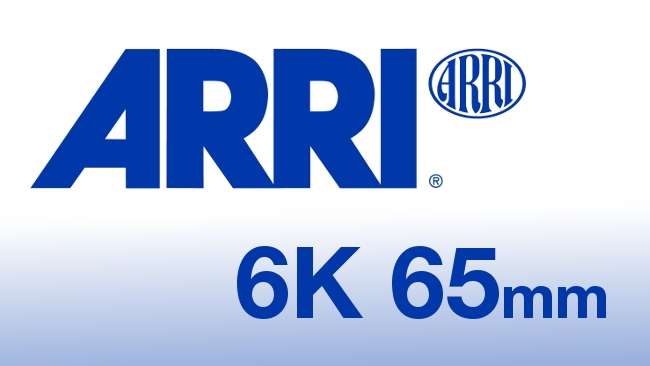 In the run up to NAB 2014, the rumor mill is working overtime. But the rumor of a new 6K camera from Arri could be the real deal.
Caution - keep in mind that this only a rumor - and also the proximity to 1st April - but we're bringing this to you for what it's worth. If it's true, it's sensational. If it's false: we warned you!
Social media makes it nearly impossible to keep a secret, although in the case of the following rumor, a 'leak' might be exactly what was intended.
According to a string of tweets from Twitter handle @offhollywood, representing a New York-based production and rental house, Arri is currently testing a camera that finally ups the ante on Alexa's 2K resolution.
The new Arri camera, which outputs uncompressed 6K to an external recorder, will compete with the RED Dragon and upstart Chinese manufacturer Kinefinity's announced 6K KineMAX. But, unlike the RED and Kinefinity Super 35mm offerings, the Arri unit utilizes a 65mm sensor, placing it clearly in the medium format category.
Details are sketchy, but if @offhollywood can be trusted, then the unit is currently in beta use on two features at UK's Pinewood Studios.
Now, we're not saying that there was any coordination between Arri and @offhollywood to leak this news, but its timing, just days in advance NAB, is at least advantageous to Arri, who would assuredly want to drum up excitement for its NAB showing.
Expect more details as they become available...
Tags: Production