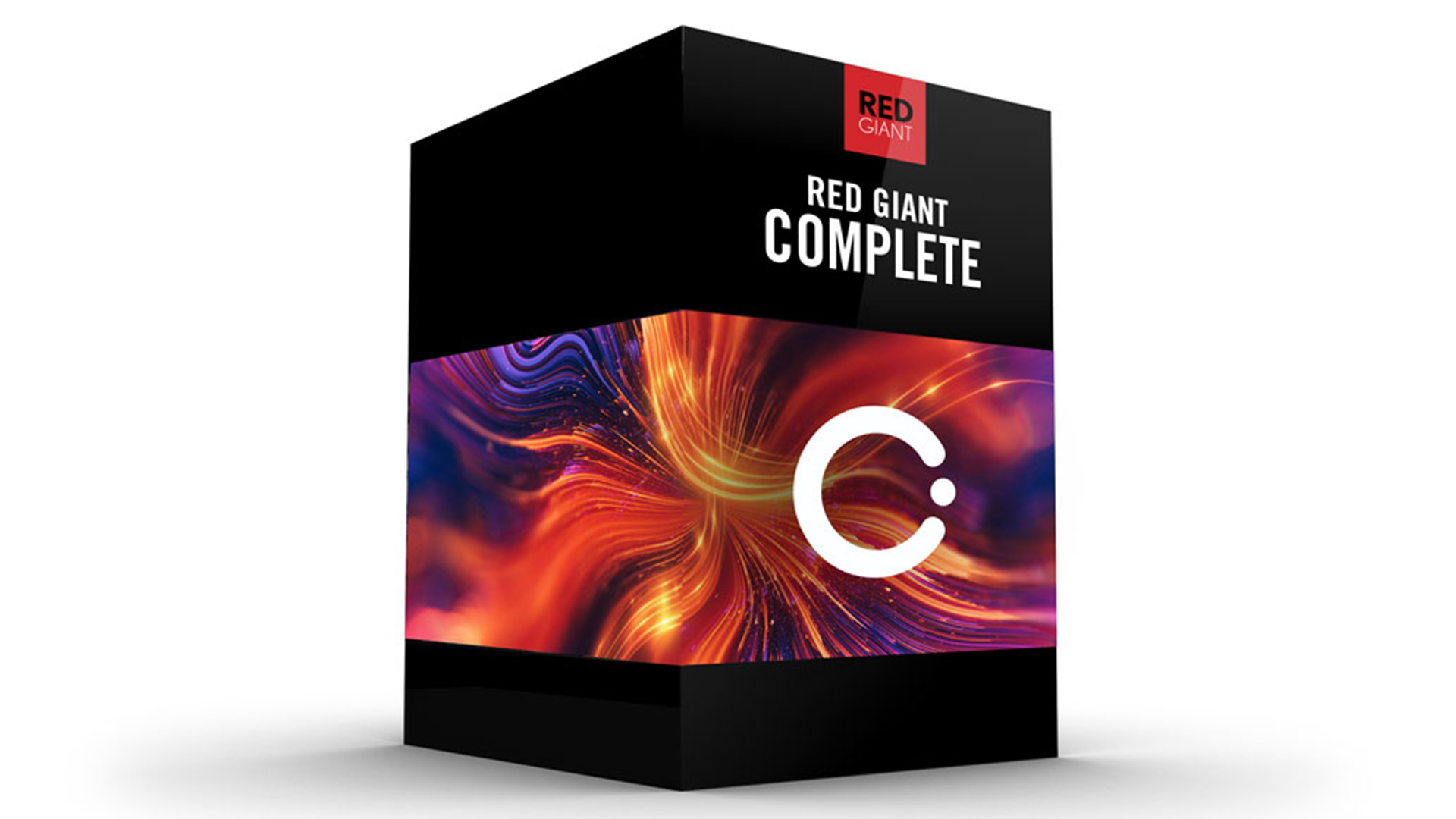 Red Giant has made some moves to help both professionals looking for monthly access to Red Giant Complete, and for teachers and students to get it for free. Let's take a look at both options.
Red Giant Complete was introduced last year as a way for professionals to get access to the company's entire line of tools wrapped up in one package. That includes the famous Magic Bullet Suite, Universe, Trapcode Suite, Shooter Suite and VFX Suite. It costs $599 USD a year, which is billed annually.
The company is now offering the entire suite as a monthly subscription priced at $79 a month. If you only need the software for a short period of time, this could be a great option. However, if you think you'll be using it for longer than seven months, the annual subscription is the more affordable the way to go.
The word 'unprecedented' has been thrown around quite a bit lately, but it fits when it comes to describing the fallout of the COVID-19 pandemic. To help flatten the curve worldwide, many people are now working from home and that includes teachers and their students. From grade school to university, classes are moving online to continue vital education.
And Red Giant wants to make it easier for those teaching — and learning — about film and video production and content creation. They're offering Red Giant Complete free for teachers, faculty members and students to help learn more about post production. There are some rules, so check them out here; this is a great option from Red Giant for teachers and students to continue learning.
Tags: Post & VFX