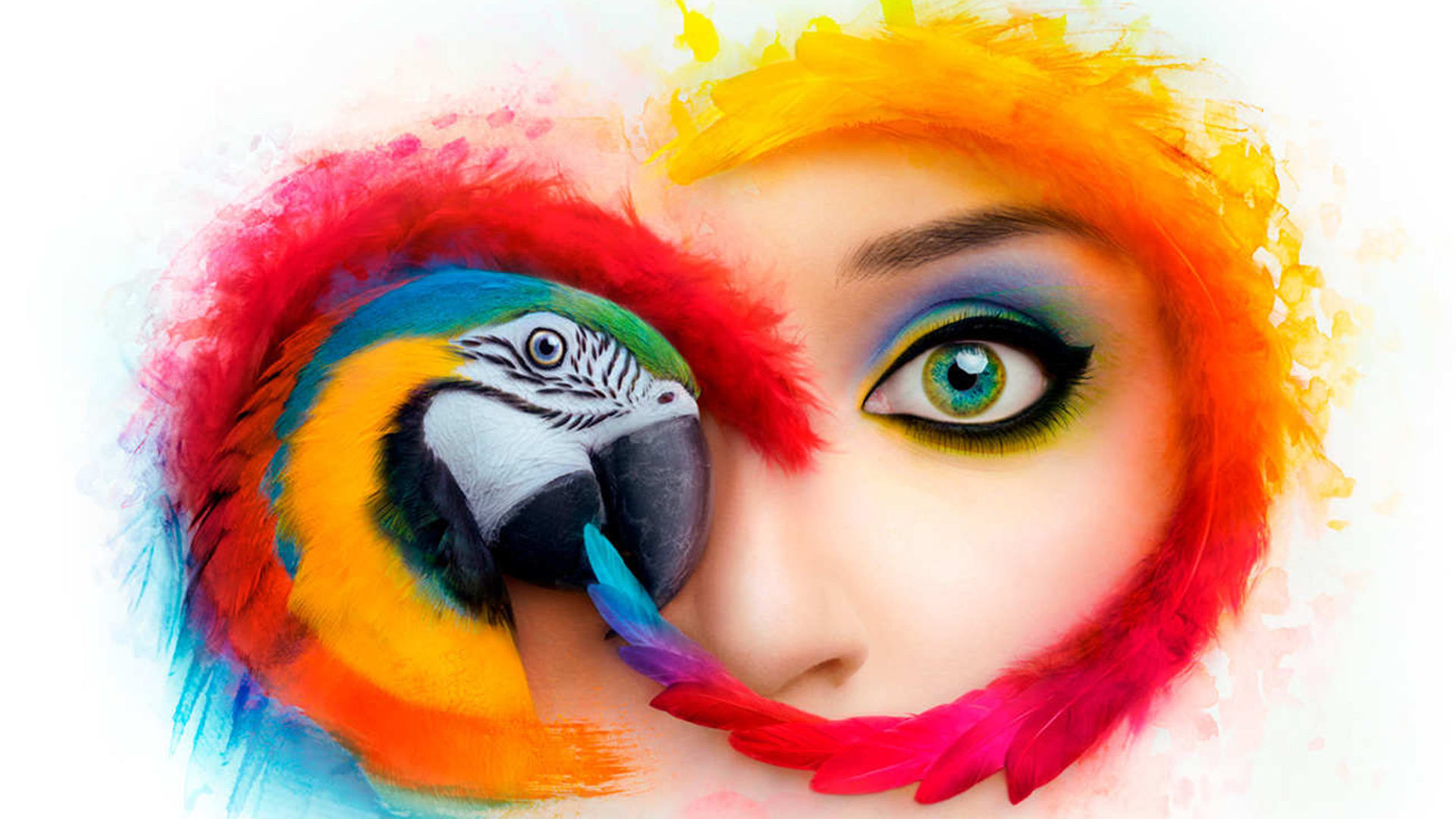 Adobe's annual Adobe MAX conference kicks off with the release of updates for the CC suite. These will be available immediately to Creative Cloud subscribers.
Adobe is using the motto Faster, Smarter, More Creative to categorize updates to PremierePro, After Effects, Audition, Character Animator and Rush.
Let's take a quick look.
PremierePro
The first of the new features is Auto Reframe. In today's delivery environment, we are often called upon to deliver multiple formats from vertical to 4K to smaller or even custom sizes. Auto Reframe leverages Adobe Sensei AI technology to find the point of interest of the shot and center it. And if AI doesn't exactly do the job, the editor's non-artificial intelligence can kick in to allow manual reframing.
There are improvements to layers workflows, ProRes HDR speed, and time remapping up to 20,000X (that's right). It adds the ability to increase audio gain up to +15db and adds HDR10 metadata export controls.
After Effects
Adobe's recent development in AE has centered around users' number one concern—speed. AE now has real time playback of cached content, faster shapes and faster content-aware fill for video. There are enhancements in expressions (the mainstay of power AE users), and more refined motion graphics control. Otherwise, the core AE improvements are under the hood. It's about increased speed.
Audition
It's going to be faster. And multichannel audio workflows see refinements.
Character Animator
Character Animator we might remember began as a fun project. Then content creators began to treat it as a serious tool and the list of productions in all budgets using Character Animator continues to increase. And Adobe's development of the product is on-going.
For the first time, Character Animator sees scene cameras and keyframing tools.
Adobe Rush
Videos can now be shared to the popular social media app TikTok.
The Adobe MAX conference runs from Nov 2-Nov 6, 2019 and brings together developers, enthusiasts, and users of the full gamut of Adobe products and runs tracks for graphic design, photo, video, illustrators, web designers and just about any area supported by Adobe products.