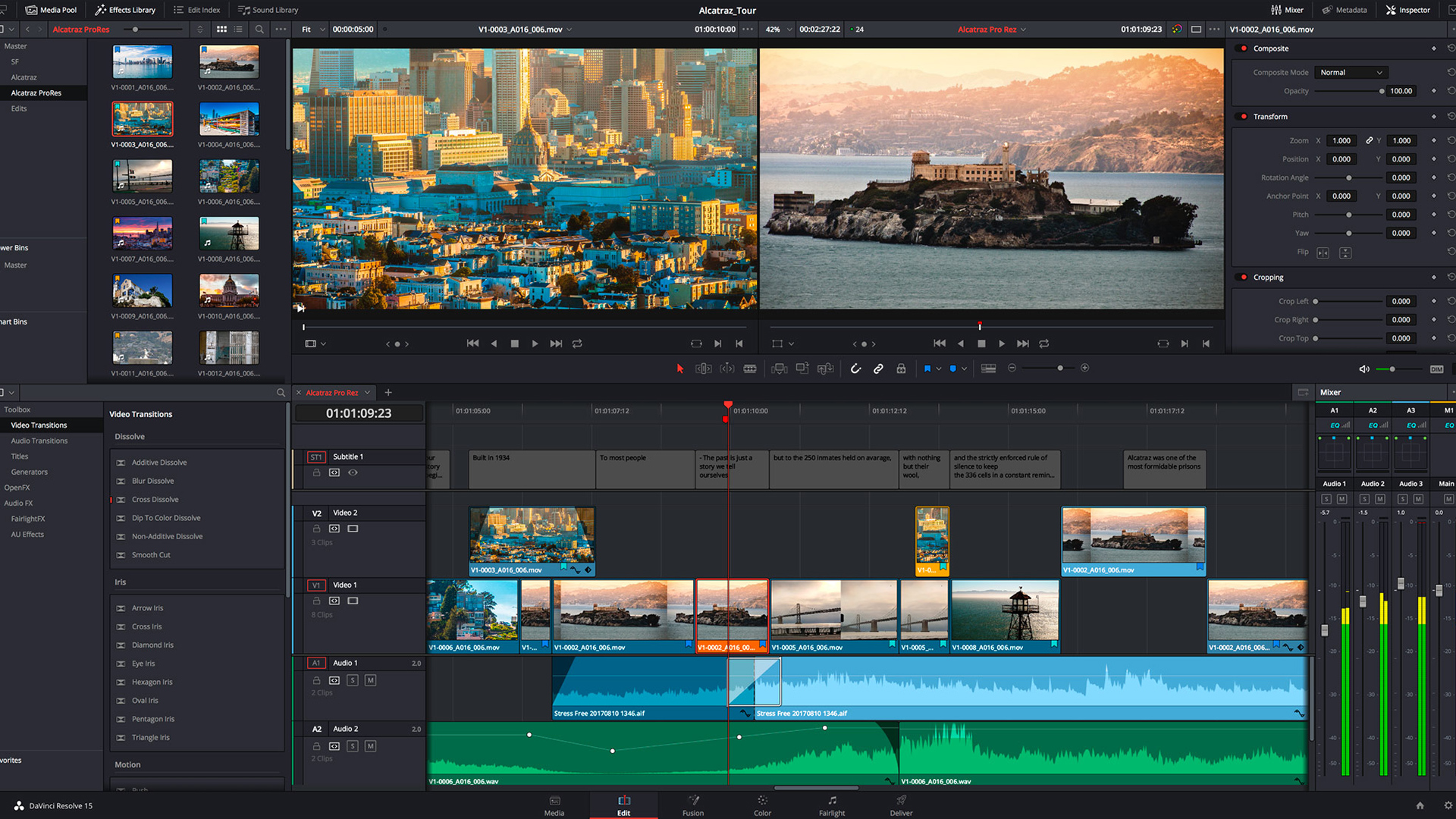 DaVinci Resolve 16 beta updates have been coming thick and fast as the software edges closer to a full release.
The new beta 5 release candidate is recommended for all current users of the Resolve 16 beta software and includes a handful of new features, as well as a long list of improvements and bug fixes.
The new features include:-
Initial support for selection and editing of video tracks and clips in the Fairlight page
Support for monitoring audio from external monitoring sources
Support for annotating markers using lines and rectangles
Support for 4:4:4 SDI input for Resolve Live
The full list of bug fixes and improvements is extensive and far too long to include here, but head on over to the official Blackmagic Design support forums to see the full details.
It's worth re-iterating that if you are in the middle of a project right now that it is best to hold off updating unless you have a test machine you can run it on. If you are running Resolve 15 it's also worth re-stating the importance of backing up your current database since you cannot revert a version 16 one to version 15 once it has been updated.
Head on over to the Blackmagic Design support pages to download the update.
Tags: Post & VFX