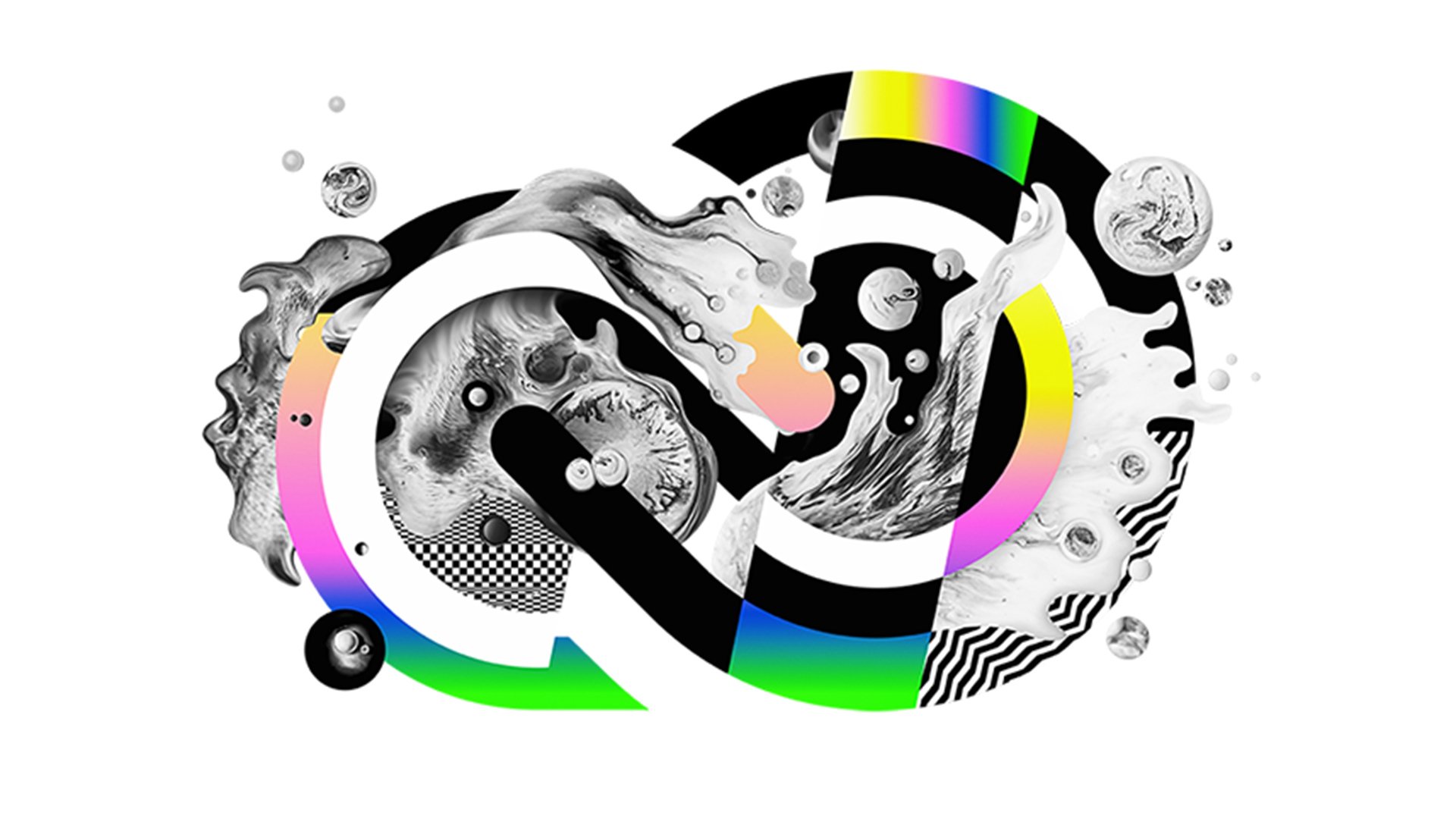 Adobe has announced its latest updates to the Creative Cloud for video application suite emphasizing "refining workflows for video production."
This is indicative of what we have been reporting that the Creative Cloud video applications have achieved full maturity and Adobe is now concentrating on feature enhancements, more streamlined workflows and most importantly, under the hood improvements in speed and interoperability.
With this April 2019 update we see new tools as well as leveraging Adobe Sensei AI in updates to Premiere Pro, After Effects, Audition and Character Animator.
Let's take a quick overview of the new features in each of the apps.
Premiere Pro
PremierePro sees a new Freeform Project Panel which enables users to create kind of an "open canvas" to arrange components and media, bins and clips as well as any other project asset into what is in effect the old post-its-on-the-wall storyboard. Experiment with different layouts, show or hide metadata, show or hide thumbnails—in short the user is in control of the panel to optimize one's respective workflow.
Rulers and Guides now have improved snapping and work in more of a Photoshop way, again bringing consistency to the Adobe workflow across CreativeCloud applications. There is also a new View menu which aggregates Program Monitor commands as well as the commands for Guides. And as a bonus, Guides can be saved as Guide Templates for current or future projects.
Text Tools can now be found in the Essential Graphics panel with enhanced text options and styling possibilities. And it automatically syncs free Adobe fonts or globally replaces all fonts within a project.
Motion Graphics templates can now be dragged and dropped from the Essential Graphics panel.
Adobe Sensei AI enables Auto Ducking of sounds below music, dialog or sfx. After Sensei does its Auto Ducking thing, then it is possible to adjust manually via the keyframes that Auto Ducking has inserted. And while we're on audio, effects can be copied and pasted between tracks and effects can be dragged up or down in the effects rack to reorder them.
With improvements in H.264 and HEVC under the hood, users will find faster mask tracking, load balancing for multiple GPU's, faster rendering as well as a system compatibility utility to check for such issues as out of date drivers—particularly welcomed in the Windows world.
After Effects
After Effects sees the biggest changes. Adobe has been telling us for some time that they will be turning their attention to faster performance in AE as well as significant feature introductions.
This update sees a long-awaited enhancement with Content-Aware Fill for video. For some time, Photoshop users have been able to repair a shot or remove items with content aware fill. Again Adobe Sensei AI allows this feature to be brought to video. Thus it is as easy as using the same Content Aware Fill commands one would use in Photoshop to remove a stray boom mike, or wires or maybe even a distracting item in frame. Of course, there will be limitations like, for example, movement in front of an item to be removed but nonetheless, this is a major feature that will be heartily welcomed by AE users.
The true power of AE is harnessed through writing expressions, and now Expressions Editor becomes a full-featured code editor complete with error messages.
Adobe is fulfilling its promise of faster under-the-hood performance in AE with accelerated rendering of GPU effects supporting up to 32-bit color. Project and Motion Graphics templates are more easily shared between AE and PremierePro. RED RAW footage sees new deBayer support under Metal on macOS while hardware decoding for H.264 and HEVC is improved. There is also direct support for Sony Venice footage.
Adobe Audition
Audio Editors will love punch and roll recording. This is a feature already in high-end digital audio workstations and allows accurate pre-roll and then punch-in of replacement audio. The adjustable pre-roll allows the actor or voice talent to match pitch and cadence before punching in the replacement audio.
Auto Ducking is there too, sharing the new feature with PremierePro. And users will see timeline enhancements and more ability for keyboard commands.
Character Animator
Character Animator is living up to the expectations that Adobe set when first introduced. Puppet rigging improves and simply makes it easier to rig puppets and modify designs. Lip-sync improves with recognition of background noise and as a result more accurate puppet sync.
And one new extension arrives. The new Character Trigger extension for Twitch allows viewers actually to change costumes, change moves or poses or gestures.
Check your Adobe Creative Cloud app for the new updates and install them for enhanced workflow, several long-awaited features, and additional value from your Creative Cloud subscription.
Tags: Post & VFX