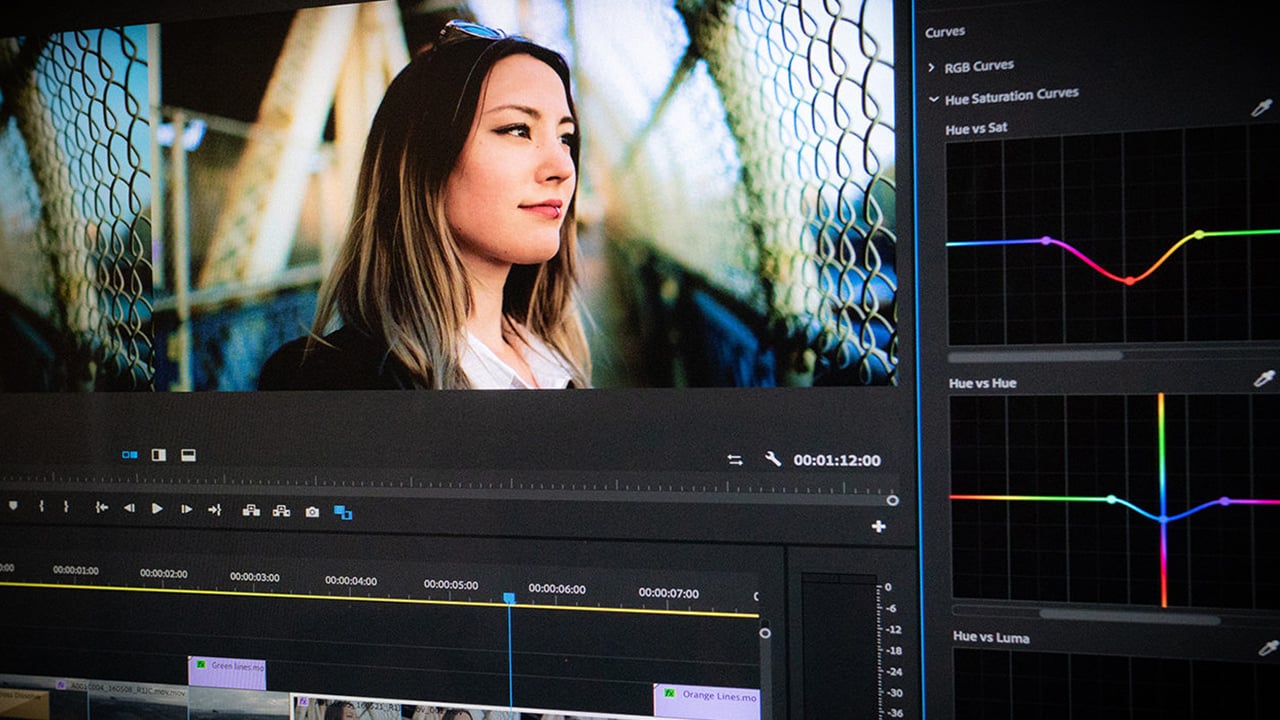 Working with ProRes is now not the obstacle it once was on Windows based machines.
It was announced in a short blog post on the Adobe website and would appear quite low key, but the company has now enabled a feature within Premiere Pro CC and accompanying apps such as After Effects and Media Encoder, Apple ProRes export support.
This isn't just a non-official version of the codec, but bondefide genuine home grown ProRes, which has resulted from Adobe working alongside Apple, and it will mean that Windows users, those that use Premiere at least, will no longer have to jump so many hoops to export the codec for mastering.
It might seem a minor thing, but for example if you want to distribute a film on iTunes for example, you need to be providing a ProRes master file, and they will often reject ProRes files created from none official sources/encoders. It can often be a fruitless task trying to export to the format on a non-Apple machine.
But no longer. One small step for Adobe, one giant leap for some content providers.
For more information visit the Adobe blog.
Tags: Post & VFX