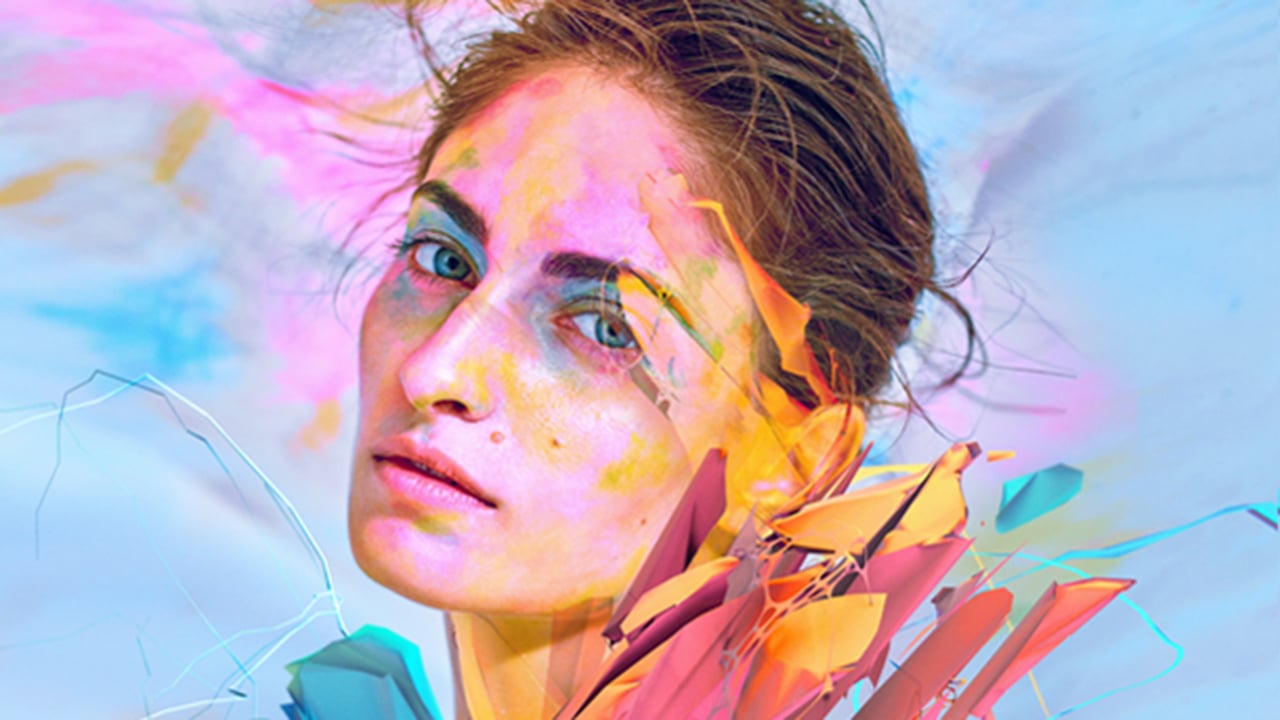 Adobe never disappoints with announcements of Creative Cloud enhancements timed around major trade events. So, if IBC is about to begin, then it must be time to hear from Adobe.
Project Rush
Project Rush had already been demonstrated in a sneak public preview this past June at Vidcon but with yet another pre-release announcement at IBC, it might be coming close to public release.
With the growth in online video creation, the objective of Project Rush is to create a cross-platform desktop or mobile video editing app to produce fast results for online platforms. Essentially, the workflow is one in which video would presumably be acquired by a mobile device or uploaded. It can be edited on mobile devices or desktop platforms and is device/platform agnostic. Enhance your video with motion graphics templates connected to Adobe professional applications and enhance audio via Adobe Sensei. Of course, there are links to Adobe Stock. Then publish to whatever social media platform you like.
Adobe has been accepting applications for public beta since the teaser in June.
Adobe Moving Forward
Adobe's announcements at IBC center around streamlining workflows with more integrated toolsets, with AI and with portability (Project Rush).
AI figures strongly into the equation in so many aspects of the production and post production pipeline and Adobe leverages it through a technology it calls Adobe Sensei. As an overview of the Sensei new features, Adobe features a new Characterizer, which can convert artwork into animatable characters for Character Animator CC. Sensei technology figures strongly in audio with auto cleanup tools as well as Remix, Auto Ducking and in video with color match, auto lip sync, morph cuts and search of Adobe Stock content.
This update will also see refinement of the motion graphics workflows from the current CC release.
Let's take a quick look at specific CC applications.
Adobe Premiere Pro
It appears from the nature of the Premiere Pro new features that Premiere Pro is now a mature product with emphasis placed upon efficient workflows, integration, and more native format support.
Integration with After Effects is achieved via new AE authoring tools and smoother integration into Premiere Pro projects. A new feature is Data-driven infographics in which a spreadsheet file can be dropped onto a Motion Graphics template to represent data visually. And the template dynamically updates with changes to the spreadsheet.
Sense technology figures in audio cleanup with the new Reduce Noise and Reduce Reverb controls in the Essential Sound panel.
Lumetri color tools now including selective color grading in both Premiere Pro and After Effects. This is in part accomplished by greater refinement of the hue v hue and luma v saturation dual-axis curves. DaVinci Resolve users have had such curves and it is welcomed to see this addition to Premiere Pro's strong color grading features.
VR 360 is now joined by VR 180 utilizing he Google VR180 format. Images can be viewed on any screen as flat equirectangular images or immersively via headsets. Spatial markers can be placed on the material as editing guides. And a new Theater Mode gives a reference monitor within the immersive experience.
Premiere Pro now supports ARRI Alexa LF, Sony Venice v2 as well as the HEIF/HEIC capture format of the iPhone 8 and iPhone X. Finally, H.265 and HEVC enconding and decoding are hardware based.
Adobe After Effects
In recent updates, Adobe has been focusing upon speed and workflow enhancements to After Effects and this new update continues that product development.
We've already discussed the collaboration with Premiere Pro in Motion graphics templates. It is in AE creation that the specifics are relevant.
AE artists can hand off templates to editors with editable parameters organized into groups. The editor can change fonts with new font controls. And with keyframes, create AE compositions to fit designated time requirements.
There is more control in animation and compositing with Advanced pins and Bend pins. Advanced pins facilitate defining position, scale and rotation for puppet mesh effect transformations around the pin. Bend pins can create organic movements in the design.
Positioning of objects in 3D space becomes easier with depth passes. And for those who write expressions, the JavaScript engine is entirely new for speeds up to 5x faster than before.
Most AE users have requested more GPU optimization and they will find this in a number of GPU-optimized effects.
Adobe Audition
Sensei is the word. While many of these features are available working within a Premiere Pro timeline, there is greater control when working in Audition.
In addition to the Intelligent Audio Cleanup mentioned in the new Premiere Pro features, Audition sees several new features. Track colors are higher contrast for easier identification. Waveforms can be scaled and adjusted directly within clips. One click session management makes it possible to set up that session with one command for all tracks—and to clean up empty tracks.
A real timesaver is the ability to save and render just the needed content through Adobe Media Encoder rather than having to render an entire project.
Adobe Character Animator
This past year at the Adobe MAX conference, Adobe previewed Project Puppetron, which now will see release as Characterizer. This enables importing original artwork into Character Animator and through Character Animator to record words and facial expressions. Characterizer will then leverage AI to create an entirely new character. Slider controls them allow fine tuning. Creation of puppets is now significantly faster.
Other animation advances include Magnets, a physics-based "Squashiness", improvements to Walk behaviors (really a welcomed addition) and improved arm movement kinetic control.
Adobe is very serious about Character Animator and we can expect to see continued development of this fun but highly useful application.
And finally, Adobe Stock is better integrated with additional search filters.
No release date is specified for Project Rush other than the ability to apply for public beta.
The CC application updates will be available within the coming months and will be demonstrated at IBC. Those not fortunate enough to see live demos in Amsterdam may follow Adobe's announcements and previews at www.adobe.com