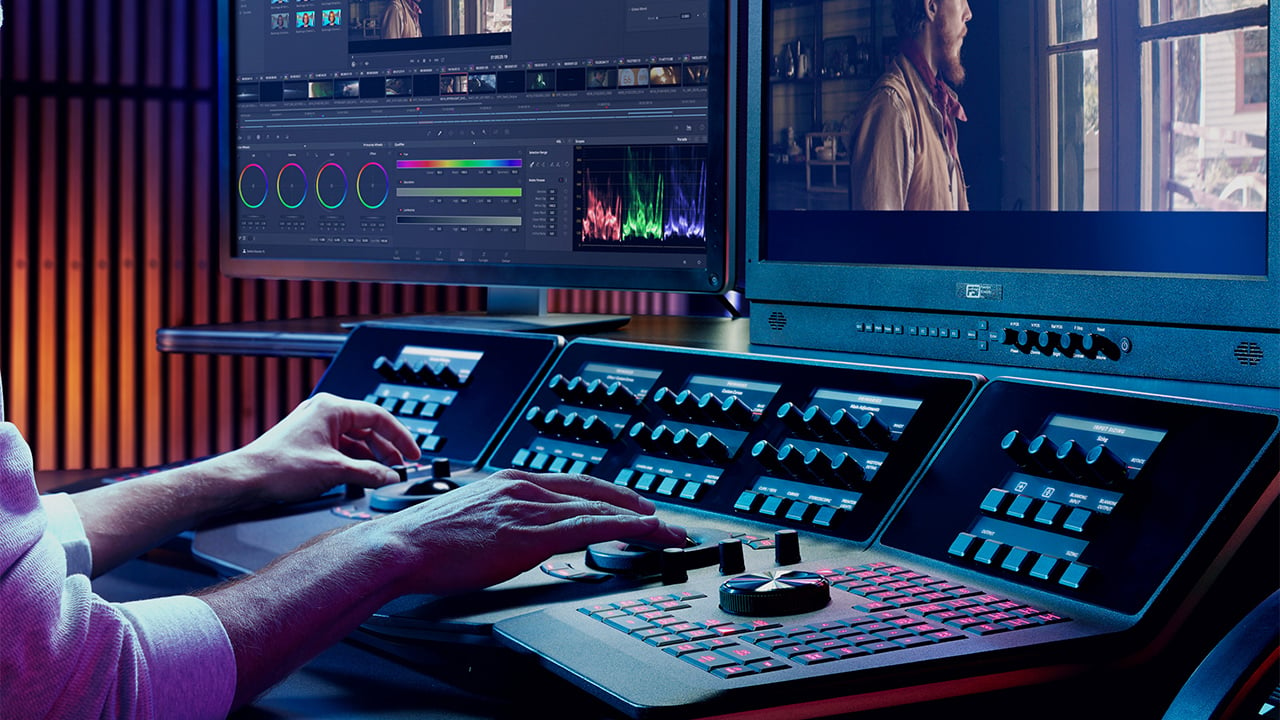 DaVinci Resolve 15 moves closer to a final release version with postings of public beta 7 followed less than two weeks later by public beta 8.
Since its announcement and first beta release at NAB 2018, Resolve 15 has not only added features and enhanced stability, the integration of Fairlight and Fusion is becoming fully realized.
It is important to note, however, that the integrated Fusion still lacks some of the feature set of the stand-alone version. So, those VFX artists who are power Fusion users will still work in the stand-alone version until some future unspecified time when Blackmagic achieves full integration.
Resolve 15 beta 6 was already in my opinion a stable application for basic editing and color functionality, and I have had no performance issues or weird results using it in real-world scenarios. Blackmagic is listening to its users and investigates reported bugs. This is not to say that issues did not exist in beta 6. I simply report that my experience has been positive.
Public beta 7 adds the following:
Viewing custom clip colors in bins and clip annotations in timeline viewer on Edit page
Improvement in match frame
Support for Resolve FX and CPU accelerated OpenFX in Fusion page (this is major for Fusion page users)
Support for saver nods in Fusion
Rendering Dolby Vision and HDR10+ clips with tone mapping
Higher bit rate support (unspecified in press release, so this will require some testing)
Support for lossless Kakadu JPEG 2000 encoding
Public beta 8 now features:
Additional Fairlight features including saving equalizer, dynamics, FairlightFX presets as well as global track properties
User-configurable Fusion memory cache but must significant is the ability to view correct timeline color space from the Edit page
Filename field on Deliver page can be modified
Unspecified codec and format listing improvements
Resolve 15 public beta Studio and free versions may be downloaded from Blackmagic Design's support page.
As a precaution, it is always a good idea to back up your Resolve database (whether using a local or ProGres SQL database) before updating.