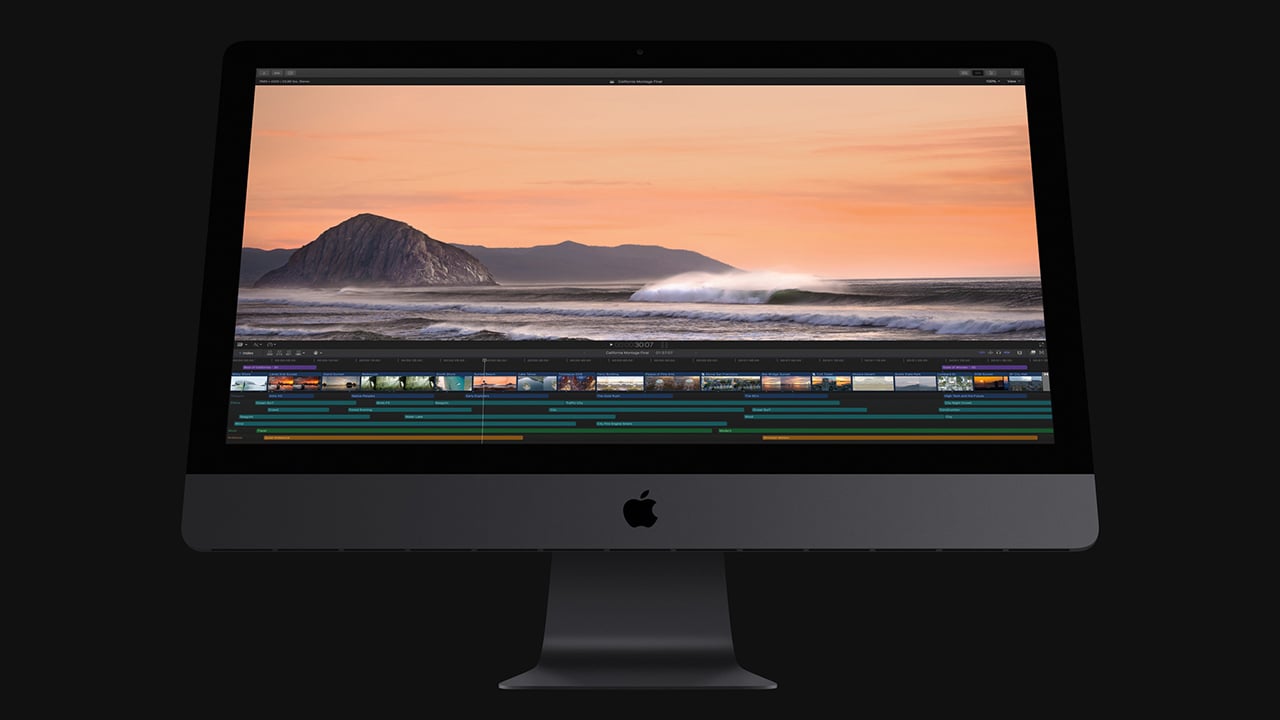 With its inclusion of ProRes RAW, Apple has just announced what could be the most important update to Final Cut Pro X so far, and it could be industry changing.
Apple has just announced the FCP X 10.4.1, and it could change post production workflows forever. The update only contains two new main features, but one of them is going to send ripples throughout the industry.
Closed Captioning
First of all let's look at the addition of Closed Captioning. This is an increasingly important thing to consider during the post production workflow, and usually it is a pretty time consuming thing to do. However Apple has made it possible to easily import CC files onto the timeline and attach the text descriptions to clips. This means that if you have the CC files produced by a third party, it is easy to make edits to your timeline and keep the CC elements trimmed or aligned as you do so.
Closed Captioning is made easy in the new update to FCP X
ProRes Raw
The most important aspect of this FCP X update is ProRes Raw. FCP is often maligned for the fact that it can't deal with raw video easily. In true Apple style they have now brought Raw functionality to its NLE in a way that breaks the rules of working with the format! This is a flavour of Raw that is as easy to edit as normal ProRes, with file sizes that are smaller than ProRes 444. Raw editing on a laptop is now a practical reality.
As an example of how efficient the new codec is, ProRes RAW HQ renders around 6 times faster than REDCODE RAW 3:1.
This is possibly one of the smallest, yet most important announcements that Apple has yet made regarding its NLE. However it doesn't stop there.

Atomos are a launch partner for the new format, with full support with its Shogun Inferno and SUMO19 recorders. This is certainly something that could completely change the way we think of, and work with raw formats.
FCP X 10.4.1 will be available to download from April 9th.
Apple has produced a new white paper about the new ProRes format.