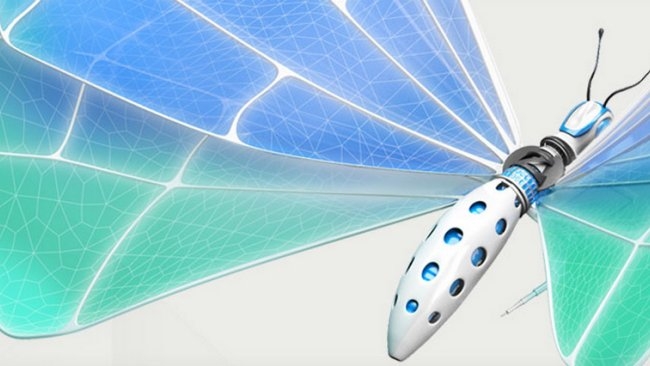 3D tools company Audodesk is set to follow Adobe's lead, dropping single product licence fees in favour of a subscription-based system for users of its design, animation and post production products.
Already touted as the most cost-effective way to access its desktop product line, Autodesk has now confirmed that subscription-only is going to be sole option available, with the old 'perpetual licence' model of selling standalone applications set to disappear within the next two years.
Autodesk first introduced its pay as you go offering in late 2013, adding monthly, quarterly and yearly rental options — for Creation Suites and standalone modelling/animation/rendering tools Maya, Maya LT and 3ds Max — alongside its traditional single purchase offerings. While that move was derided by a number of customers, the fact that Autodesk chose not to immediately drop the latter business model at least saw it avoid the level of controversy Adobe experienced when it fully switched to a rental-only model.
As it stands, some 2.9 million Autodesk customers still have perpetual licences, but the company points out that this results in a user-base with many different versions of its software releases installed. "This isn't really good for our ecosystem [because] we would like to see everybody on our most current release," Andrew Anagnost, Autodesk's SVP of Industry Strategy and Marketing, recently told investors.
There's obviously a financial incentive here, with Autodesk typically making more from rental users than perpetual licence owners. Right now users of its lower-end LT products spend an average of $240 per year if they have a perpetual licence, against $310 for subscription-based users.
But there are also benefits for the end-users. In addition to helping ensure all artists have the very latest iterations of its tools, Autodesk clearly believes that the industry will ultimately find the pay-as-you-go model more cost-effective. Certainly, the vagaries of the visual effects and animation industry have driven more studios to explore business models that favour opex rather than capex. For studios that need to quickly scale up when work is coming in and then shrink back down again during quieter periods, it's often more economical to pay only for what they use, albeit at a premium, whether that be for software licences or access to cloud-based rendering farms.
What's interesting is how Adobe and Autodesk's approach contrasts with other software vendors. SideFX has chosen to introduce lower-price 'indie' versions of its Houdini tools, for example, granting limited commercial licence to users with smaller revenues. Pixar, by contrast has repeatedly slashed the retail price of its acclaimed RenderMan rendering software, and has now also introduced a non-commercial version in a bid to ensure the next generation of vfx artists and animators come into the industry pre-armed with experience of the tool (and thus encourage further sales). Over in the world of game development, meanwhile, Epic Games has introduced an indie version of its Unreal Engine 4 tool with an attractive if potentially unwieldy pricing system that combines an upfront monthly $19 rental with back-end payments of five percent on any revenue ultimately gained using the product.
Was the traditional approach, where customers paid one fee for one product/licence the most elegant, even in an age when the purchase of physically-boxed software is dying out? Or has the post production landscape changed so radically that these pay-as-you or pay-when-you-earn rental models now make more sense? We'd love to hear your thoughts.