It's been another week of news stories. So here's a weekly roundup of the best of the rest.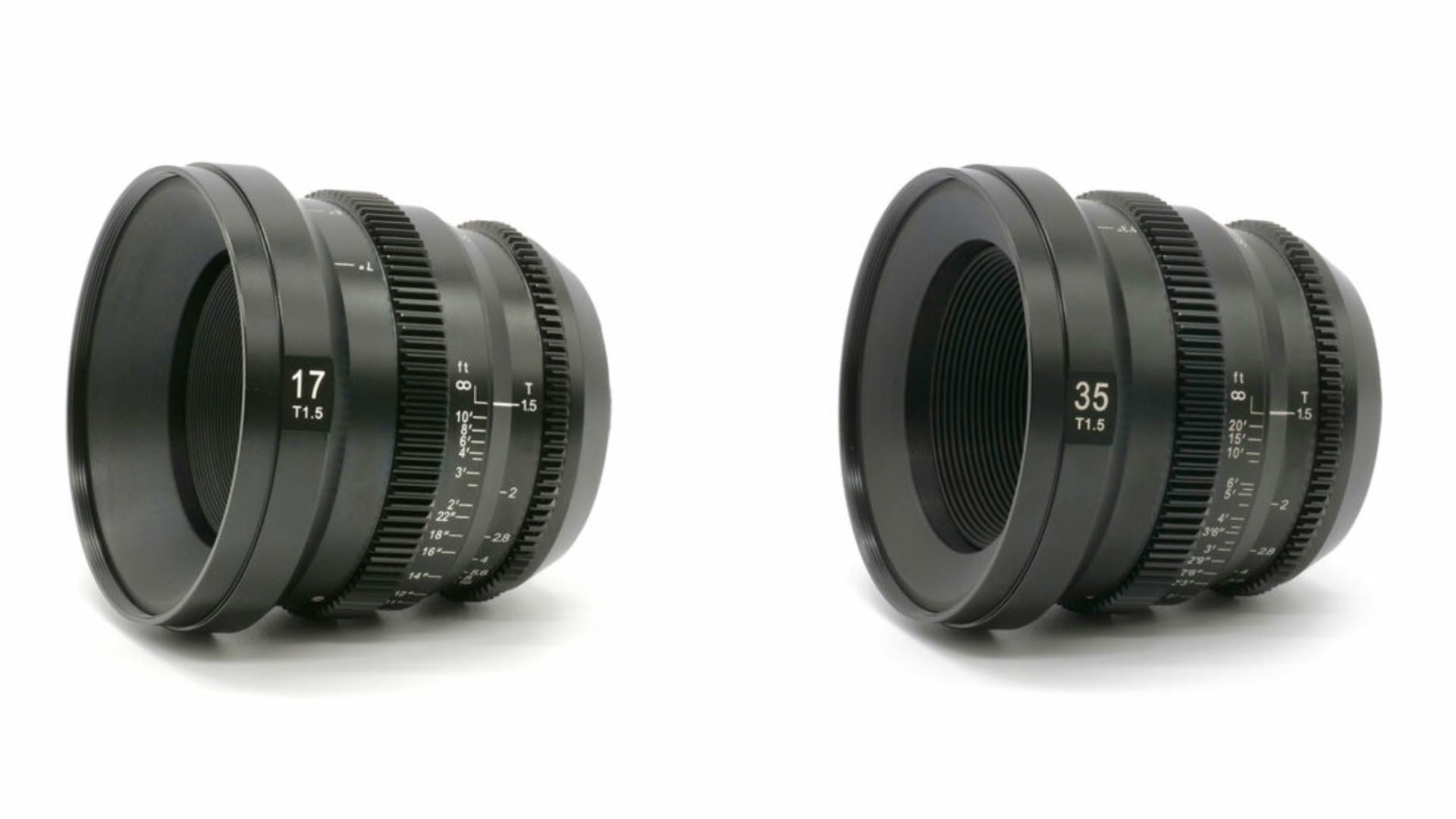 New SLR Magic lenses. Image: SLR magic.
New

FUJINON XF10-24mmF4 Lens
FUJINON has announced a new mirrorless digital camera called the X-S10, along with a new lens, the FUJINON XF10-24mmF4 R OIS WR lens. This lens is part of an overall lineup of interchangeable lenses for the X Series. This new lens makes it 37 of 49 total lenses in the lineup, and will also include the XF18mmF1.4 and XF70-300mmF4-5.6 OIS, both coming soon.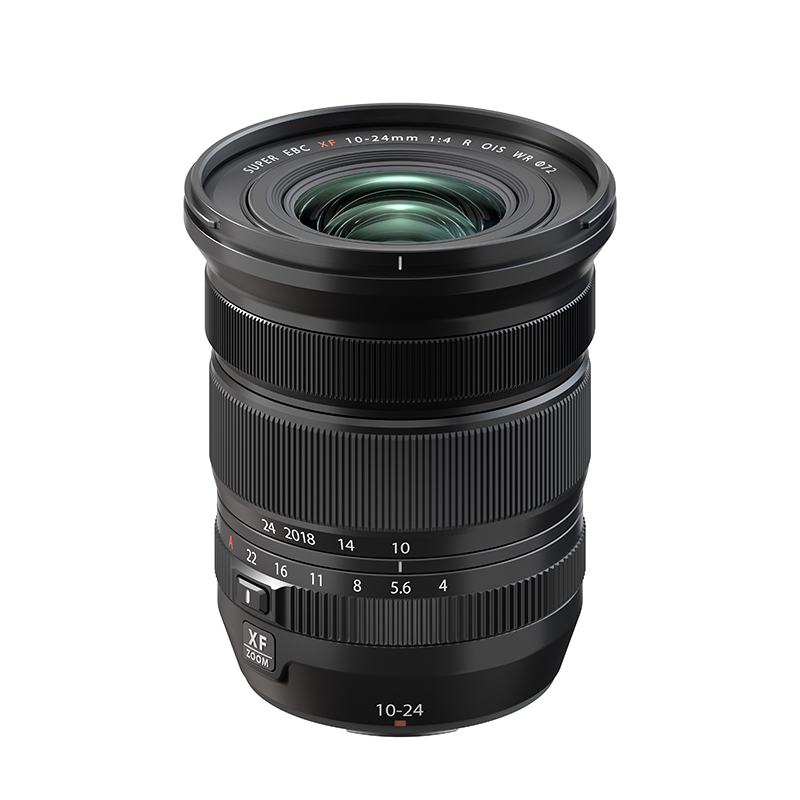 The
FUJINON XF10-24mmF4 Lens
The FUJINON XF10-24mmF4 R OIS WR lens is weather-proof, with 14 elements in 10 groups, a maximum aperture of F4 and a minimum of F22, and the filter size is 72mm. This is a great addition to the X Series of lenses, and will give cinematographers and photographers plenty of options with the entire lineup.
Atomos Announces Ninja V 4Kp30 ProRes RAW Support for the New Nikon Z 7II and Z 6II Cameras

Nikon's new Z 6II and Z 7II now have ProRes RAW support. Image: Atomos.
Atomos has been announcing 4Kp30 ProRes RAW support for a variety of cameras with its Ninja V via firmware updates. These announcements have included the Olympus OM-D E-M1 Mark III and E-M1X mirrorless cameras and the Sony A7SIII.
Nikon recently unveiled the new Nikon Z 7II and Z 6II full-frame mirrorless cameras, the next generation of both cameras, which will feature a 45.7 megapixel sensor (Z 7II) or a 24.5 mp sensor (Z 6II), in-body image stabilization (IBIS), two dual Expeed 6 image processors with burst speeds of 10 fps (Z 7II) and 14 fps (Z 6II), and much more.
And you'll be able to shoot 4Kp60 ProRes RAW with the Ninja V HDR monitor-recorder, with an AtomOS firmware update due in the winter. The 4K will be in UHD, plus an option for full-HD in 12-bit RAW.
Learn more about the Atomos Ninja V here, and the Nikon Z 7II and Z 6II here.
New SLR Magic MicroPrime CINE MFT Lenses
SLR Magic has unveiled two new prime lenses, the MicroPrime CINE 17mm T/1.5 and 35mm T/1.5, with mounts for Micro Four-Thirds (MFT) mirrorless cameras with an image circle of 32mm. These new lenses join the MicroPrime CINE lineup, which has a nice range starting at 12mm T/2.8 to 50mm T/1.4.
The manual lenses are lightweight, and ideal for cameras like the Blackmagic Pocket Cinema Camera 4K and others. The front diameter of the lenses accept 85mm filters, and weigh just 21.2 ounces (600 grams). The cost of each lens is $599, and will be available soon. Learn more at SLR Magic's site.
Canon EOS M50 MK II Camera

Canon EOS M50 MK II. Image: Canon.
Canon has revealed the EOS M50 Mark II APS-C mirrorless camera, which is a great budget 4K camera, perfect for just about any style of production, but especially for YouTubers and Vloggers. The new M50 camera will feature the same 24.1 megapixel sensor with a Digic 8 processor, but will support vertical video and enhanced autofocus plus eye AF.
When connected via WiFi, the camera will stream via YouTube Live, which is a pretty cool feature. It does shoot 4K, albeit with a 1.6x crop. There were rumors of a more impressive set of features, but the MK II is very similar to the first M50.
But with prices starting at just $600 (body only), $700 with an EF-M 14-55mm lens, and a two lens kit for $930 with the 14-55mm lens and a 55-200mm lens, this is a camera worth considering. Learn more here.