LWKS Software Ltd has taken ownership of both the Lightworks NLE and QScan AQC software in a move that signals a bright future for both apps.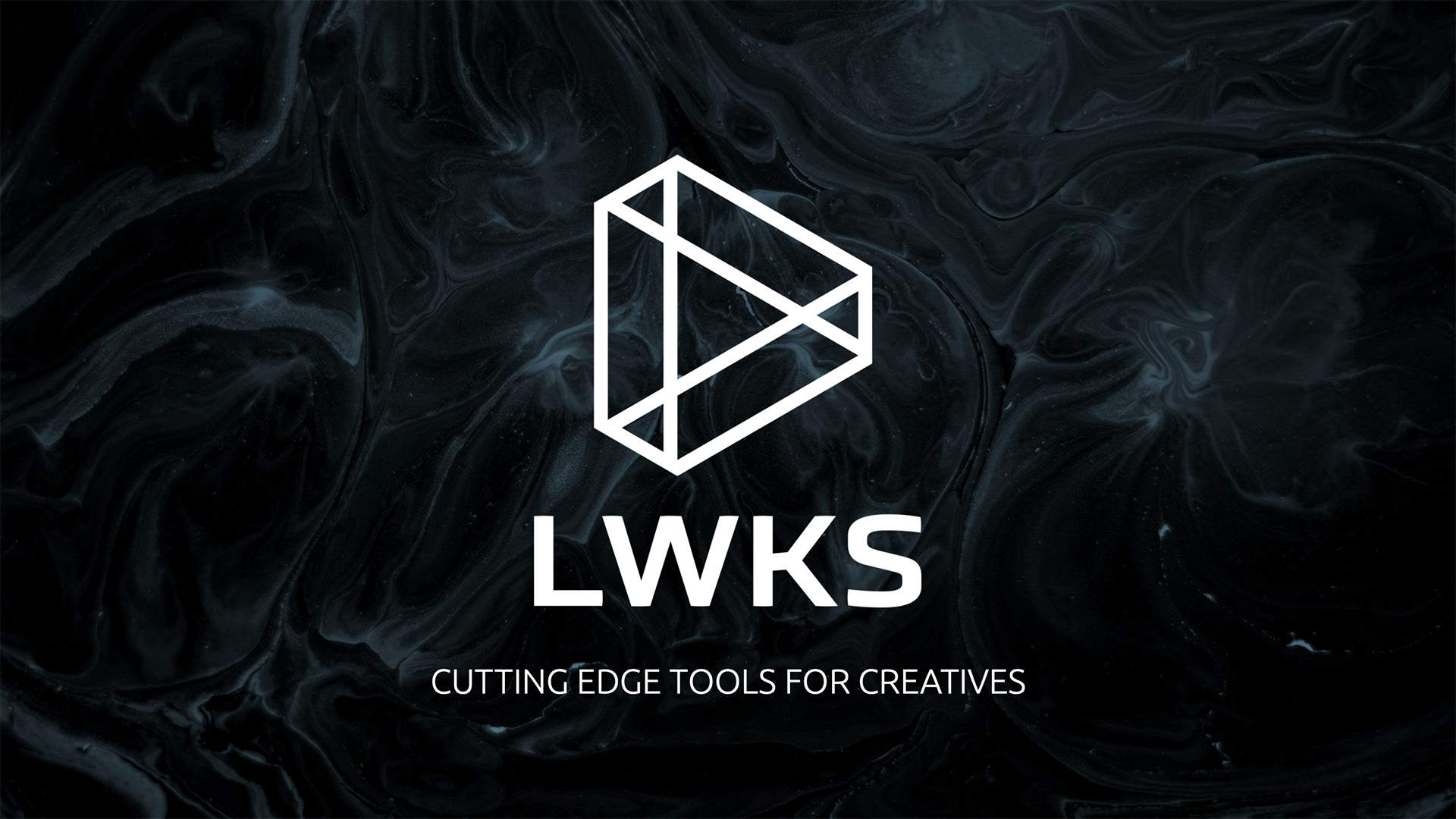 Lightworks is one of the most respected pieces of NLE software out there. As many RedShark readers will know, Lightworks has been the software of choice for many a big Hollywood feature, including The King's Speech, and it has very firm fans across the globe. Eschewing the idea of 'doing everything', Lightworks has always had one focus, and that's to be a very, very good video editing system.
QScan AQC is a quality control system that ensures that video is free from errors and defects, alerting creators to any issues that might be apparent. From breaking legal broadcast white limits to dead pixels, QScan can handle it and let you know before it really does become a problem. It's a system that is currently used by high end facilities and broadcasters such as Netflix, NHK, and Apple.
Now both systems have been taken over by LWKS Software Ltd, owned and run by industry veterans James Richings and Peter Lambert.
James Richings was previously the joint managing director of EditShare EMEA. CEO, Peter Lambert was previously Editshare's Asia VP of sales and former Country Manager with Avid. Key members of the existing Lightworks and QScan development teams are also joining LWKS to ensure continuity of development for both apps.
LWKS CEO, Peter Lambert said "It ensures both products will continue to be developed with the care and attention to detail that they deserve. Lightworks and QScan are multi award-winning products used by millions of content creators and hundreds of media services providers worldwide. We are looking forward to integrating exciting new features and toolsets for them in upcoming releases and developing workflows that fuel creativity."
Both products are scheduled to have new releases in November, with further announcements regarding the future development roadmap to come.
As always, RedShark will keep you posted with all developments regarding this. But it is good to hear that the development of Lightworks can now continue unabated.
Tags: Post & VFX Business