Lighting manufacturers Dedolight and Prolycht have announced a collaboration on future lighting technology.
The collaboration is an interesting one, and it's certain to cause waves within the lighting industry. Dedolight is, of course, well known to pretty much anyone who has so much as touched a production light. Prolycht are much newer to the scene, but its lights have gained a reputation, rightly, for their quality of light, and the technology behind them.
Prolycht is the brainchild of Dr Anqing Liu, who used to be a research scientist at Philips and an academic at the Rensselaer Polytechnic Institute in Troy, NY. Liu was in fact one of the original contributors to the CIE standards, which are used to evaluate lighting today.
Dr Liu developed the Hyperlight Colour Engine after becoming frustrated with the lighting quality in professional LED lighting fixtures. The Hyperlight Colour Engine is a computer controlled system that controls a mix of six colour LED emitters, enabling incredibly precise control over colour temperature and colour emulation. For example, difficult to emulate sources such as sodium lights or candlelight.
Dedolight shouldn't need any introduction. Its found, Dedo Weigert developed his system back in 1984, and won a Technical Achievement Award from the Oscar Committee, along with many other awards along the way, including an Emmy. The system utilises a unique triple zoom focus, and patented Double Aspheric technology to help with light output and light distribution.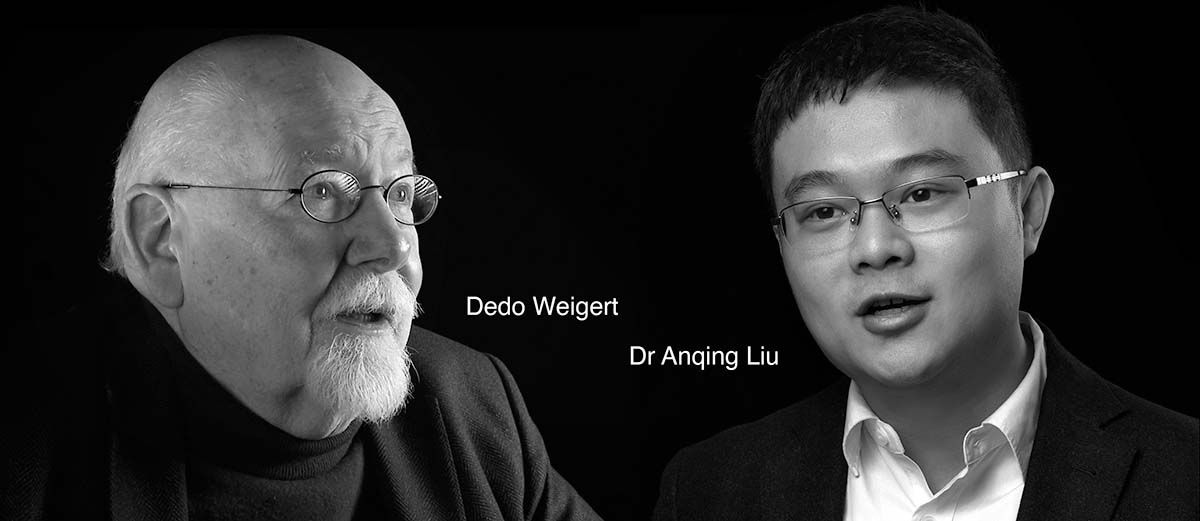 The collaboration
It's easy to see where this is going, and where it might go. For years companies such as Arri have dominated the high end, and while non-Hollywood productions are more open, when it comes to feature films Arri is the standard.
A collaboration between two lighting companies that possess quite unique technology has the potential to become a force in the industry, particularly when a highly established name such as Dedo is part of it. Both companies have developed quite complimentary technology and specialisms that, when put together could make this the most interesting thing to happen to production lighting in a very long time.
Tags: Production Business Lighting