The
Laowa 100mm f/2.8 APO 2:1
is an affordably priced macro lens, and works with several popular lens mounts. Now, Venus Optics, which manufactures the Laowa 10mm, has introduced two new lens mounts for Canon EF and Pentax K.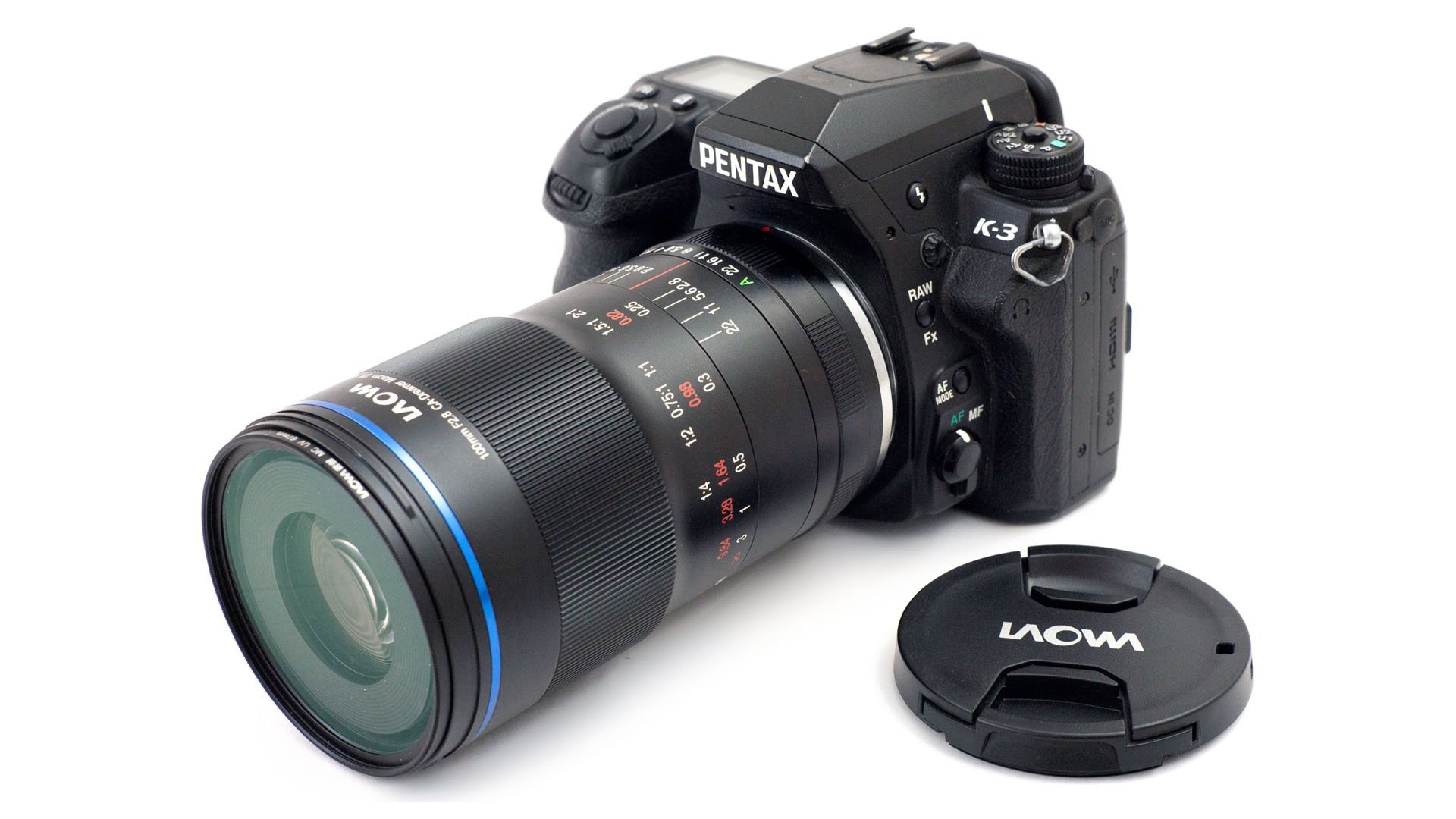 By adding the two new options, there is a nice variety of mounts available, seven total: Canon EF (comes with a CPU chip, plus manual and automatic aperture ring options), Nikon F, Canon RF, Nikon Z, Sony FE, Nikon AI, and Pentax K. The latter mounts are manual aperture only.
Laowa has had a lot of success with their 60mm ultra macro lens at f/2.8 and 2x, so it only made sense they'd introduce the 100mm. And according to Venus Optics, it's the world's first 2:1 100mm ultra macro lens. Photographers and videographers can capture photos and video at ultra close-up, while also producing very pleasing bokeh.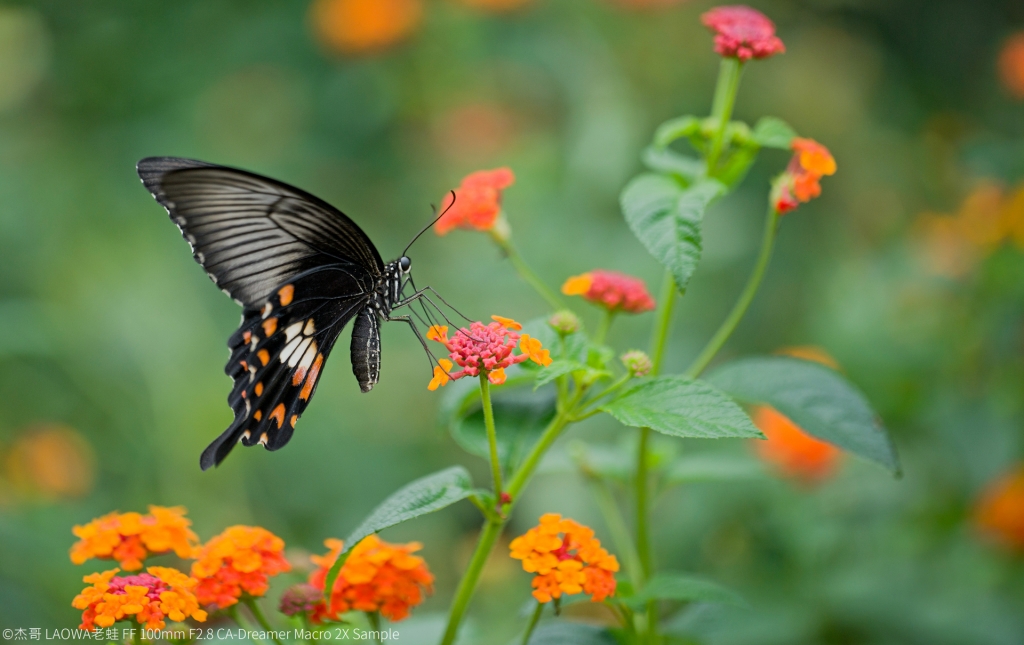 The lens costs $449 USD (£469), and is a good option to add to a lens collection, particularly with the lens mounts available. Learn more about the Laowa 100mm f/2.8 APO 2:1 ultra macro lens here, and you can choose the lens mount appropriate for your camera.
Tags: Production News