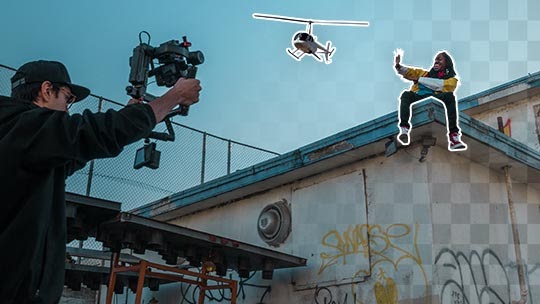 VEGAS Creative Software announced updates to VEGAS Effects and Image, part of the VEGAS POST suite of apps which includes VEGAS Pro. These updates help the company further reinforce its partnership with FXhome, which lead to the release of VEGAS POST.
VEGAS and FXhome
During NAB 2019, it was announced that the teams at VEGAS Creative Software and FXhome, creators of HitFilm NLE and VFX software, were partnering up, and VEGAS POST was the culmination of their efforts. FXhome develops and updates VEGAS Effects and Image.
"The updates to VEGAS Effects and Image are a big part of the reason why the partnership with FXhome is such a natural fit for us," explained Gary Rebholz, VEGAS Product Manager. "They have had the same approach and the same creative freedom on their side as we've had on the VEGAS Pro side. And so it's a really good marriage of the two technologies and the two teams."
VEGAS Effects and VEGAS Image Updates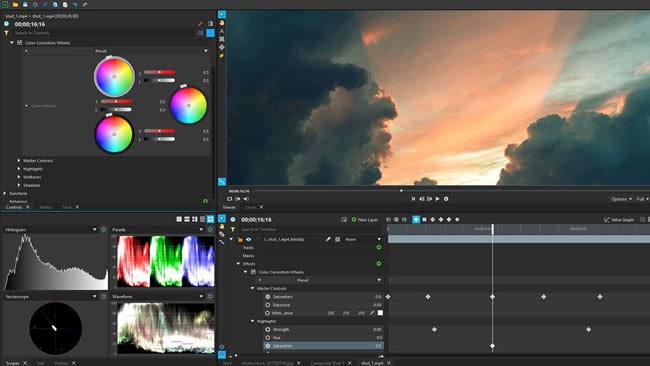 VEGAS Effects provides all the tools needed for visual effects and composting, and has over 800 effects and filters to use and customize on projects. Editors and VFX artists can work with:
Particle Generators
Fire and Lightning Generators
3D Model Rendering
Text and Titling
A Unified 3D Space
Muzzle Flash Generators
And much more.
Multiple Layer Transform
Brush Masks
Lens Distortion Effects
RAW Denoise
Multi-Point Gradient Effect
And much more
VEGAS Image was also updated, and is a non-destructive image compositor that supports RAW. Editors can work on images and graphics, and easily add them to their projects. Some of the many features include:
Both VEGAS Image and Effects are part of the overall VEGAS POST ecosystem, with VEGAS Pro as the centerpiece. This makes it easy to incorporate images and VFX created in the apps with VEGAS Pro.
For example, it's easy to move from VEGAS Pro to Effects to add some compositing to a clip, and then refreshing VEGAS Pro to see the completed clip. This helps to speed up overall workflows, and makes round tripping quite painless.
VEGAS POST, which comes with VEGAS Pro, VEGAS Image, and VEGAS Effects, is available for $999, or as a subscription starting at a very affordable $21 per month (if paid in full annually).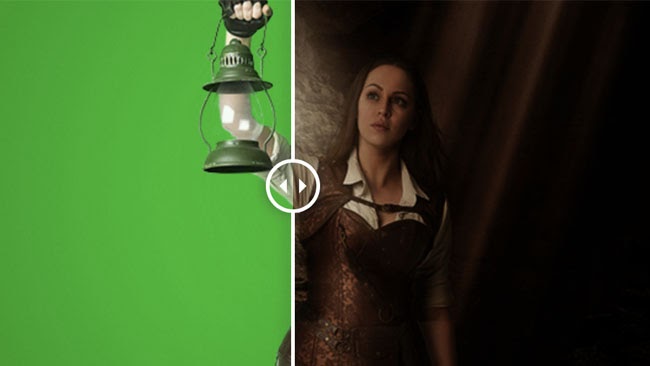 With the updated releases of VEGAS Effects and Image, both companies continue to strengthen their relationship, which ultimately benefits filmmakers and editors. In addition, there's a team of developers working on improving VEGAS Pro in compelling ways. To learn more and a full list of features, visit the VEGAS POST website.