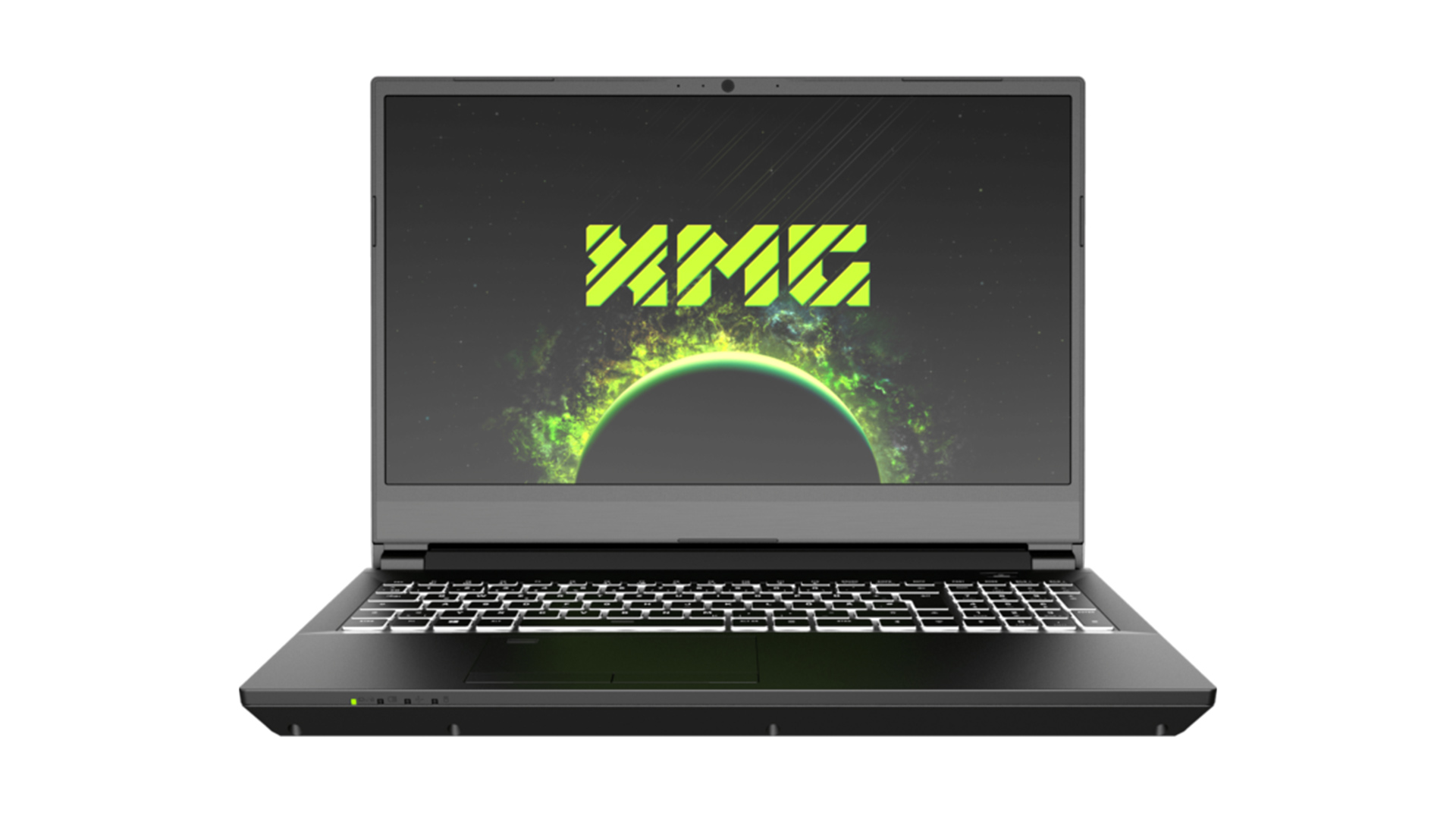 Ryzen based laptop announcements are almost old news now after the number of design wins that AMD showcased at CES, but XMG is raising the ante.
XMG's new APEX 15 is, as the name implies, a 15.6-inch laptop that's aimed at the enthusiast market. It sports an nVidia RTX 2060 or 2070 GPUs and a maximum of 64GB of 2666 MHz DDR4 system memory via 2 SODIMM sockets. It has two M.2 sockets for SSDs plus a 3.5 drive bay and includes a gigabit ethernet port, and the keyboard has a dedicated numeric keypad.
The port array is pretty good, with a USB 2 (why?), two USB 3.2 Gen2 TypeA, one USB 3.2 Gen2 TypeC, a Mini Display Port 1.4 that supports G-Sync, one HDMI 2.0, a headphone/headset port plus a dedicated mic in port, ethernet, and a microSD card reader.
The processor configuration tops out with a 16-core, 32-thread desktop class Ryzen CPU rated at 65 watts by using AMD's ECO mode. While that's a huge jump from the 45-bit i-7s that have been pretty much mainstream for the past year, that's nowhere near the insane 135 watt power draw of Intel's latest 10th generation 8-core i9. While a fully unthrottled Ryzen processor will outperform this, AMD's ECO mode has delivered an impressive level of performance in spite of its significant power reduction.
The only display option is a 15.6 inch FULL HD IPS monitor with a 144Hz refresh rate, clearly designed to appeal to gamers.
XMG's web site shows the 2060 models estimated availability is around mid May, and the 2070 models around the end of April. The starting price is 1,337 Euros for the base configuration. With a 2070, 64GB of ram, 2 TB Samgung EVO SSD and a 16-core Ryzen, the price reaches $2991 Euro. Adding a 2nd M.2 SSD and a 4 TB pushes the price up nearly another 1000 Euro.
AMD seems poised to make some major inroads in the higher end of the enthusiast laptop market. Find out more on the XMG website.