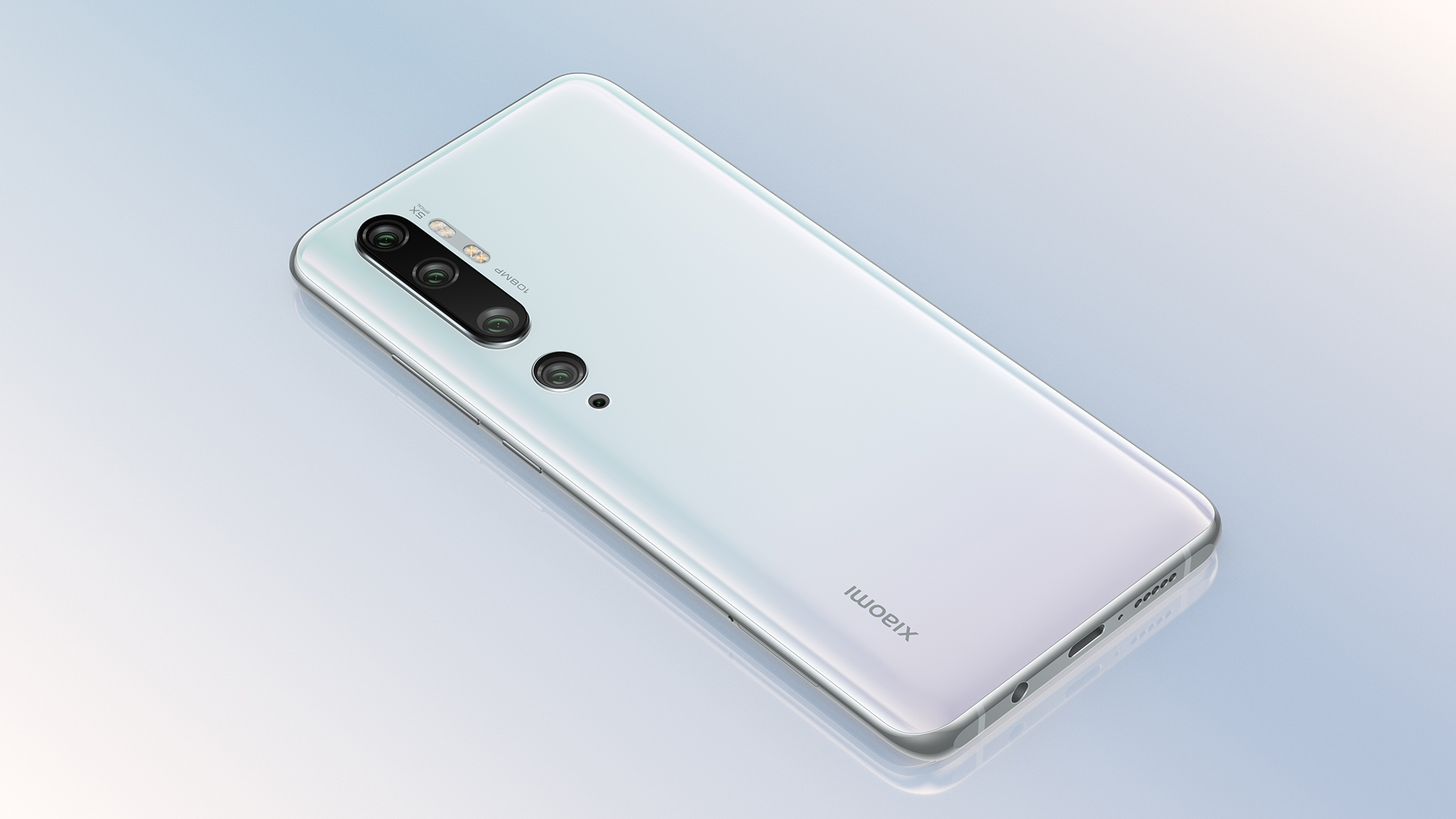 Chinese electronics brand Xiaomi is on the verge of launching the first smartphone with a 108 Megapixel camera beating Samsung's latest flagship Galaxy S20 series by a couple of weeks.
Samsung won't lose too much sleep, though, since both models carry the same 1/1.33" large image sensor which was co-developed by both companies, and only Samsung's has the power of Qualcomm's 5G and 8K ready Snapdragon 865 chip.
The ISOCELL Bright HMX is the first mobile image sensor in the industry to go beyond 100 million pixels. Put another way, you can now get single picture resolutions of 12032 x 9024 on a phone that were previously available only in a few high-end DSLR cameras.
It has 0.8 micron pixels or photo-sites — the same size as current 48MP and 64MP cameras. The sensor also uses 'pixel-binning' to deliver shots that are comparable to a 27MP 1.6 micron pixel camera.
Of course, just because you have mega megapixels doesn't automatically equate to better pictures. Optics play a major role in the quality of photos. A fantastic sensor coupled with poor optics can be worse than a mediocre sensor with fantastic optics. Sharpness, vignetting, chromatic aberration, distortion (barrel, pin-cushion), lens flare and so on all affect the quality of a photo.
The proof will be in the shooting.
Xiaomi has put the sensor into Mi Note 10, the latest of its premium flagship line-up. With the 108MP wide-angle lens photographers can now produce 'billboard-level' prints up to 4.24 meters high.
The Mi Note 10 encompasses five other lenses – including 5MP and 12MP telephotos, a 20MP ultra wide-angle lens, and a macro lens. This setup enables a zoom from 0.6x to 50x.
Aside the penta rear camera setup, the phone has a 32MP front camera, which offers AI modes for 'beautify', 'portrait selfies', 'scene detection', and a AI face unlock, panorama selfie, and palm shutter features.
The Mi Note 10's rear camera supports a Night Mode which allows for greater light capture and combines multiple shots of the same scene for increased versatility.
Slow motion
There's a 960 frames-per-second macro slow-motion video function and a 4K video option with an ultra-wide angle.
The Mi Note 10 has a 6.47" 3D edge-to-edge AMOLED display and a 400,000:1 contrast ratio for deeper blacks and higher colour fidelity. Battery life is claimed to last for more than two days. The device houses the Qualcomm Snapdragon 730G processor.
The Xiaomi MI Note 10 comes in two models: a 128GB version costs £459 from 25 February; a 256GB model cost £100 more.
If you wait until 13 March but are prepared to shell out twice that amount you can pick one of the Galaxy S20 series.
All three S20 models offer three main cameras—ultra-wide, wide, and telephoto—with the S20+ and S20 Ultra adding in a special depth camera but it's the S20 Ultra that has the 108MP wide angle.
Using a combination of optical zoom and AI-enhanced 'Super Resolution Zoom,' the Galaxy S20 and S20+ can use their 64MP telephoto cameras to produce up to 30x zoom. The S20 Ultra ups the stakes using folded optics and the ISOCELL Bright HMX to deliver 100x maximum zoom.
All of these models can shoot 8K video thanks to the Snapdragon 865, all support 5G and all feature 3200 x 1440 AMOLED displays that are HDR10+ certified.