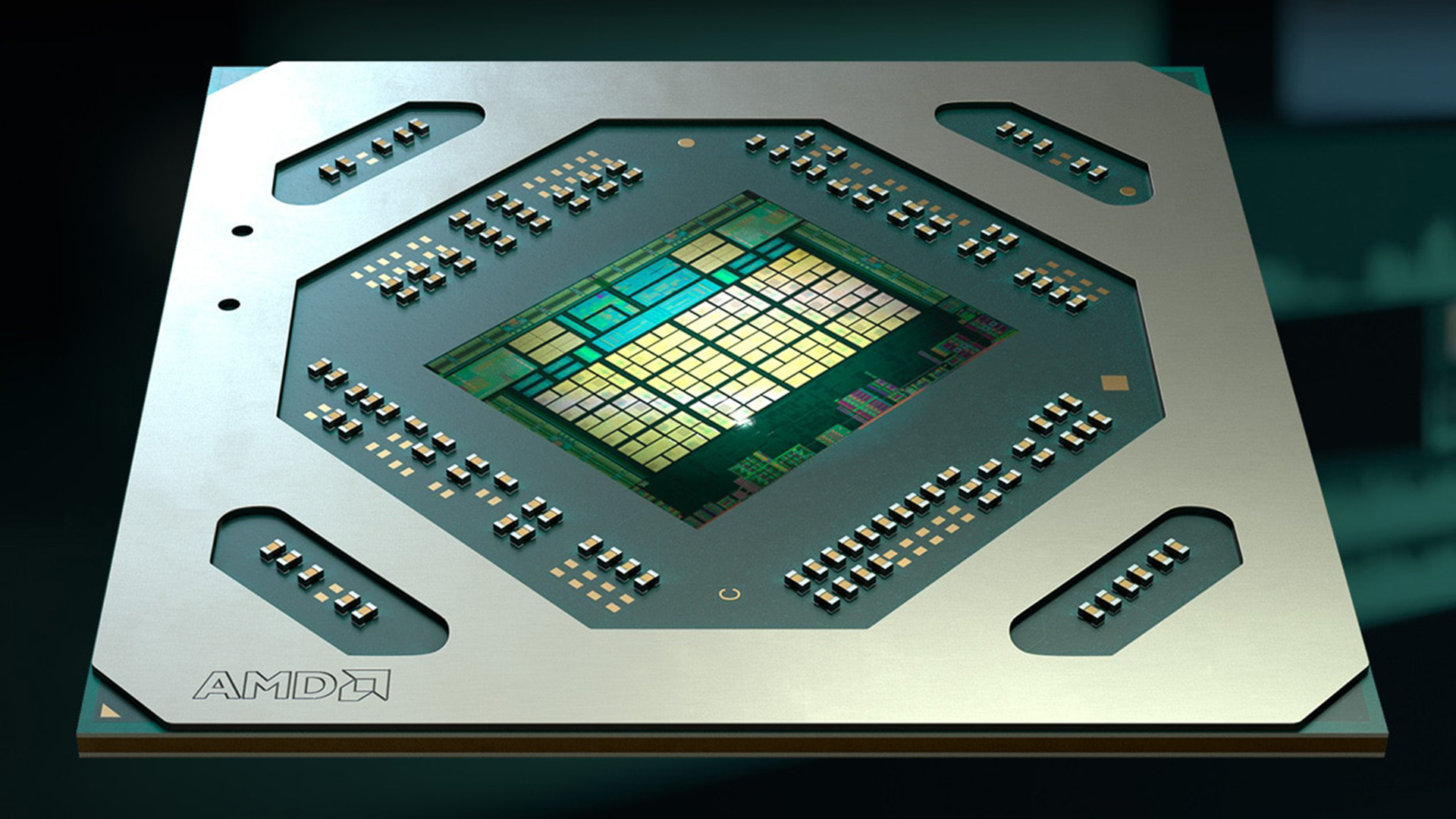 2019 was a great year for technology, and this year shows absolutely no sign of slowing down. With big announcements forthcoming from AMD this week, it looks like we have entered 2020 with a bang.
Storage
As usual, SSDs will continue growing in capacity, while prices will continue to gradually decline. The Intel and Micron developed 3DXPoint technology is maturing, but 3DXPoint SSDs are still uncommon, as well as expensive and relatively small. Their performance is high, but is it high enough? Only time will tell.
With or without 3DXPoint, SSDs are nearing a point where they'll overtake spinning disks in capacity, though the spinning disks will most likely continue to enjoy a price advantage for another few years.
The Intel Optane 905P series 960GB SSD
Memory
3DXPoint is likely to have an impact here as well, with Optane memory starting to ramp up in capacity and availability. While Optane DIMMs are available, they're not common, and the capacities aren't yet enough to attract much attention. Since Intel CEO Bob Swan is aiming to grow Intel by expanding into other markets including memory, expect Intel to push hard on this front, especially since AMD is continuing to take CPU market share from Intel.
Processors
When Intel launched the Sky Lake architecture, it was operating on a Tick-Tock cadence, where it would launch a new architecture on an existing process, then port that architecture to the next lithography node. In that cadence, Sky Lake was to get ported to the 12nm node, and its successor should have launched on the 12nm+ node and then die shrunk to the 10nm node.
Obviously that didn't happen, but less obviously that lead to Intel refining the Sky Lake architecture and its 14nm lithography far beyond its original plan.
Now that Intel is ramping up its 10nm node at very long last, it's also readying an actually new architecture that it says will offer a significant improvement in its per-clock performance. The first production parts from that 10th generation Core architecture are showing considerable promise from their benchmark performance, but they're low-voltage parts designed for mobile. The higher end parts aren't shipping yet, but there is, surprisingly, a possibility that they might be able to outperform AMD's Zen2 processors.
Of course, AMD isn't exactly sitting still here. It taped out the design for its first Zen3 processors, which will be manufactured using TSMC's 7nm+ process using Extreme Ultra-Violet (EUV), and is expected to start shipping in summer (no official release date is available yet, so that is subject to change). AMD has confirmed as well that unlike the Zen2 which is a refinement of Zen, Zen3 is a new architecture. AMD is committed to improving per-clock performance, as well as continuing to add cores and bandwidth, since new process technologies aren't enabling big clock speed boosts any longer.
So while it's possible that Intel's Core-X will be able to compete favorably with Zen2, it's Zen3 that it will actually be contending with. How well that will go only time will tell.
Mobile (Computers)
Laptops have been dominating computer sales lately. If anything, that trend is likely to continue. Intel still has a stranglehold on this market, especially in the higher end gaming and workstation laptops, but AMD's Surface design win is most likely just a start. nVidia has been pushing laptop development aggressively with its RTX Studio initiative, leading to a combination of increased performance and innovation. It's been working with laptop manufacturers to design cooling solutions that can handle even its higher end workstation GPUs, as in Asus' ProArt StudioBook One with its desktop-class Quadro RTX 6000 and its huge 24GB of GPU memory.
Intel is also working to develop new cooling solutions for laptops, using vapor chambers combined with graphite sheets to enhance cooling.
Intel's biggest ace in the hole for mobile computing however is its integrated GPUs. In spite of their mediocre performance, they still offer some major benefits that neither AMD nor nVidia can match, because most of the mobile market isn't interested in performance. An all-in-one CPU+GPU combination reduces cost since it alleviates the need for a second, data and power hungry chip, and while being poor performers, Intel's integrated graphics processors are also power misers, so they enable longer battery life.
The Asus ProArt StudioBook One
Plus, AMD's current mobile lineup is based on the Zen+ architecture, which is not able to match the per-clock performance of Intel's 8th and 9th generation Core architecture.
Enter Renoir, also known as Ryzen 4000, AMD's new APU based on Zen2 and sporting an integrated Vega GPU, and featuring as many as eight cores and 16 threads.
And finally, the GPU
With Intel getting into the mix with its upcoming Xe GPUs, the GPU competition will be more interesting than ever. While AMD has been trailing nVidia in features, it's been continuing to gain supercomputing wins and completely owns the high end gaming console market, which has allowed it to pull out all the stops on its CPU development. This time though, there's a new underdog: Intel. The Xe holds promise, but Intel's track record with GPUs isn't exactly inspiring and the initial leaks regarding Xe's performance aren't, either. However, those are early parts, and the drivers are similarly early, so realistically the jury is still out.
What we do know is that the first iteration of Xe for mobile and high end desktops will be based on Intel's 10nm process, while AMD's RDNA2 and nVidia's Ampere will both be built on the same TSMC 7nm+ EUV lithography. All three will include hardware ray tracing, as well as massive amounts of general purpose computing power.
Other Things
Another area where Intel is looking to diversify into is FPGAs. There are currently very few known and publicly available products available based on its Agilex, like Apple's Afterburner, but Intel will most likely be working to take advantage of the Agilex to defray its losses at AMD's hands.
CES
AMD is planning a major press conference at CES on January 6th, where it will formally announce the 64-core Threadripper, and hopefully some juicy tidbits about the upcoming Zen3 and RDNA2 lines. Also expect to see some press conferences from Intel showing its Core-X and Xe lines.
2019 was a great year for computer consumers, and 2020 looks like it will have even more competition for our dollars.