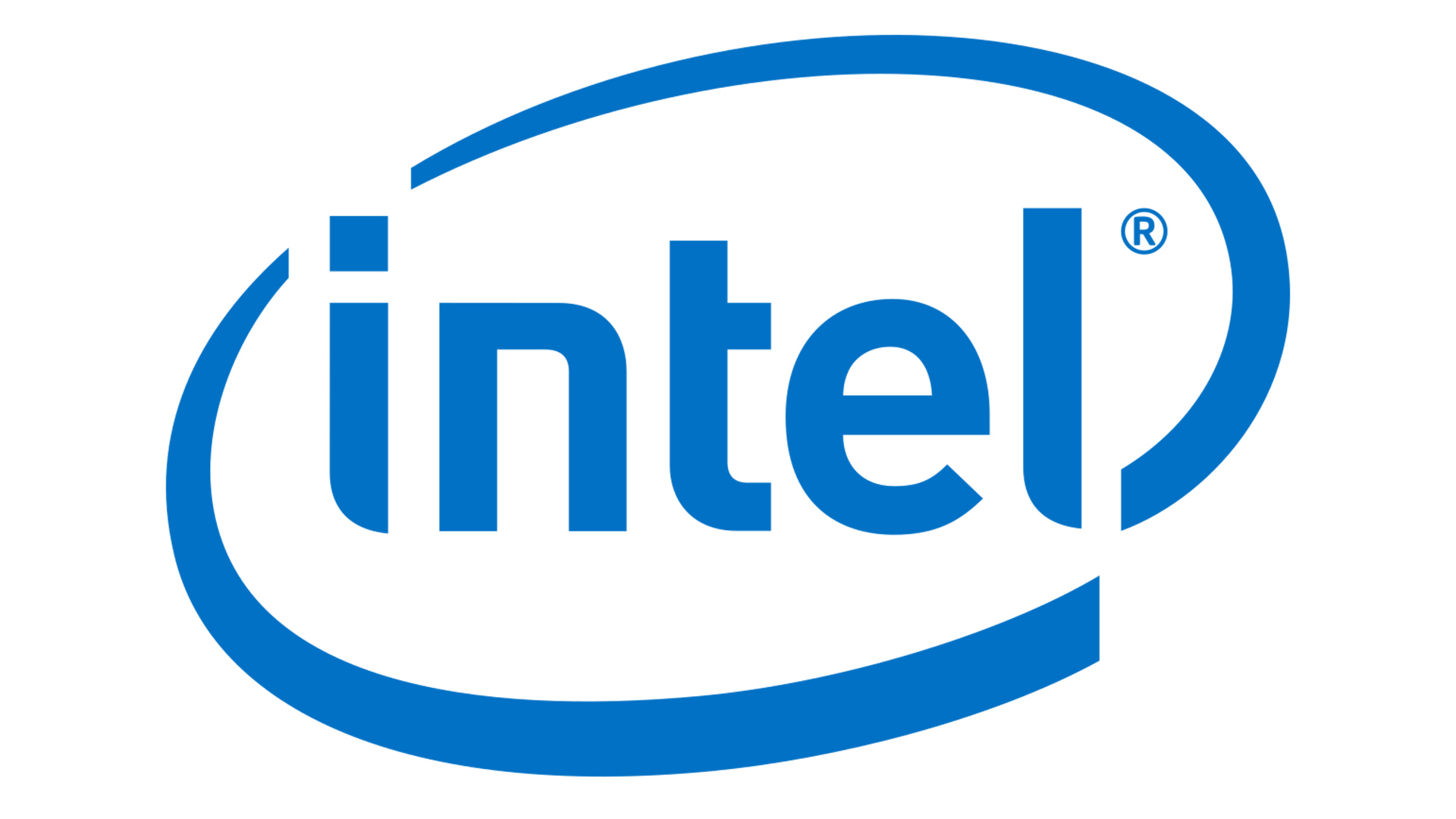 Intel isn't taking things sitting down, and it looks like it is getting well and truly back in the game.
We all knew that Intel wouldn't take getting kicked around by the underdog forever, but with its process woes and manufacturing delays, when it would stand back up and start kicking back has been anybody's guess.
Its first salvo has been announced. Intel is lowering its prices going into the holiday season – just like it did in the Athlon days.
It's not a small price cut. It's nearly half.
The second salvo is coming soon, scheduled for launch just in time for the holidays: the Core-X series. The High End Desktop (HEDT) oriented i9 Cascade Lake X processors will be launching in October, and Intel's leaked benchmarks show the 12-core i9 10920X outperforming a 16-core Threadripper 2920x. The suite of benchmarks leaked is currently very narrow, so it's not clear how well it will do in the real world, but at least it provides a ballpark.
However, the Threadripper 2920x is a Zen+ part, and the Zen2 based Ryzen 9 and Threadripper 3000 series are scheduled for launch in November, so Intel's performance leadership might be short lived.
Ryzen Pro
AMD announced the Ryzen Pro processor lineup for business computing. These will at least initially be available only to ISVs and not directly to consumers, but the first computers using them have already been announced, including a small form factor business class desktop from HP. The main thing that differentiates the Pro line from the rest is security. The banner feature is transparently encrypted memory. The basically means that the computer's operations are fully encrypted, but the OS and software don't have to do anything to support that.
There is also an as yet unconfirmed rumor that AMD's Zen3 will introduce SMT-4, raising the ante from two threads per core to four. 64 cores and 256 threads anyone?
The International Solid State Circuits Conference (ISSCC) in San Fransisco is a common forum for companies like Intel and AMD to divulge architectural features of upcoming processors. Since Milan is design complete, that's probably where we'll find out what AMD has up its sleeve for 2020.
Microsoft Surface
The big news however came from Microsoft's Surface launch event in NY.
The new Surface Laptop 3 has undergone a significant redesign, and will be available in two variants. The smaller 13.5 inch variant will be built around a 10nm Intel processor that Microsoft says will be 3x faster than the MacBook Air.
The far more interesting for enthusiast, and the biggest news for AMD fans, is the 15 model: it's based on a custom AMD Ryzen processor with "unique" GPU cores, giving it the fastest graphics performance for its device class.
While Microsoft has been working with AMD for years with its Xbox, this is its first personal computer with an AMD processor, and also the first premium mobile device in years to feature an AMD processor.
Given the prestige of the Surface line, this might well be the design in that AMD needed to get its foot in the door for the high end mobile market, paving the way for workstation class laptops based on the upcoming Zen2 mobile processors.