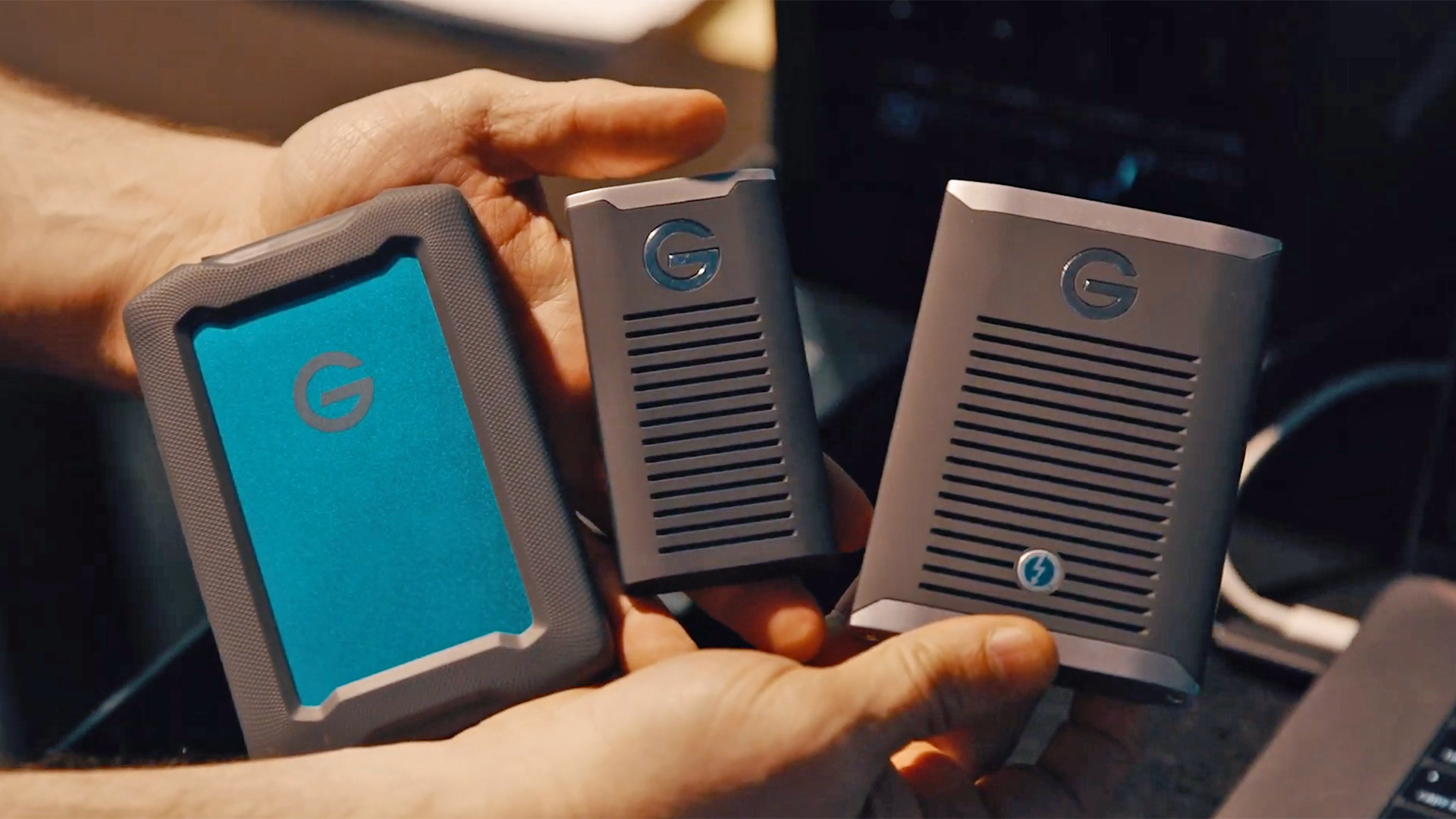 USB standards, it has to be said, are rather convoluted and confusing. We spoke to Western Digital/G-Technology at IBC 2019 to clear a few things up.
Matthew Klapman, senior director at Western Digital spoke to us at this years IBC Show to clarify what on earth is going on with all the USB standards we currently see.
From the future of Type-A to the emergence of USB 4, Matthew gives us all the information needed to navigate the USB maze. Watch the video below to make sense of the spaghetti!