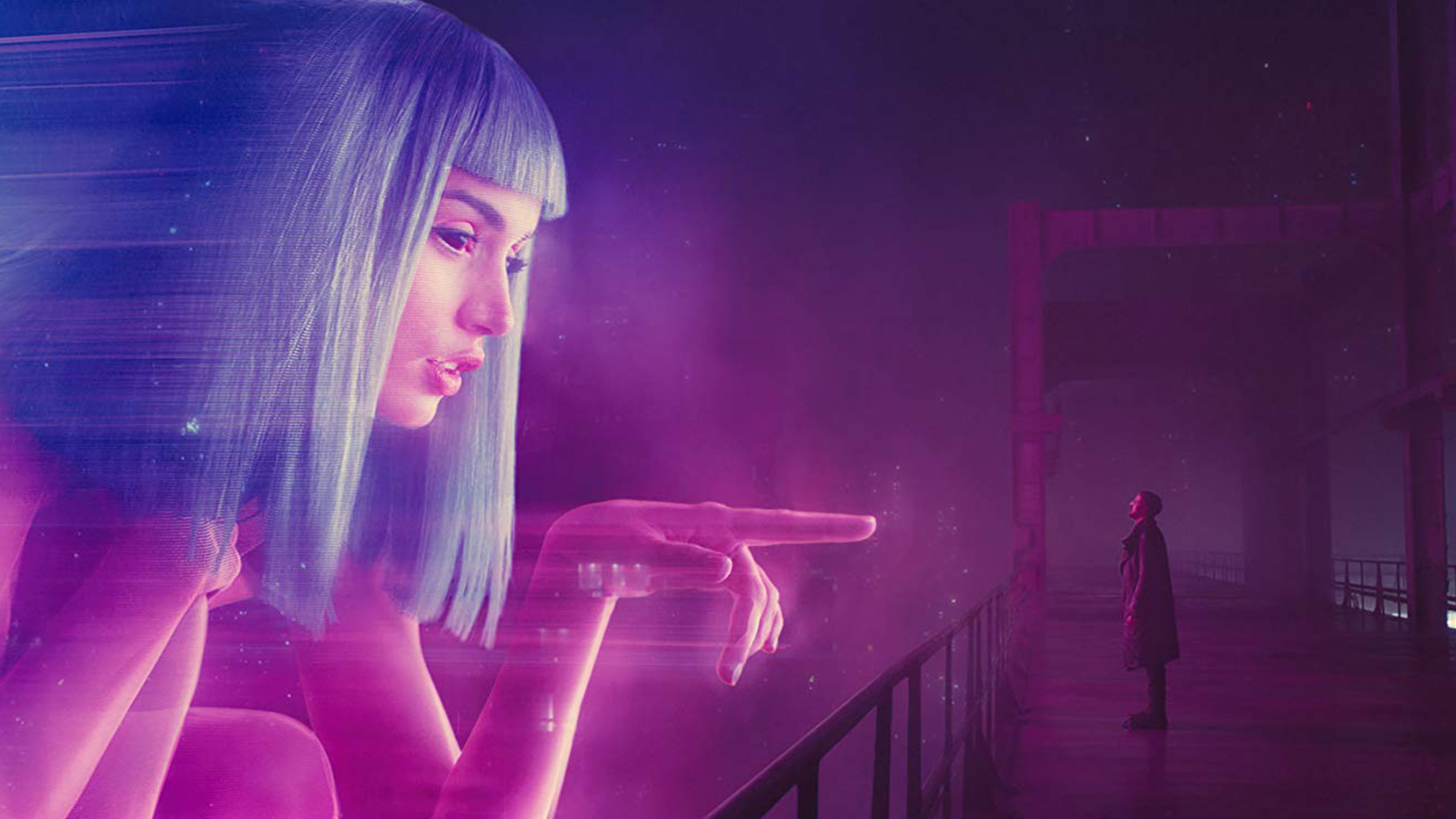 The day when you can no longer distinguish real things from synthetic objects has come a step closer if you believe the claims coming out of Light Field Lab and more pertinently its latest investors.
The company which emerged from the ashes of camera maker Lytro is pinning its hopes on holographic technology as the future of display and its prototypes have proved convincing enough for multiple investors to weigh in with $28 million of funding.
The Californian outfit will use the funds to scale its display technology from prototype to product, enabling holographic objects to float in space without head-mounted accessories. The ultimate aim is a holographic TV and holographic cinematic experiences — the holodeck — where redirected walking techniques and haptic effects might be used to simulate touch.
The company has previously talked of augmenting the holographic image with more senses, such as smell.
Last year it demoed a working prototype of a small display measuring 4 by 6 inches that's capable of projecting 3D holograms. The aim is to build bigger, modular, versions which can be fitted together to create large format location-based entertainment venues.
The plan is to stack the panels together and stitch the images with hundreds of gigapixels of resolution. These 100+ foot wide screens could be placed on floors or ceilings and would project holographic images into a 3D space.
Later versions will be developed for the consumer market, the company confirmed.
This consumer roadmap is reflected in the latest round of investors which includes Samsung Ventures, Verizon Ventures, Comcast, NTT Docomo Ventures, HELLA Ventures and Liberty Global Ventures and follows securing $7 million in January last year.
Verizon, for example, seems excited about pairing its 5G network to deliver high bandwidth media.
Another investor, Taiwania Capital says holographic display technologies "are a new frontier in the display space. The team has created something that was once considered science fiction, but now exists in reality. This enables new business opportunities and unlocks digital environments that no one has seen before."
Liberty Global reckons Light Field Lab's displays are the most exciting new technology it has seen in the entertainment space to date. It wants to hook the tech with the industry's top content creators "to accelerate holographic media distribution on next-generation networks."
Light Field Lab is already working with rendering company OTOY to build out a content development pipeline for the technology.
Khosla Ventures, another investor, goes so far as to suggest that the Lab's technology "is the first to shift the paradigm in the display space since the transition from black and white to colour."
The company told Variety the most significant updates include improved brightness and detail, increased depth of the projected objects, lots of new video examples, as well as real-time and interactive holographic demonstrations.
Certainly, the ambitious roadmap for developing a commercial holographic display within the next couple of years seems on track.
The acid test will be whether the wait will be worth it.