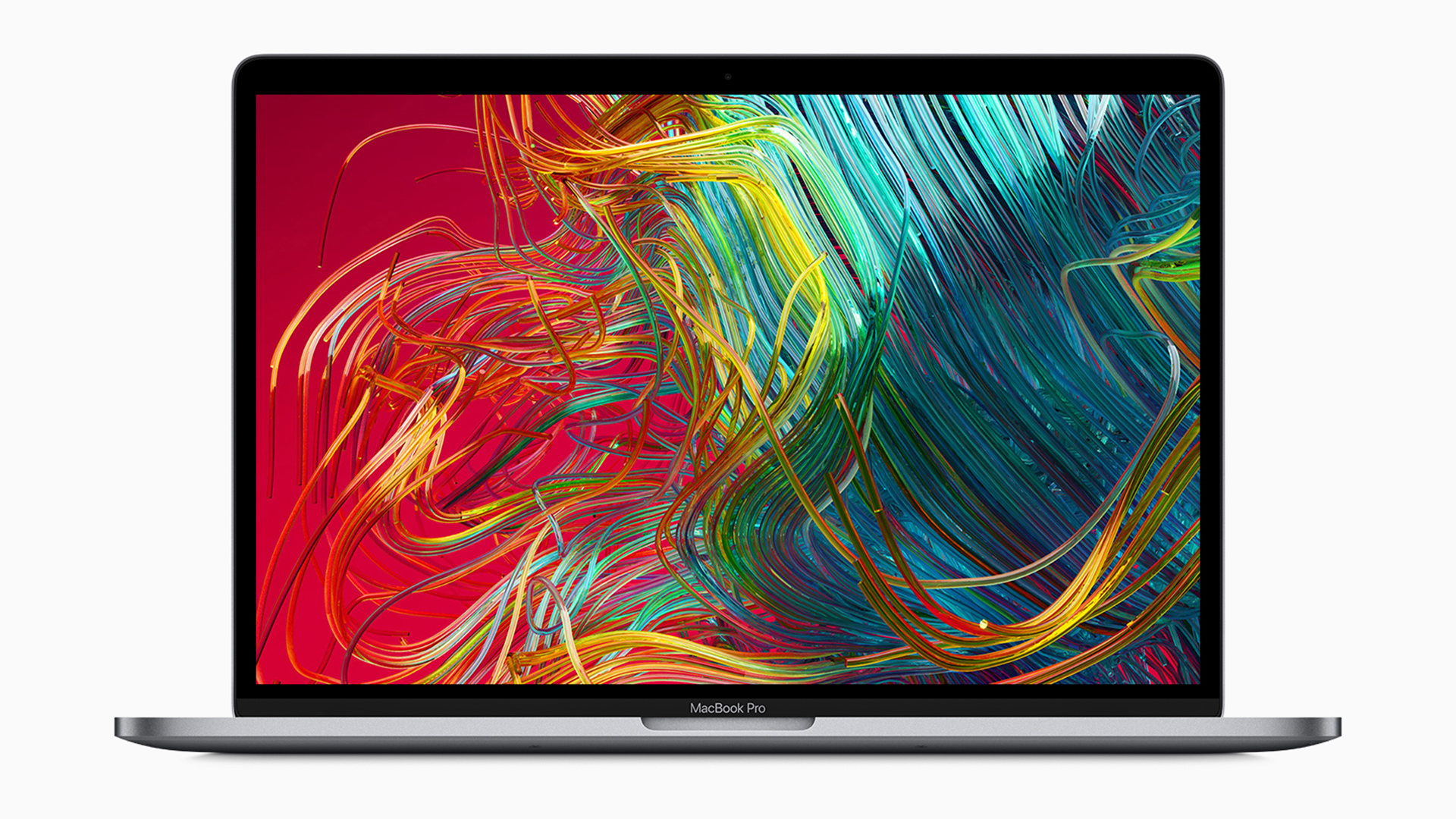 This week Apple slipped out an update to its MacBook Pro range. An incredibly powerful 8-core model no less, and it's probably not as expensive as you were thinking.
At first when you hear that Apple has released a bump to its computer line, it is normally a minor one with a few small changes here and there. But this week's announcement, finally, brings 8-cores to the company's mobile line. Utilising Intel's 9th Gen Core processors Apple is claiming that the machine offers 40% more performance than the previous top of the line 6-core model. Understandably this will be software dependent, but it is still quite a bump in speed if it can be seen in real world use.
Across the line the 15" models offer Turbo Boost speeds up to 5.0Ghz, while the 13" model will go up to 4.7Ghz, further cementing the idea that the smaller model is no longer the runt of the litter.
Apple is claiming that the 8-core 15" model can playback and edit up to 11 simultaneous multi-cam streams of 4K, 65% faster compiling in Xcode, two times faster scene rendering in Maya Arnold, and 50% faster computation of fluid dynamics within tetrUSS.
All machines feature a 500 nit Retina display with support for P3 colour gamut and True Tone technology, support for up to two 5K displays and support for up to four eGPUs.
What's the catch? Well, going 8-core isn't cheap if you max out the specs, coming in at around £6k. However, spec it out to a more realistic 8-core i9 with a 4.8Ghz Turbo Boost, 32GB of memory, a 512GB internal SSD (you are storing most of your important stuff on external drives, aren't you?) and a top of the line Radeon Pro Vega 20 GPU, and the price is a much more palatable £3,300 odd. Which for such a powerful machine seems absolutely a reasonable price to pay and not as much as I would have expected.
So there you have it, Apple has finally done it. An 8-core MacBook Pro for professionals. Now stop complaining!