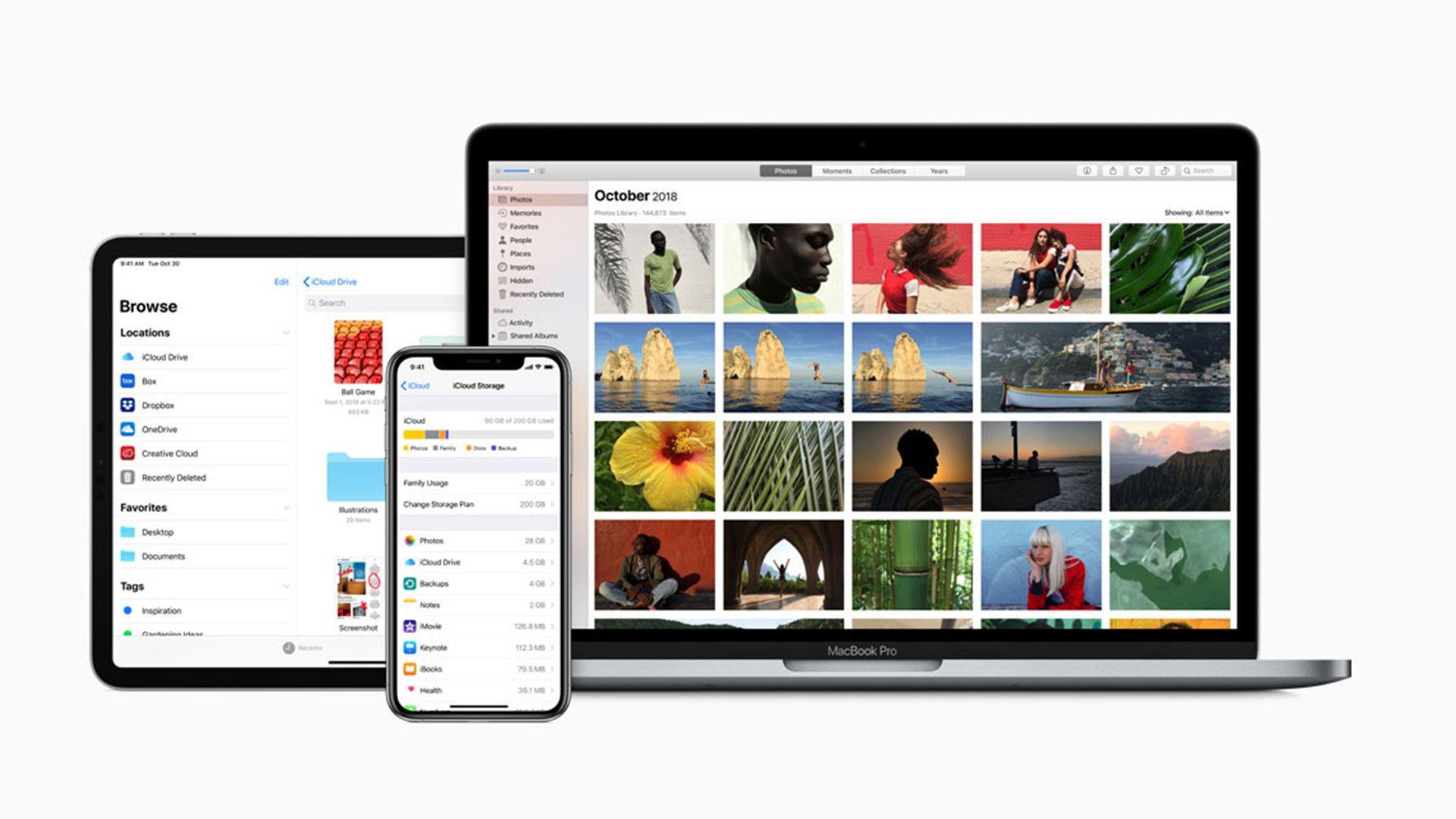 Apple is going to great lengths to simplify the app creation process across its devices.
Apple may have had its reputation for innovation stolen by Samsung following the Korean firm's launch of a whole new category of foldable computing device, but that may be because Cupertino is concentrating its firepower on software.
The firm has been an eternity, it seems, in launching into the video streaming space but this appears to be coming to a head when, as is widely expected, it launches an SVOD service this Easter.
As part of that, Apple is also reportedly on the verge of rolling out a project to make app development for iPad, Macs and iPhones far easier. It is also rumoured to be designing and manufacturing its own chips, ditching Intel in the process.
The goal of the software initiative, code-named 'Marzipan' is to make it possible to write a single piece of code capable of running apps on mobile or desktop interfaces. Consolidating iOS code for iPads into applications for macOS and vice-a-versa is expected to save developers time and incentivise the creation of far more apps - all of which should then generate more money for Apple.
Marzipan will be fully functional by 2021, but Apple will begin partially rolling it out in 2019, according to report by Bloomberg. Apple's developer conference in June is reckoned to be the target date.
Later this year, reports Bloomberg, Apple plans to let developers port their iPad apps to Macs via a new SDK. Developers will still need to submit separate versions of the app to Apple's iOS and Mac App Stores, but the new kit will mean they don't have to write the underlying software code twice.
By 2021, the goal is that Marzipan should be able enable code for a single app that will work on, no conversion needed. This would effectively merge the iOS and macOS App Stores into a single software marketplace.
iOS and macOS won't merge
Despite the app merger plan, Apple has said it won't combine iOS and macOS into a single operating system.
Ahead of launch of its new streaming video platform Apple wants to simplify mobile video viewing by housing content in one app instead of forcing users to launch separate apps for each service.
Content from PBS, Lions Gate, Showtime and Viacom but not Netflix are expected to be offered on the platform. Apple also has a deal with Oprah Winfrey and director Steven Spielberg and has spent U$1 billion on original content.
Plans to start transitioning some Macs to its own chips is a part of the overall strategy. It would allow Apple to more tightly integrate new hardware and software and potentially result in systems with better battery life.
Using its own main chips would make Apple the only major PC maker to use its own processors, according to Bloomberg. Dell, HP, Lenovo and Asustek all use Intel chips.